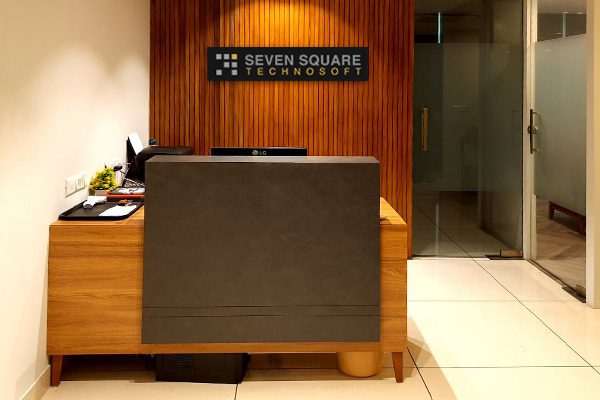 Why join Seven Square Technosoft
At Seven Square Technosoft, we have been built by individuals who have gone beyond the limits of their goals and leaped across boundaries. It is the freedom provided to individuals at Seven Square Technosoft to learn, grow, and create a better career that makes us an organization of opportunities beyond boundaries. We invite you to be a part of this experience. Join us!
Perks of Working with Us

Recruitment Process at Seven Square Technosoft
1. Review
We review candidates jobs applications to screen for a variety of criteria.
2. Intro Call
We asked various questions to candidates via intro call as per their skills.
3. Interview
We conduct online or face-to-face interviews to get to know candidates better.
4. Practical Test
Finalized candidates will appear in the practical test.
5. Offer
Offer is made to selected candidates.
6. Joining
We welcome the new joiners to the Seven Square family.
Current Openings at Seven Square Technosoft
Back-end Developers
Expertise
Node.js, NestJS
CMS & eCommerce Developers
Expertise
WordPress, WooCommerce
Business Development Executive
Expertise
Sales, Lead generation, Bidding, Upwork
Collaboration
Got a project?
Let's talk.
We're a team of creative tech-enthus who are always ready to help businesses to unlock their digital potential. Contact us for more information.