eCommerce App Development
We offer custom eCommerce website/app development services and can create universal and unique features for smooth customer journeys. Whatever business or technology model you have, we offer the right expertise to do the job flawlessly.
Technology evolution goes hand in hand with the growth of consumer expectations. By employing the latest technologies, we build non-trivial eCommerce solutions and add excitement and extra comfort to your customers' experience.
Seven Square holds the expertise in developing eCommerce platforms that improve ROI and reach a wider range of audiences. We deliver rich & immersive digital experiences and enhance customer loyalty & retention.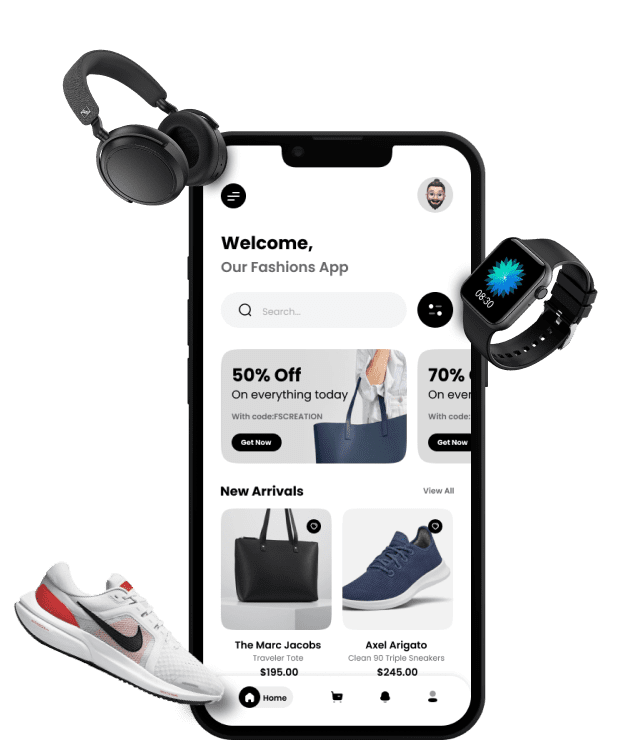 Benefits of having an eCommerce Platform
Global Reach: An eCommerce platform allows you to reach a global audience, breaking down geographical barriers and enabling you to sell to customers worldwide.

24/7 Availability: Unlike physical stores with limited operating hours, an eCommerce platform is accessible 24/7, allowing customers to shop at their convenience, even outside regular business hours.

Reduced Marketing Costs: Digital marketing offers more cost-effective advertising options than traditional methods.

Wider Product Range: An eCommerce platform enables you to showcase a larger range of products than a physical store due to space constraints.

Easy Inventory Management: With eCommerce software, you can efficiently manage your inventory, track stock levels in real-time, and automate restocking processes.

Personalization: eCommerce platforms can use customer data and browsing behavior to provide personalized recommendations, enhancing the shopping experience.
Data Analytics: Online platforms provide valuable insights into customer behavior, preferences, and buying patterns. This data will help in strategic decisions and refining marketing strategies.

Scalability: As your business grows, an eCommerce platform can easily scale to accommodate increased traffic, orders, and product offerings.

Multiple Payment Options: eCommerce platforms support various payment methods, offering customers flexibility in paying for their purchases.

Reduced Time to Market: Launching an online store can be quicker than setting up a physical store, allowing you to bring your products to market faster.

Targeted Marketing: Digital marketing tools enable you to target specific demographics, interests, and behaviors, increasing the relevance of your marketing efforts.
Types of Apps in the eCommerce Sector
Tech we work with
Android

iOS

Flutter

React Native
HTML

CSS

Bootstrap

JavaScript

React

Angular
.NET

PHP

Laravel

Codeigniter

Node.js

Yii

NestJS
WordPress

WooCommerce
MySQL

MongoDB

PostgreSQL

Microsoft SQL Server

Firebase
Amazon Web Services

Google Cloud

DigitalOcean

Microsoft Azure
Figma

Sketch

Adobe XD

Adobe Illustrator

Adobe Photoshop

InVision Studio

Analysis

Design

Developement

Test
Our work in the eCommerce app development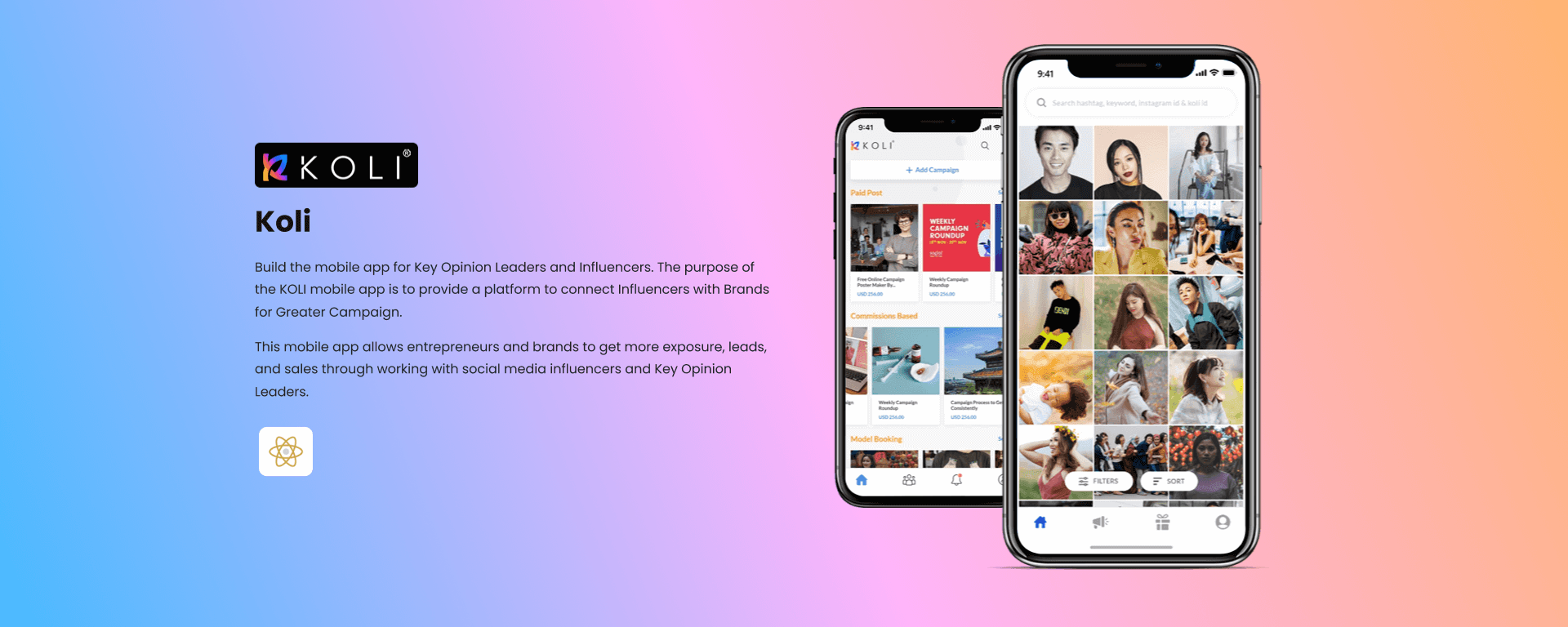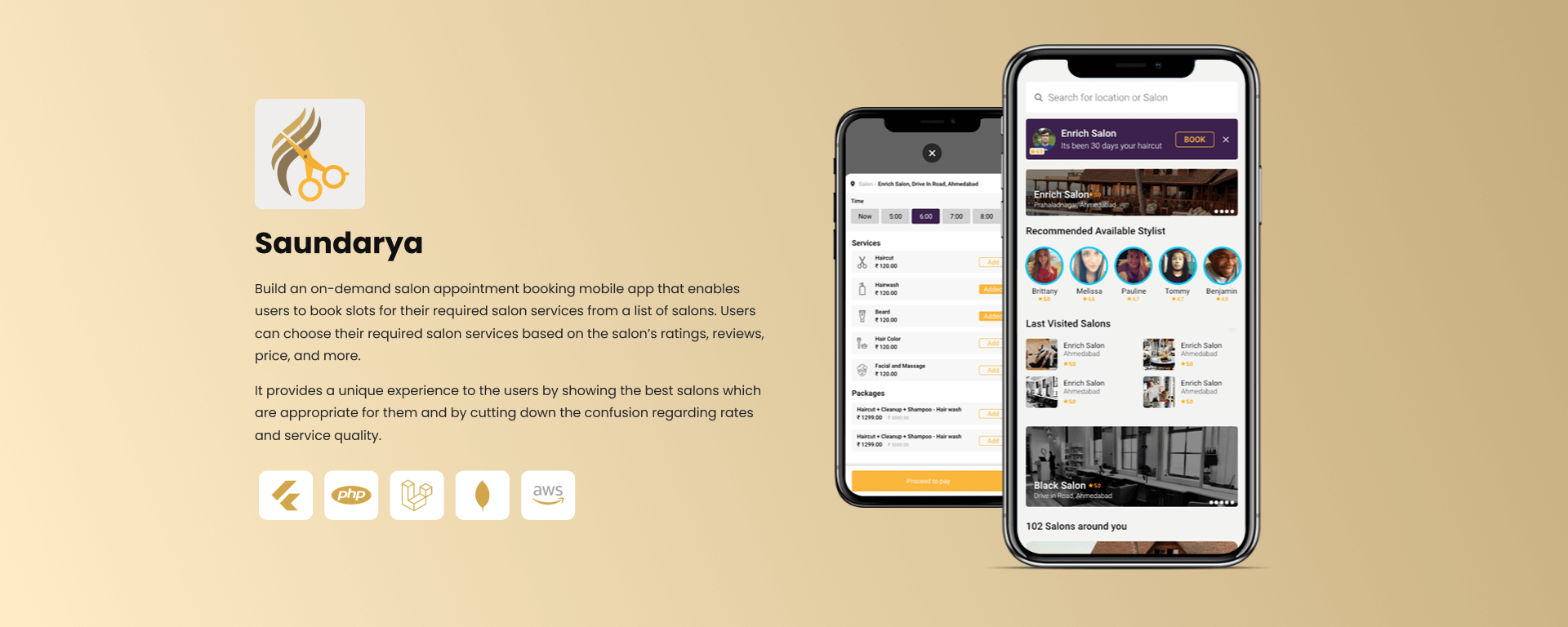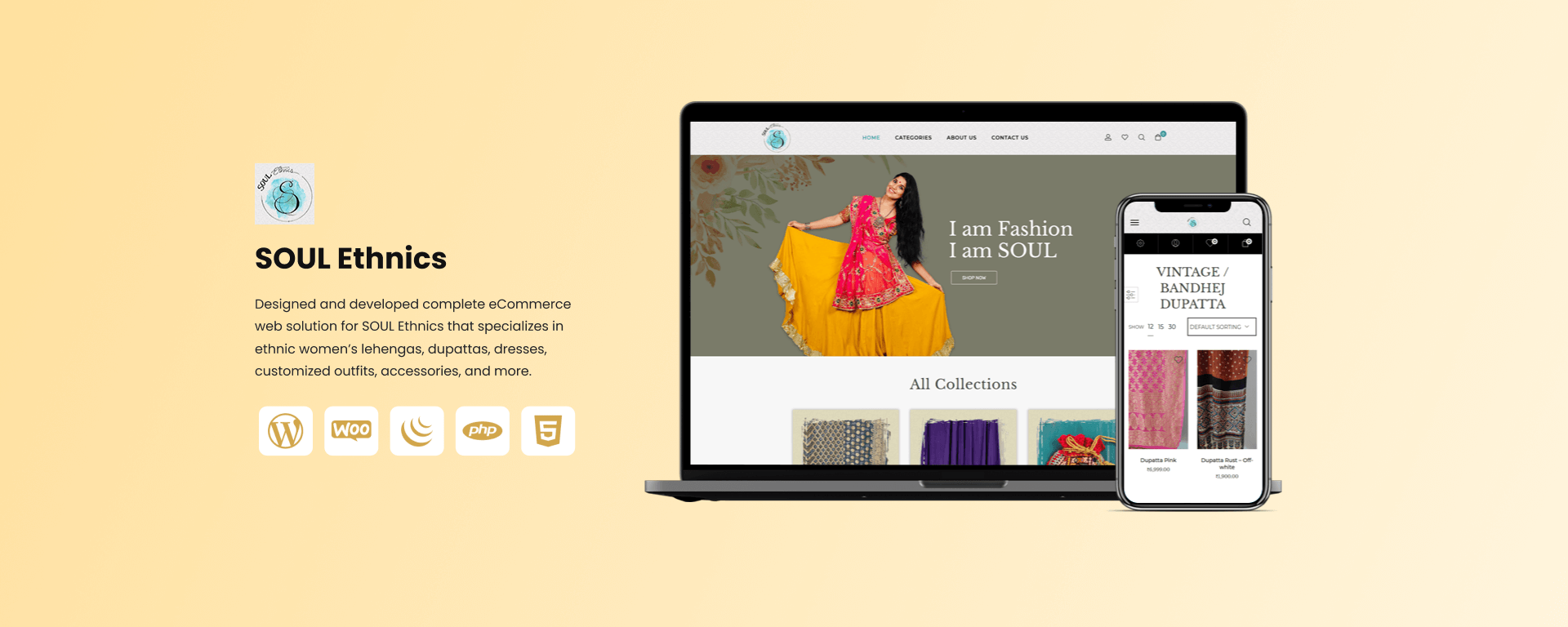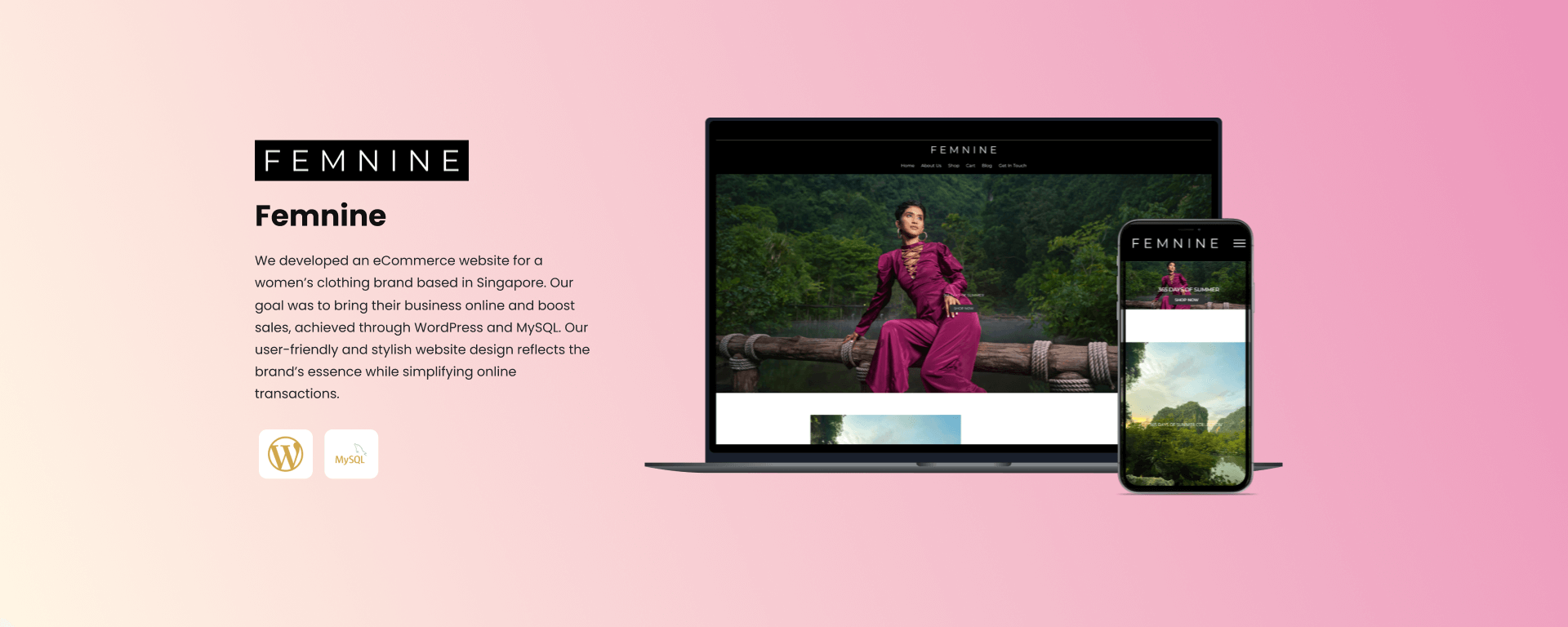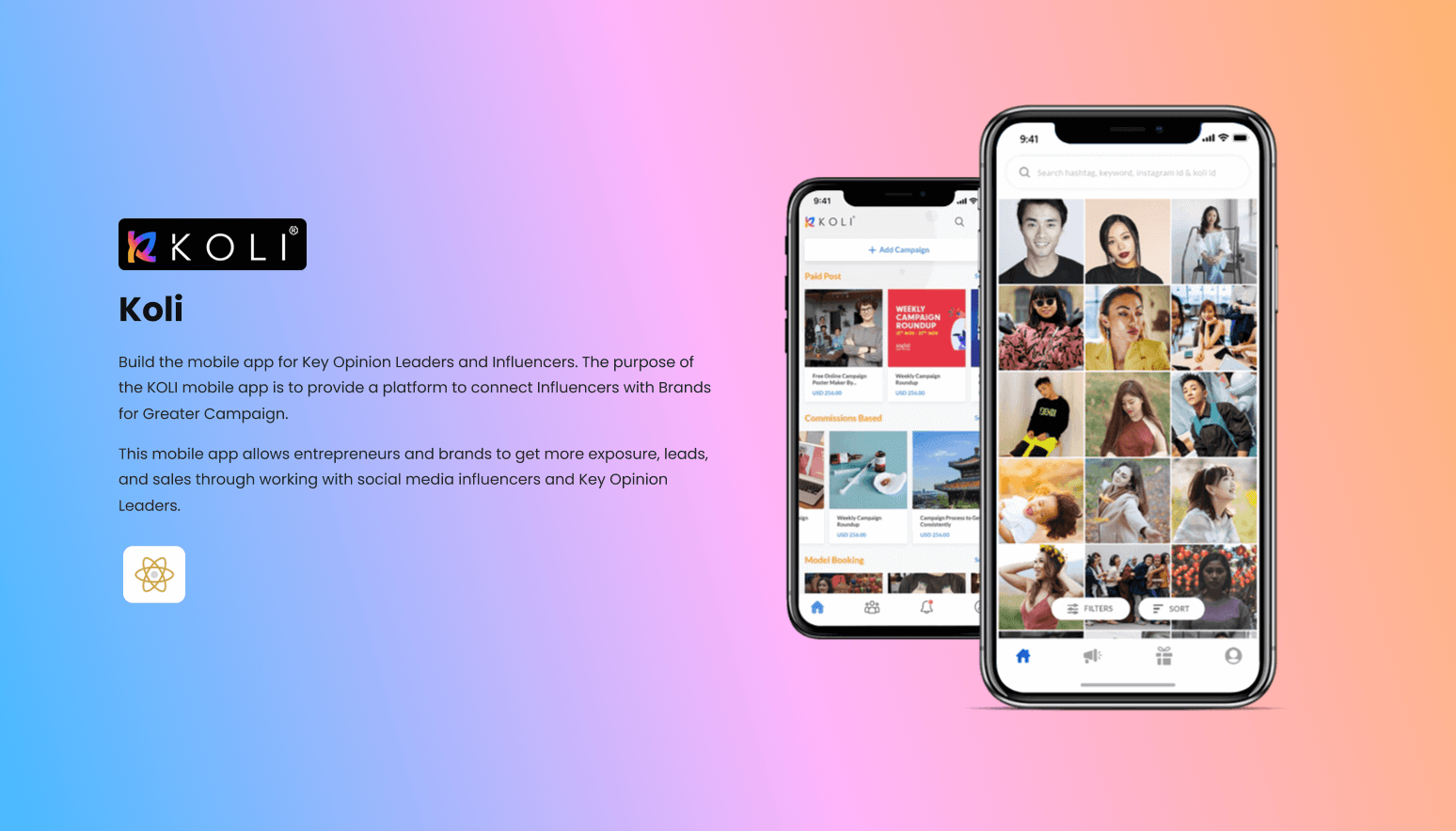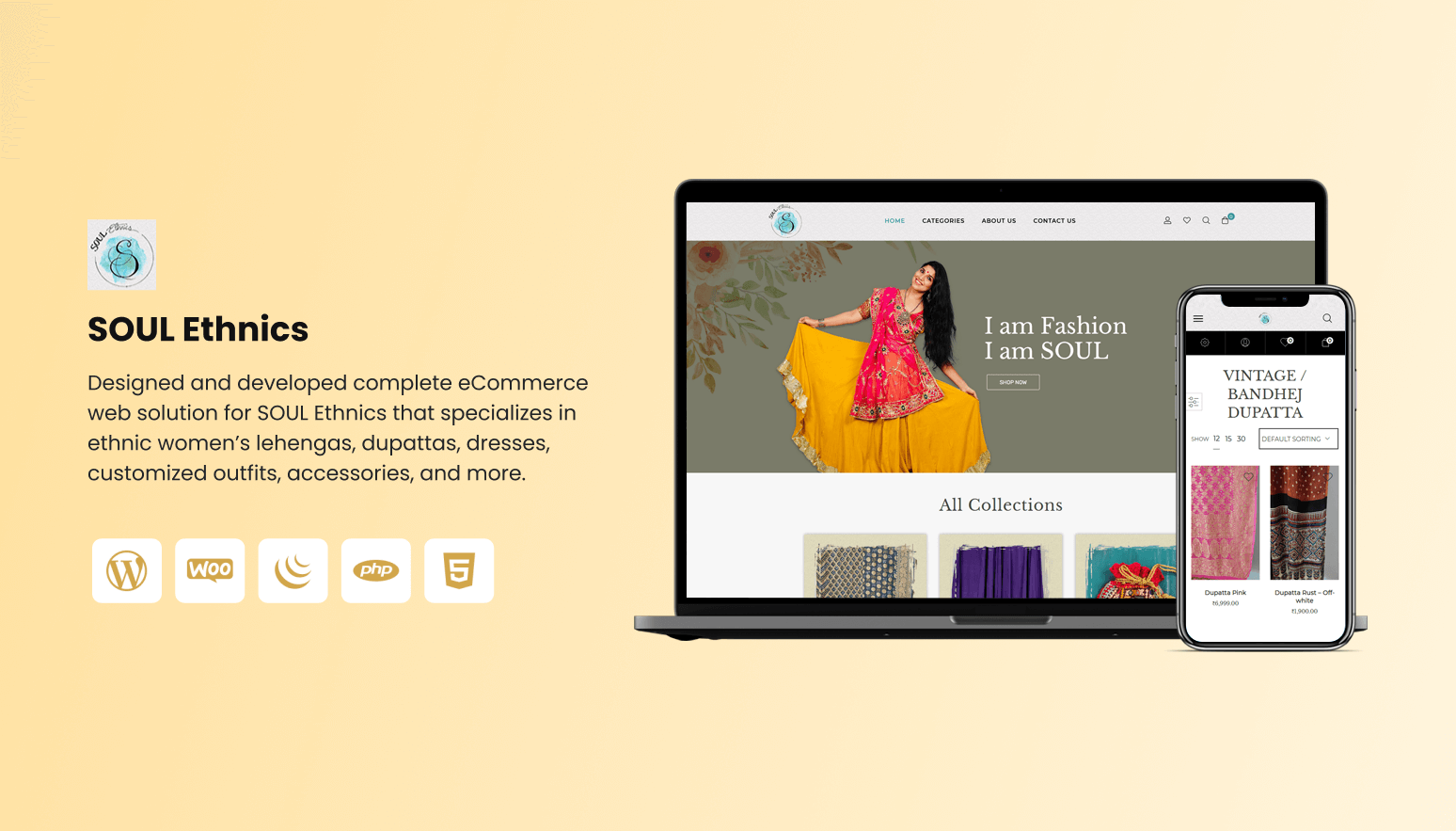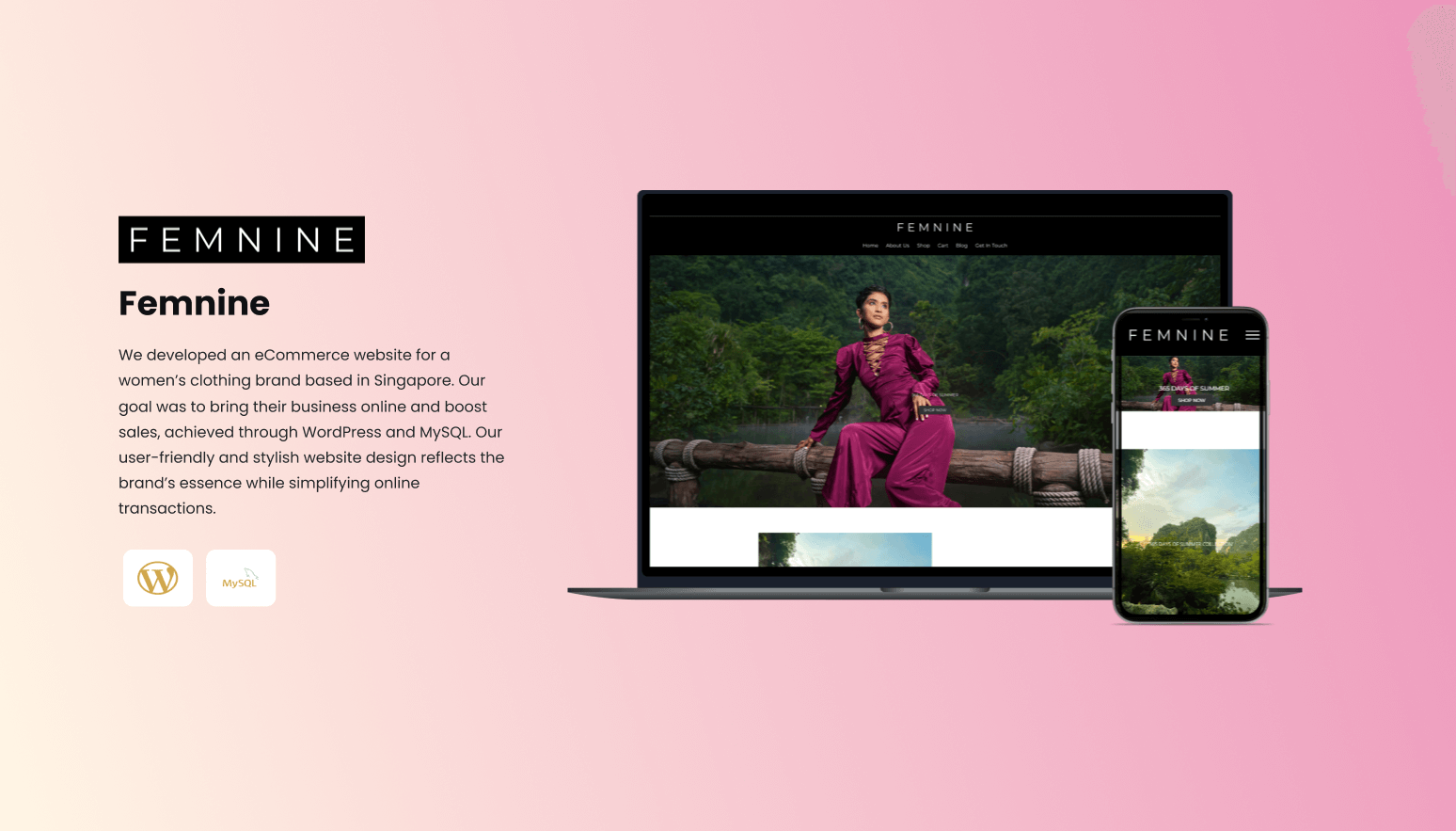 Why choose Seven Square
Here are some reasons to choose us
Collaboration
Got a project?
Let's talk.
We're a team of creative tech-enthus who are always ready to help businesses to unlock their digital potential. Contact us for more information.