Seven Square can help you with stellar fintech app solutions for streamlined financial operations, from payment systems and banking tools to an online marketplace for insurance and loans.
Get a fast-paced, seamless experience and data security while creating a fintech app with Seven Square Technosoft. We offer app development services to all types of fintech sectors such as banks, insurance companies, money transfer businesses, investment businesses, etc.
Hire Fintech developers from Seven Square to get a seamless user experience and top-notch functionalities for your next Fintech project.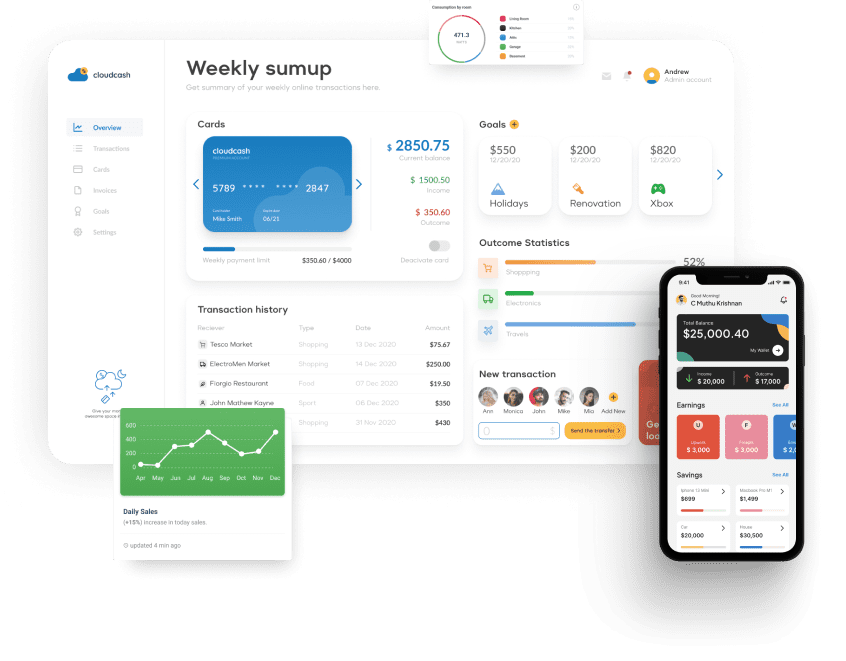 Benefits of having a FinTeh App
 Convenience: Offers 24/7 access to financial services from anywhere.

Ease of Use: Simplifies complex financial processes and transactions.

Time Savings: Reduces the need for in-person visits to banks.

Cost Efficiency: Often comes with lower fees than traditional financial services.

Quick Transactions: Enables fast money transfers and payments

Financial Tracking: Provides real-time insights into spending and budgeting.

Mobile Payments: Allows for seamless mobile-based transactions

Security: Utilizes advanced encryption and authentication measures.
Financial Inclusion: Extends services to underserved populations.

Investment Opportunities: Offers tools for easy investing and portfolio management.

Loan Access: Facilitates online loan applications and approvals.

Cross-Border Transactions: Supports international money transfers.

Personalization: Tailors services based on user preferences and behavior.

Automation: Automates bill payments, savings, and investment contributions

Digital Receipts: Provides electronic transaction records for easy reference.

Paperless Processes: Reduces the need for physical documents.
Tech we work with
Android

iOS

Flutter

React Native
HTML

CSS

Bootstrap

JavaScript

React

Angular
.NET

PHP

Laravel

Codeigniter

Node.js

Yii

NestJS
WordPress

WooCommerce
MySQL

MongoDB

PostgreSQL

Microsoft SQL Server

Firebase
Amazon Web Services

Google Cloud

DigitalOcean

Microsoft Azure
Figma

Sketch

Adobe XD

Adobe Illustrator

Adobe Photoshop

InVision Studio

Analysis

Design

Developement

Test
Our work in the FinTech Industry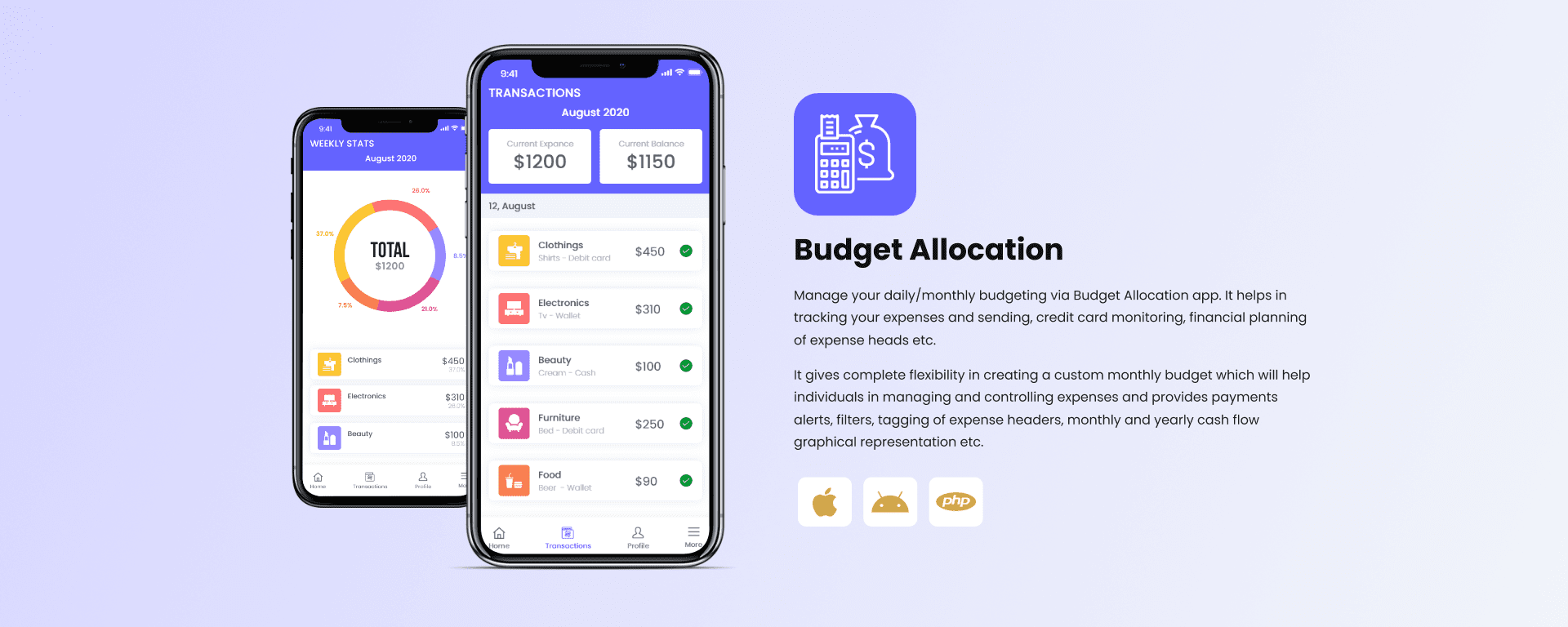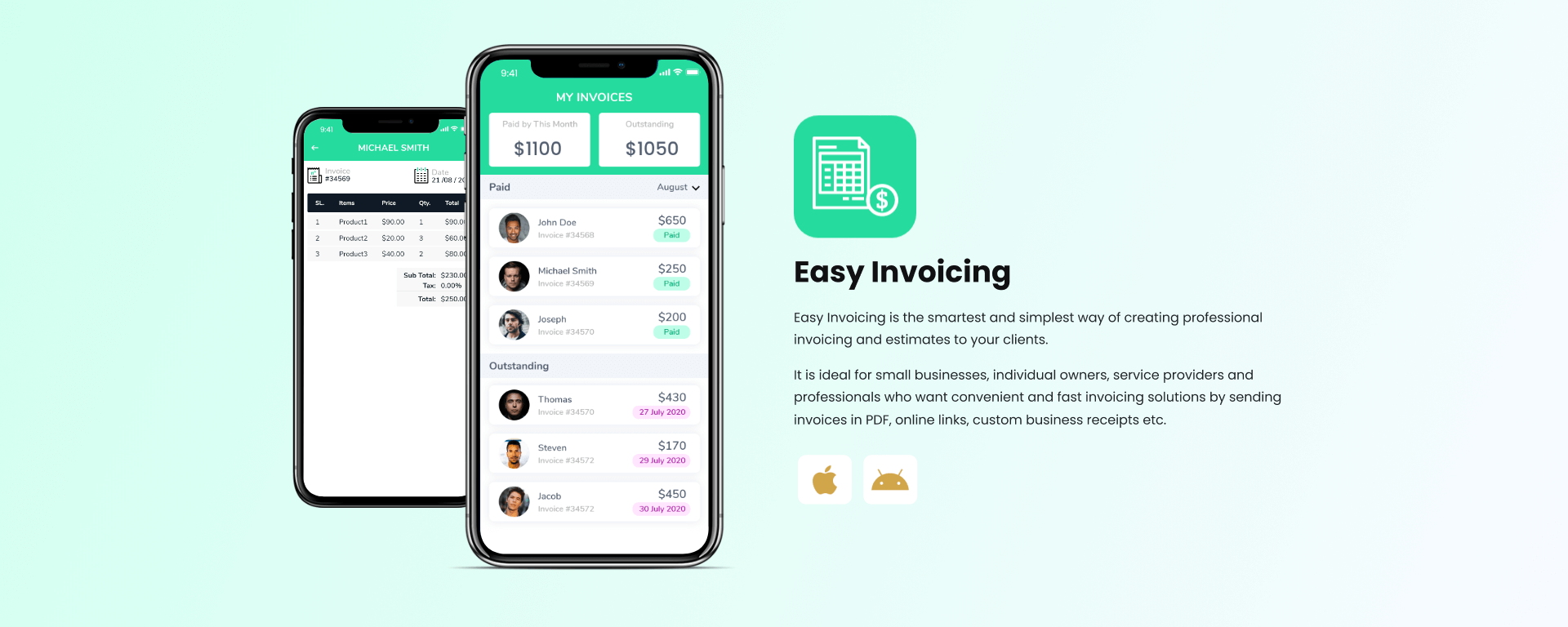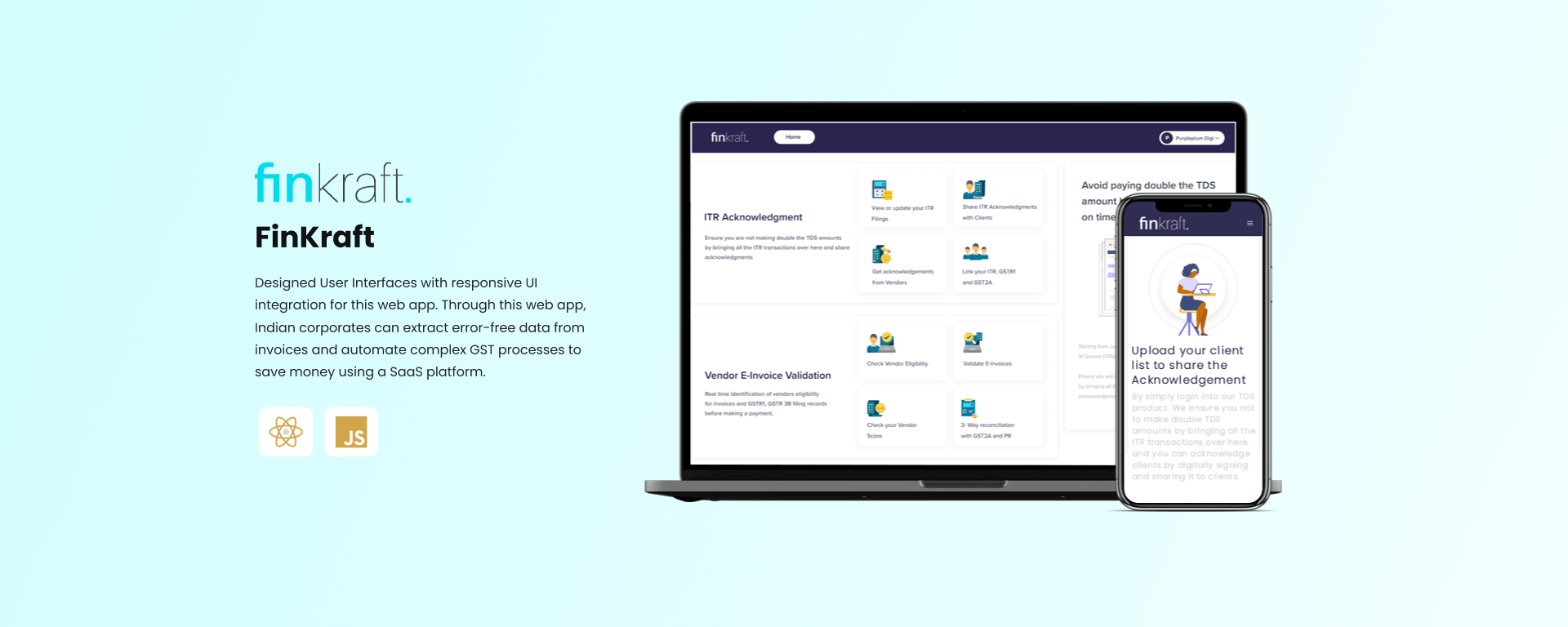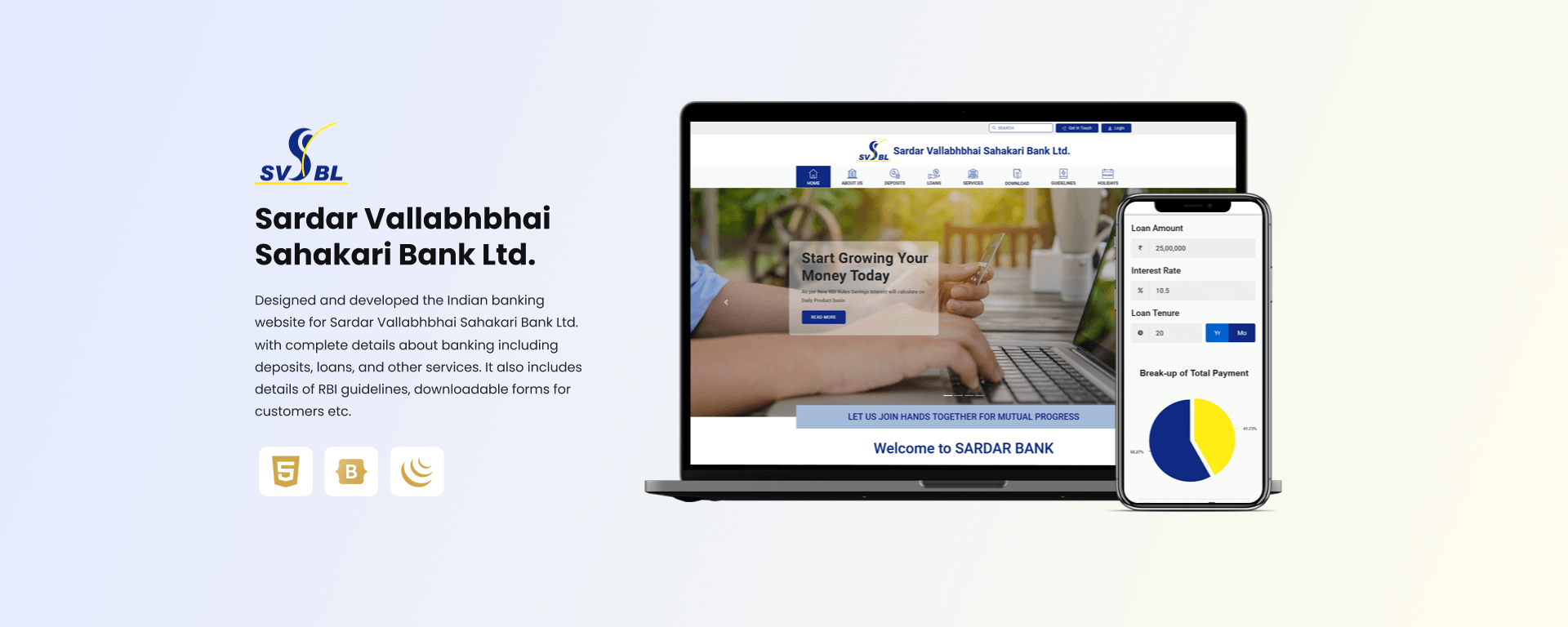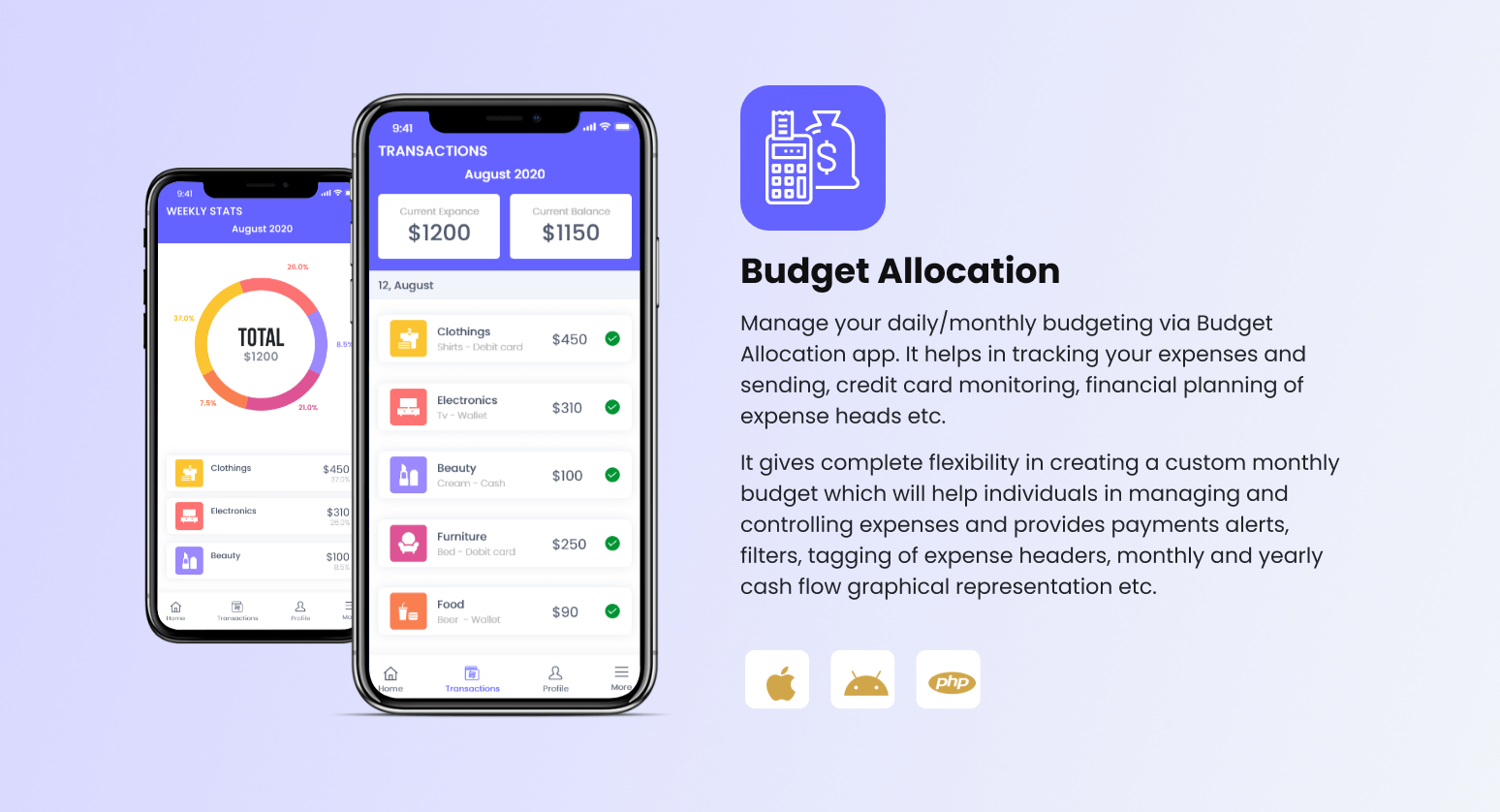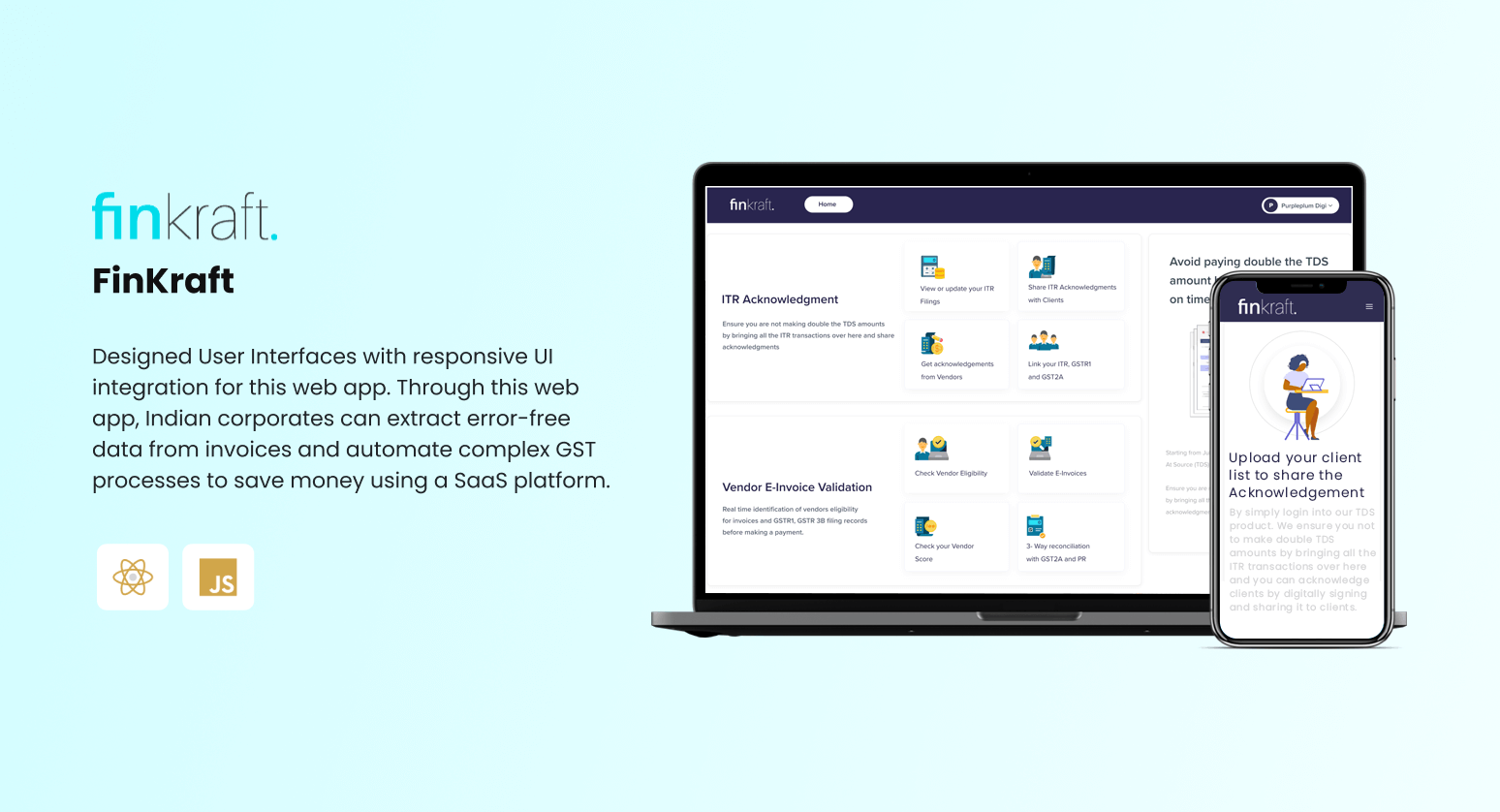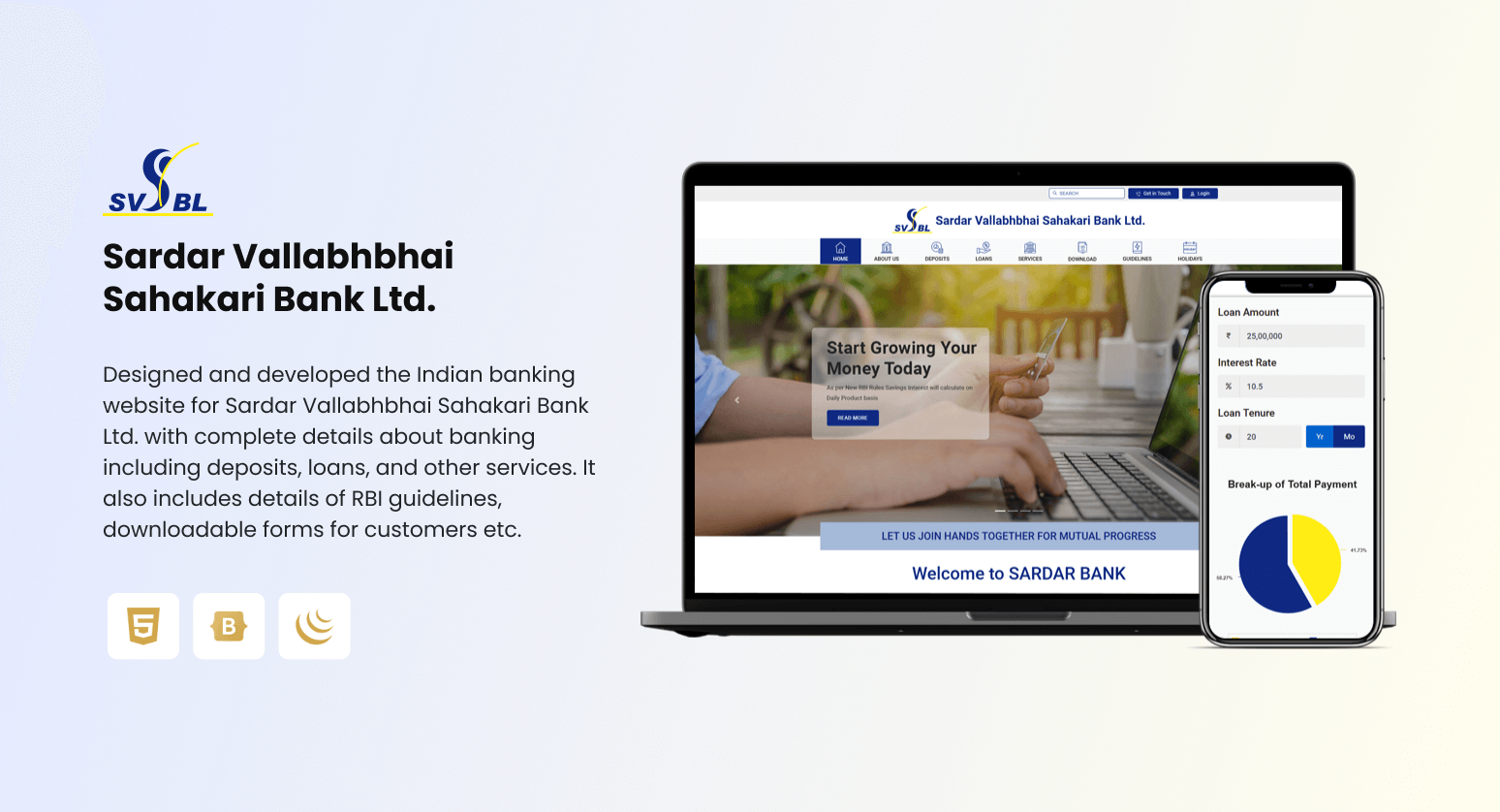 Why choose Seven Square
Here are some reasons to choose us
Collaboration
Got a project?
Let's talk.
We're a team of creative tech-enthus who are always ready to help businesses to unlock their digital potential. Contact us for more information.