As technology grows, medical practitioners can reap immense benefits by adapting technologies to their healthcare system. Our healthcare apps for patients, doctors, and medical staff create a complete ecosystem of remote and smart healthcare systems and establish better clinic workflow management.
With the best pricing, medical institutions can now turn their physical clinics into a safer place where services are provided seamlessly at the touch of a button.
Seven Square believes in delivering applications that are very adaptable, robust, and user-friendly and applications that simplify patients' concerns at a single platform.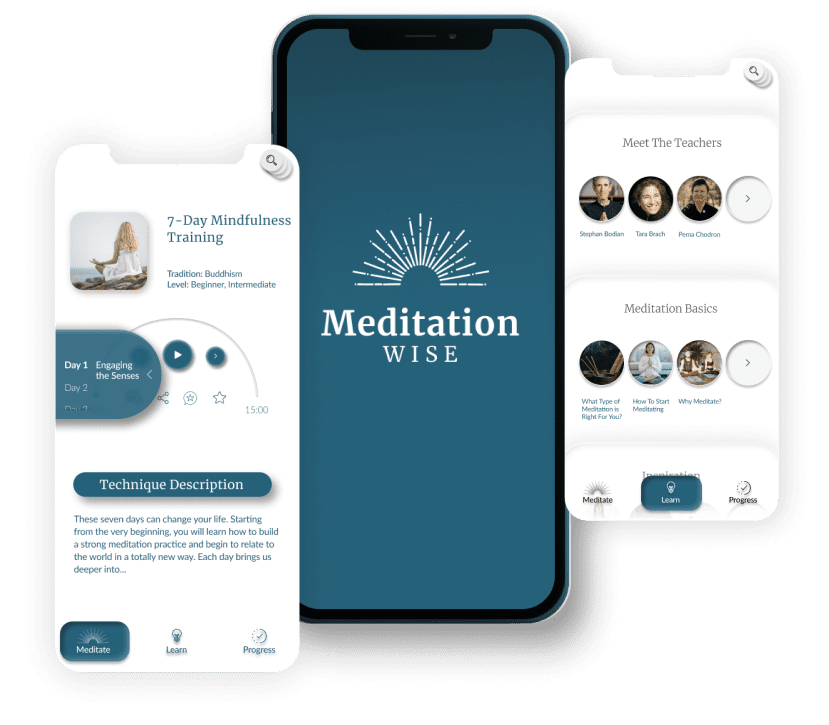 Benefits of having a digital solution for the Healthcare Sector
Improved Patient Engagement: Provide patients with access to their medical records, test results, and treatment plans.

Enhanced Communication: Facilitate secure communication between patients and healthcare providers.

Electronic Health Records (EHRs): Digitize and centralize patient records, reducing paper-based inefficiencies.

Accurate Data Management: Minimize errors in patient data entry and record-keeping.

Prescription Management: Digitize prescription orders, reducing the risk of medication errors.

Data Analytics and Insights: Collect and analyze healthcare data to identify trends and patterns.
Remote Monitoring and Wearable Integration: Provide real-time data to healthcare providers for timely interventions.

Enhanced Collaboration Among Providers: Enable different healthcare professionals to access and share patient information.

Medical Imaging and Diagnostics: Enable remote viewing and expert consultation for complex cases.

Medical Research and Clinical Trials: Accelerate the discovery of new treatments and interventions.

Disaster Preparedness and Recovery: Maintain electronic backups of patient records for disaster recovery.

Cost Savings and Resource Optimization: Reduce operational costs associated with manual processes.
Types of Apps for the Healthcare Sector
Tech we work with
Android

iOS

Flutter

React Native
HTML

CSS

Bootstrap

JavaScript

React

Angular
.NET

PHP

Laravel

Codeigniter

Node.js

Yii

NestJS
WordPress

WooCommerce
MySQL

MongoDB

PostgreSQL

Microsoft SQL Server

Firebase
Amazon Web Services

Google Cloud

DigitalOcean

Microsoft Azure
Figma

Sketch

Adobe XD

Adobe Illustrator

Adobe Photoshop

InVision Studio

Analysis

Design

Developement

Test
Our work in Healthcare Sector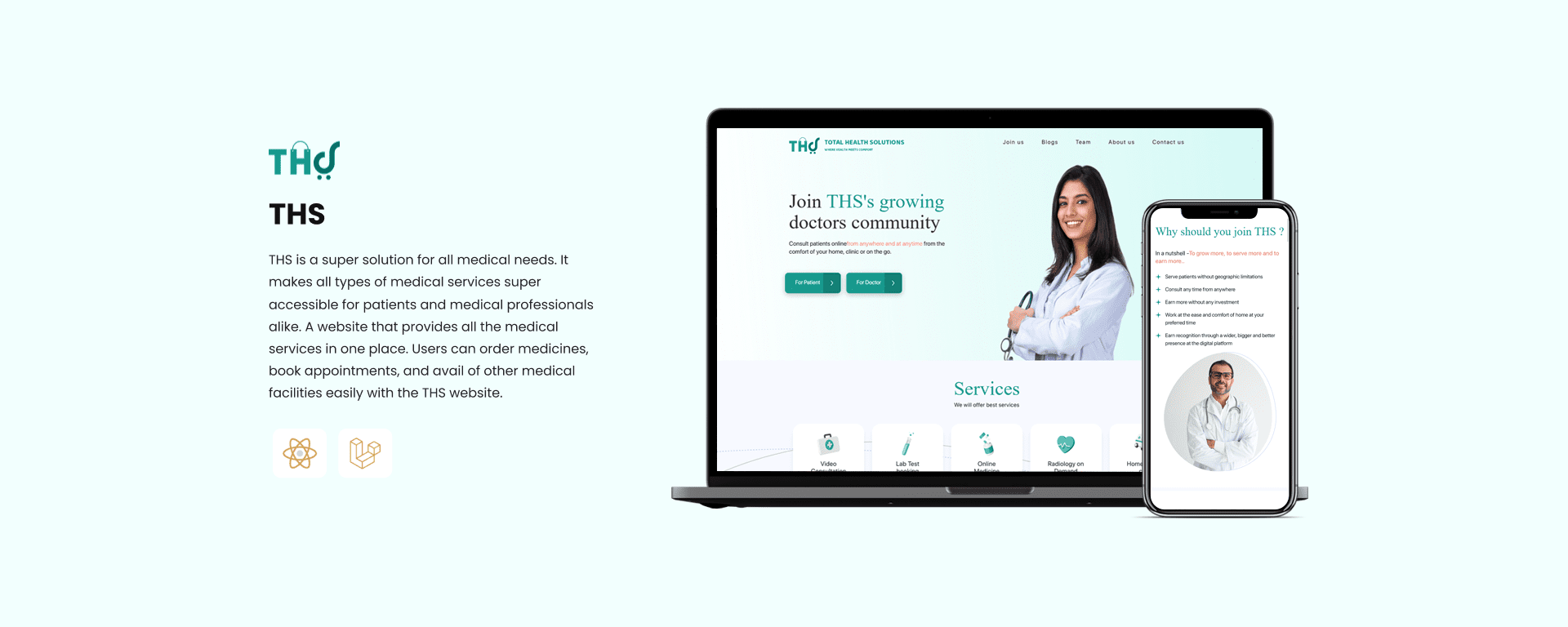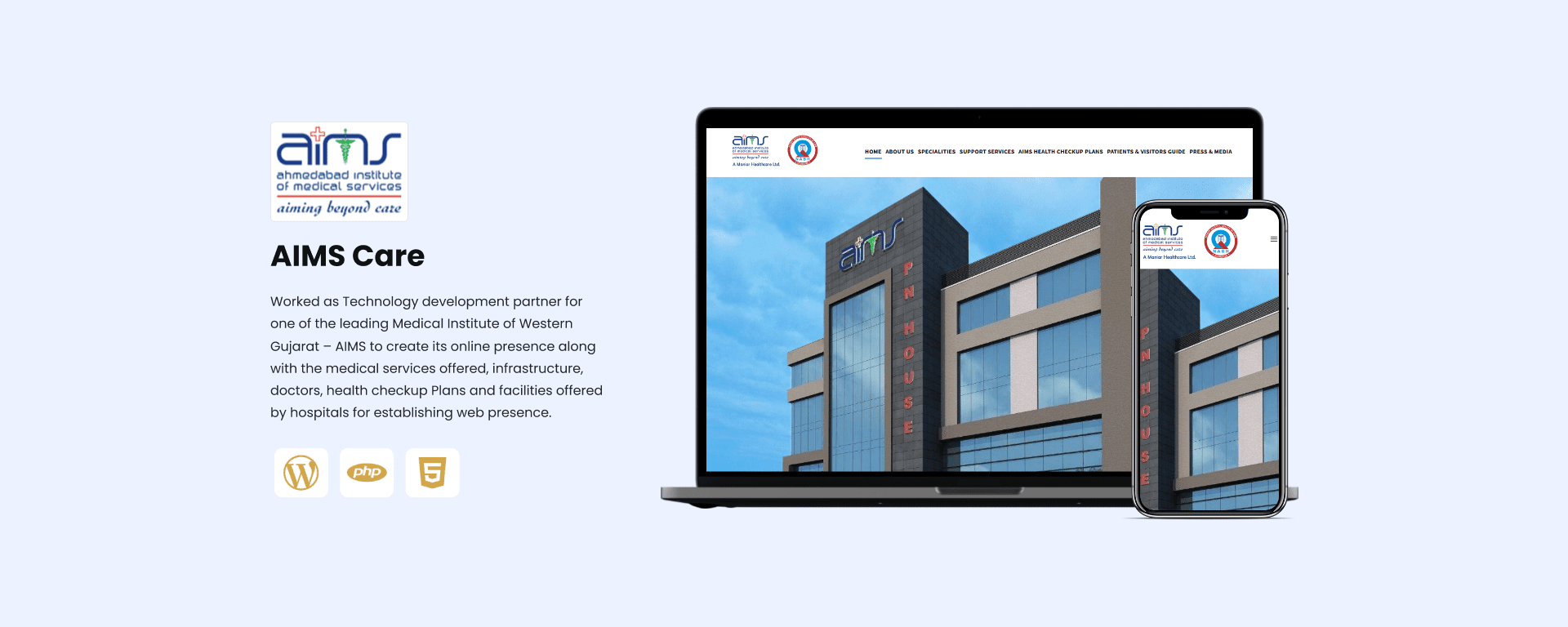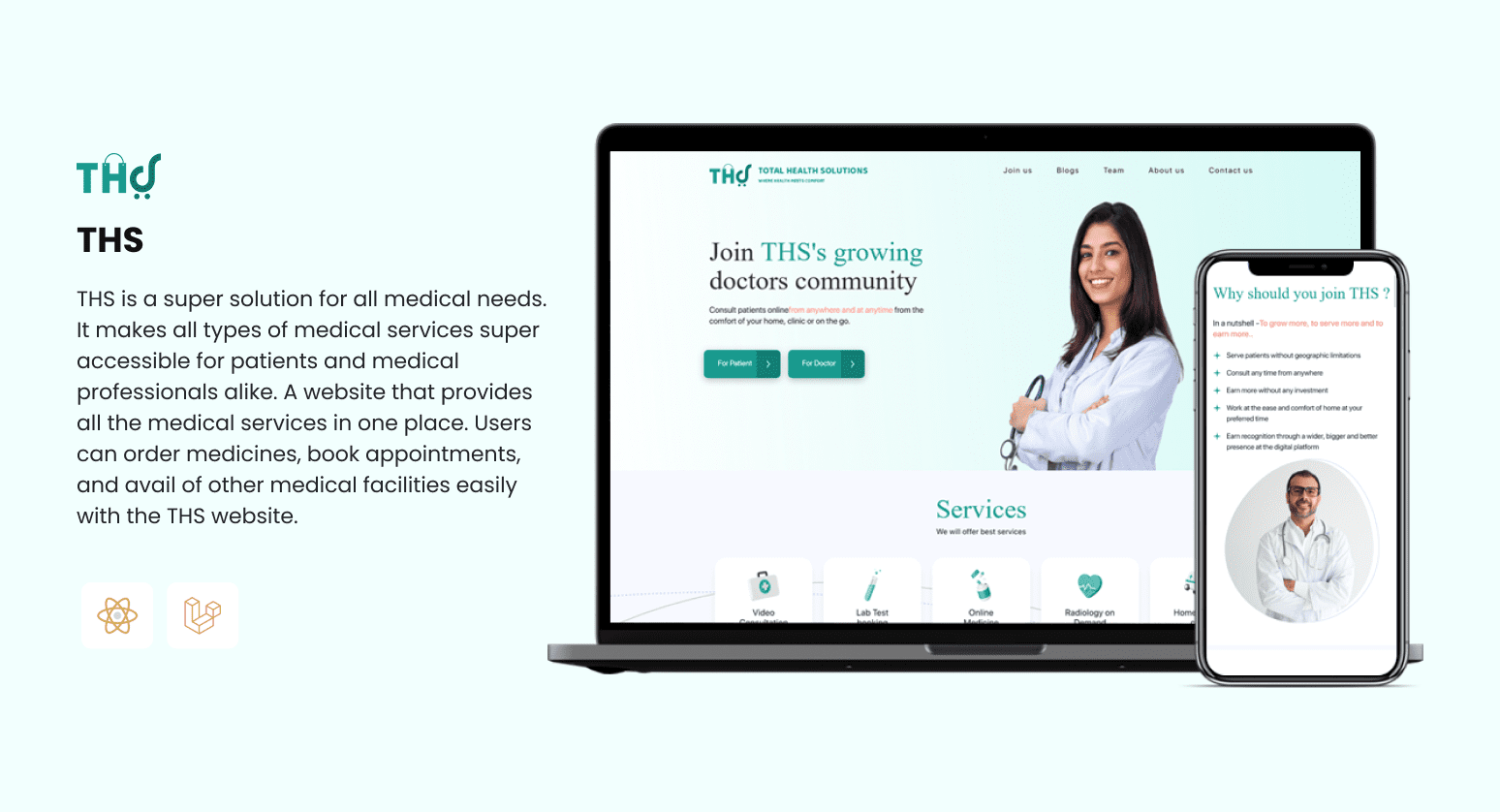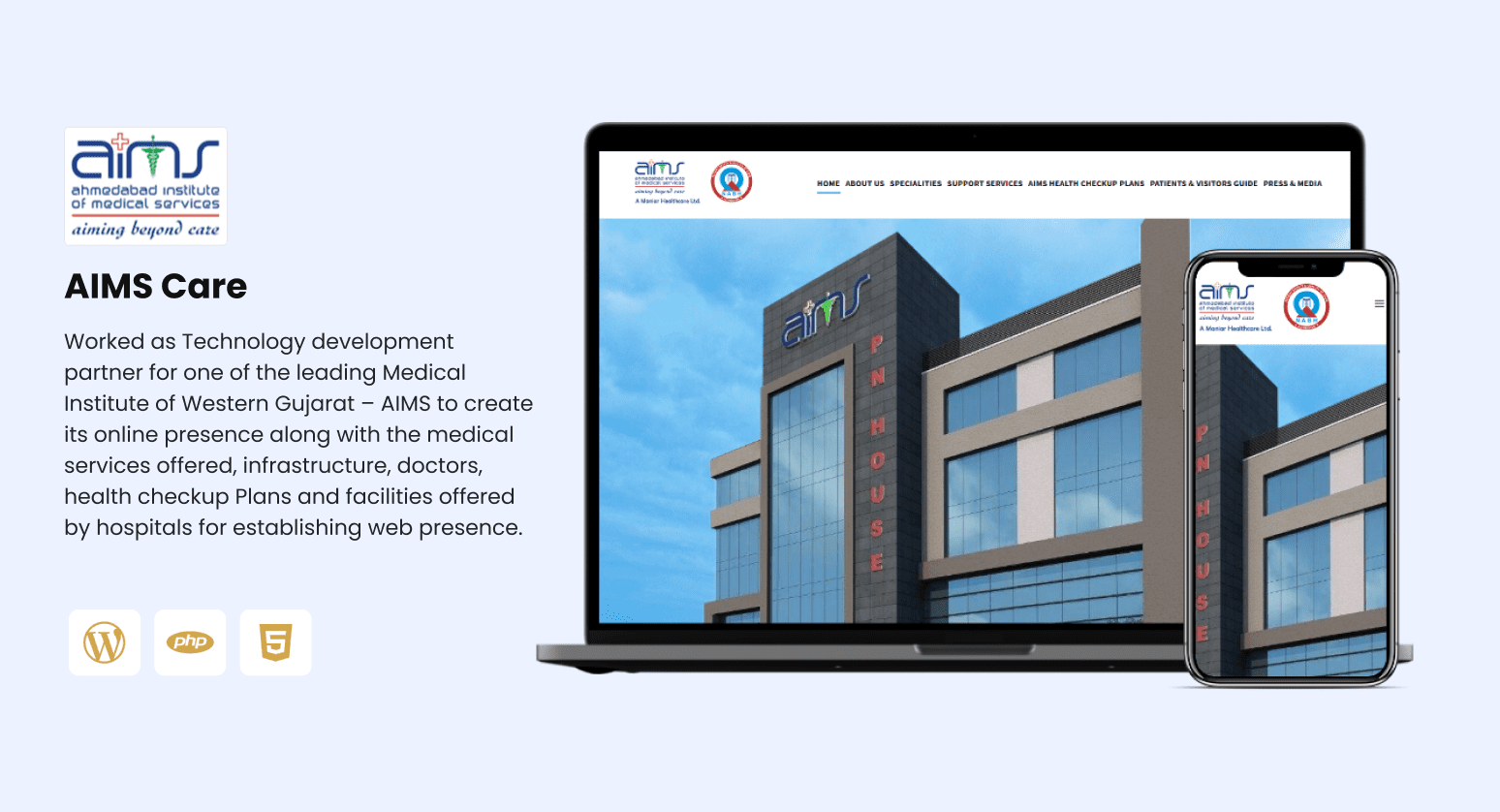 Why choose Seven Square
Here are some reasons to choose us
Collaboration
Got a project?
Let's talk.
We're a team of creative tech-enthus who are always ready to help businesses to unlock their digital potential. Contact us for more information.