HRMS (Human Resources Management System) Solution
HRMS software can manage HR administrative tasks and service management to talent and employee management easily while keeping all the data in the same place.
We deliver solutions such as workforce management, employee management, payroll management, employee hiring, and job posting management to meet human resources management requirements.
Seven Square offers a high-quality and robust HRMS solution that improves efficiency and cuts out all the manual work with its advanced features.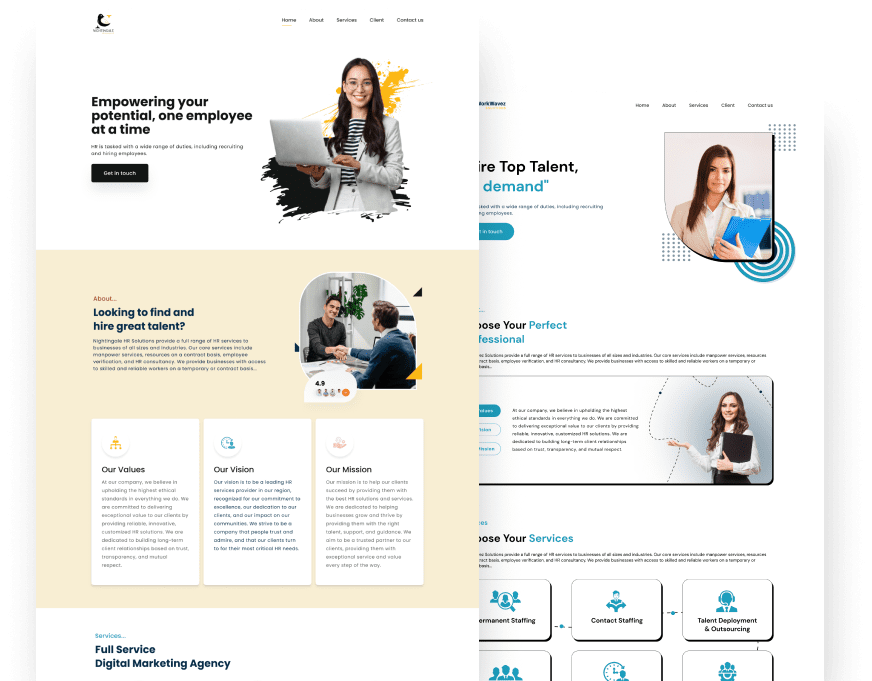 Benefits of having an HRMS Solution
Centralized Data: All HR information in one secure location.

Efficient Workflows: Streamlines HR processes and approvals.

Employee Self-Service: Allows employees to access and update their information.

Time and Attendance Tracking: Monitors attendance and leave digitally.

Payroll Management: Automates payroll calculation and processing.

Recruitment and Onboarding: Facilitates hiring and new employee integration.

Performance Management: Tracks employee goals, reviews, and appraisals.

Training and Development: Manages employee skill enhancement programs.
Compliance Management: Ensures adherence to legal and regulatory requirements.

Data Analytics: Provides insights into workforce trends and performance.

Document Management: Stores and manages HR-related documents digitally.

Communication: Improves HR communication with employees.

Remote Access: Allows HR tasks to be performed anywhere.

Employee Engagement: Enhances engagement through feedback and surveys.

Cost Savings: Reduces manual paperwork and administrative tasks.

Data Security: Ensures confidential HR data is protected.
Tech we work with
Android

iOS

Flutter

React Native
HTML

CSS

Bootstrap

JavaScript

React

Angular
.NET

PHP

Laravel

Codeigniter

Node.js

Yii

NestJS
WordPress

WooCommerce
MySQL

MongoDB

PostgreSQL

Microsoft SQL Server

Firebase
Amazon Web Services

Google Cloud

DigitalOcean

Microsoft Azure
Figma

Sketch

Adobe XD

Adobe Illustrator

Adobe Photoshop

InVision Studio

Analysis

Design

Developement

Test
Our work in the Event Management Section
Why choose Seven Square
Here are some reasons to choose us
Collaboration
Got a project?
Let's talk.
We're a team of creative tech-enthus who are always ready to help businesses to unlock their digital potential. Contact us for more information.