Ganesh Chaturthi 2023 Celebration at our office.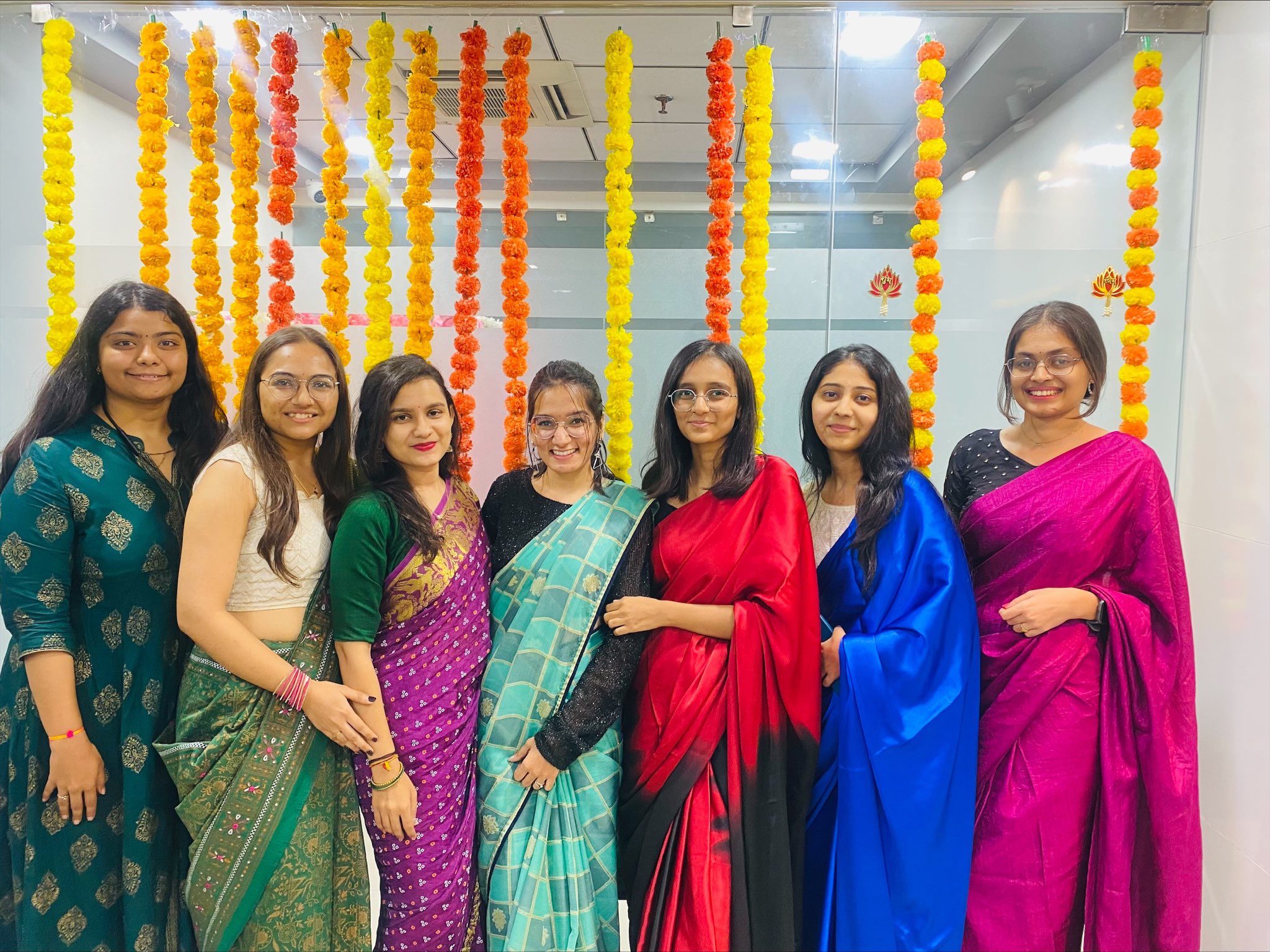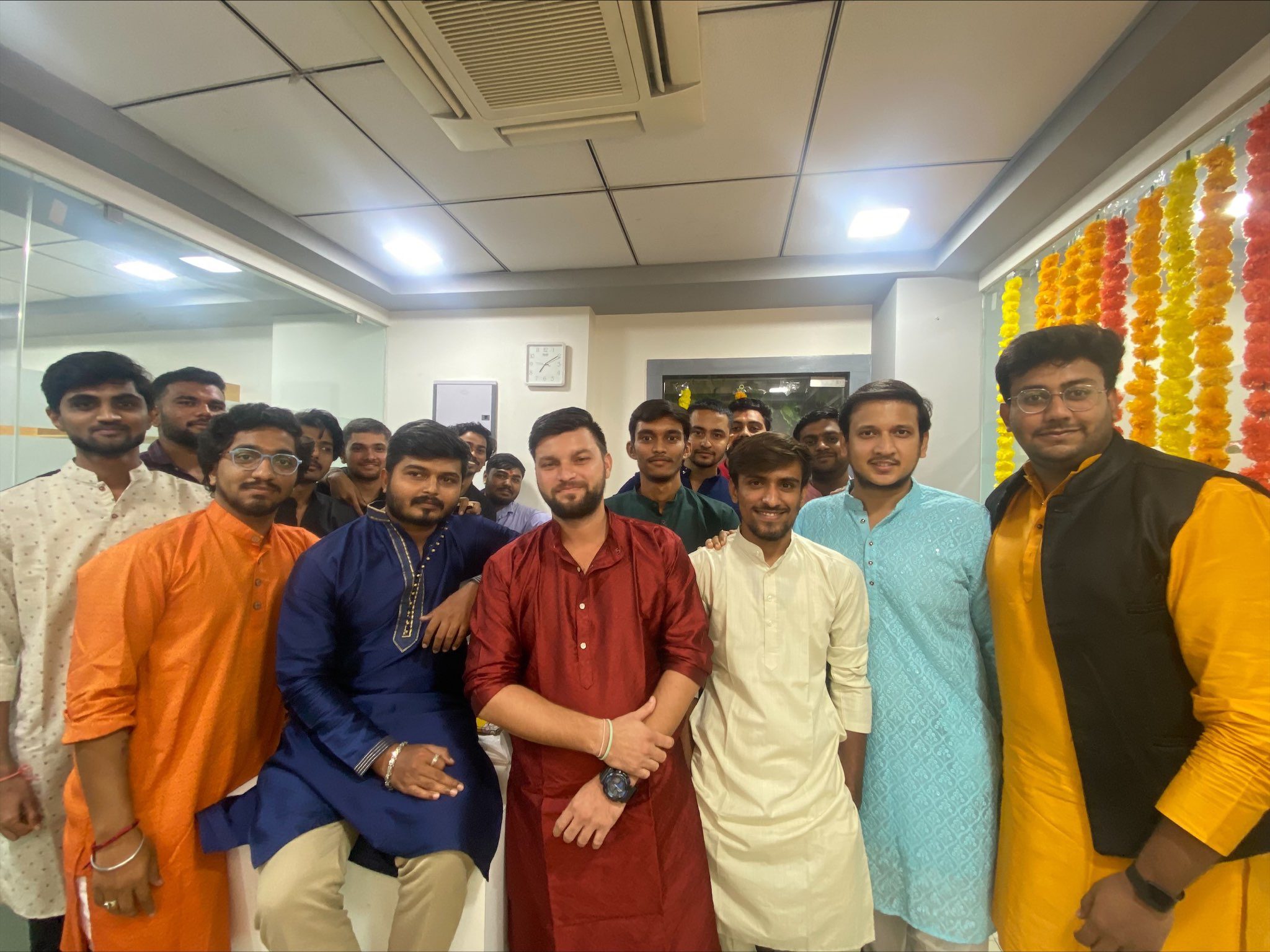 Celebrated Holi 2023 with our teammates.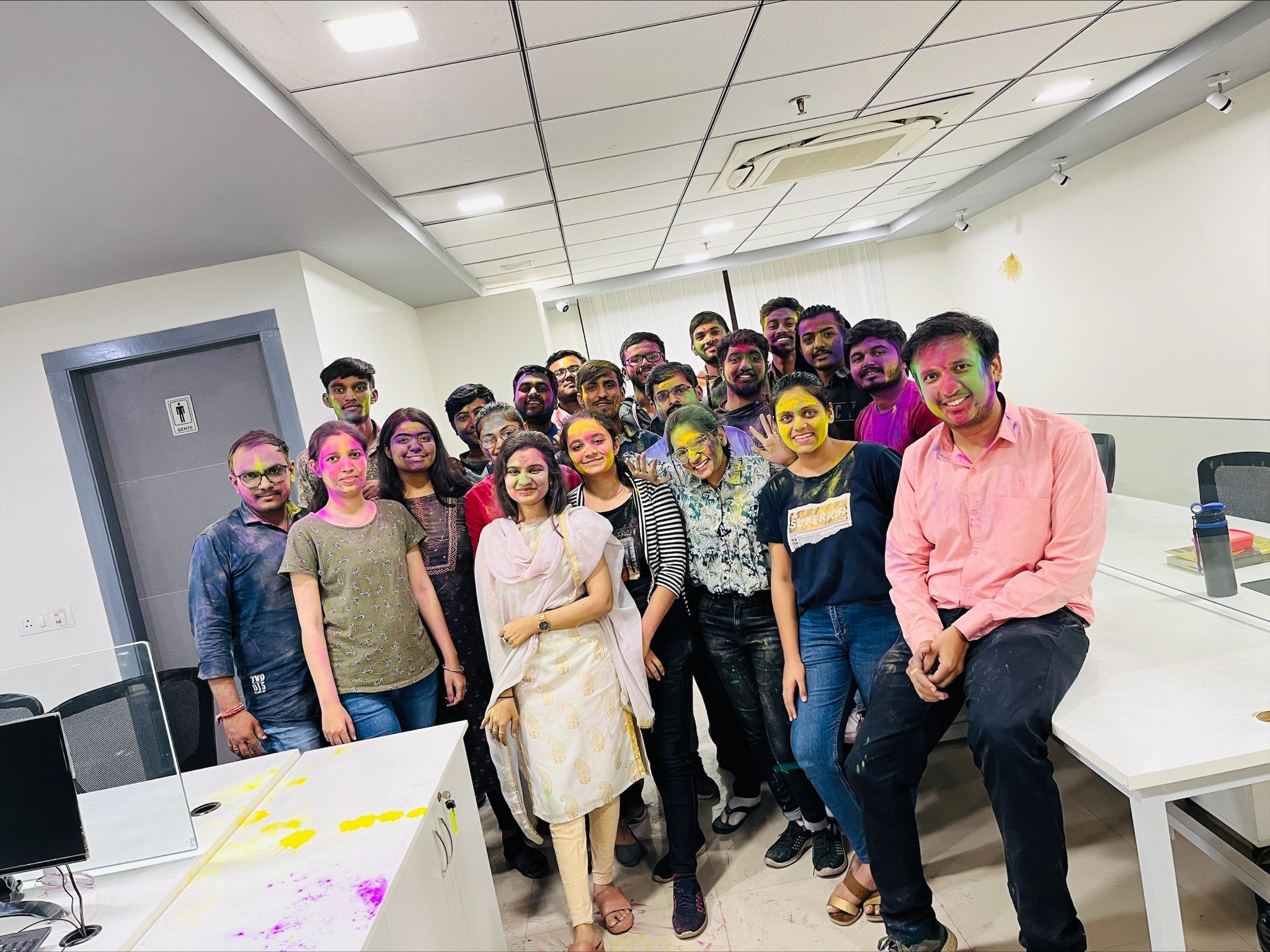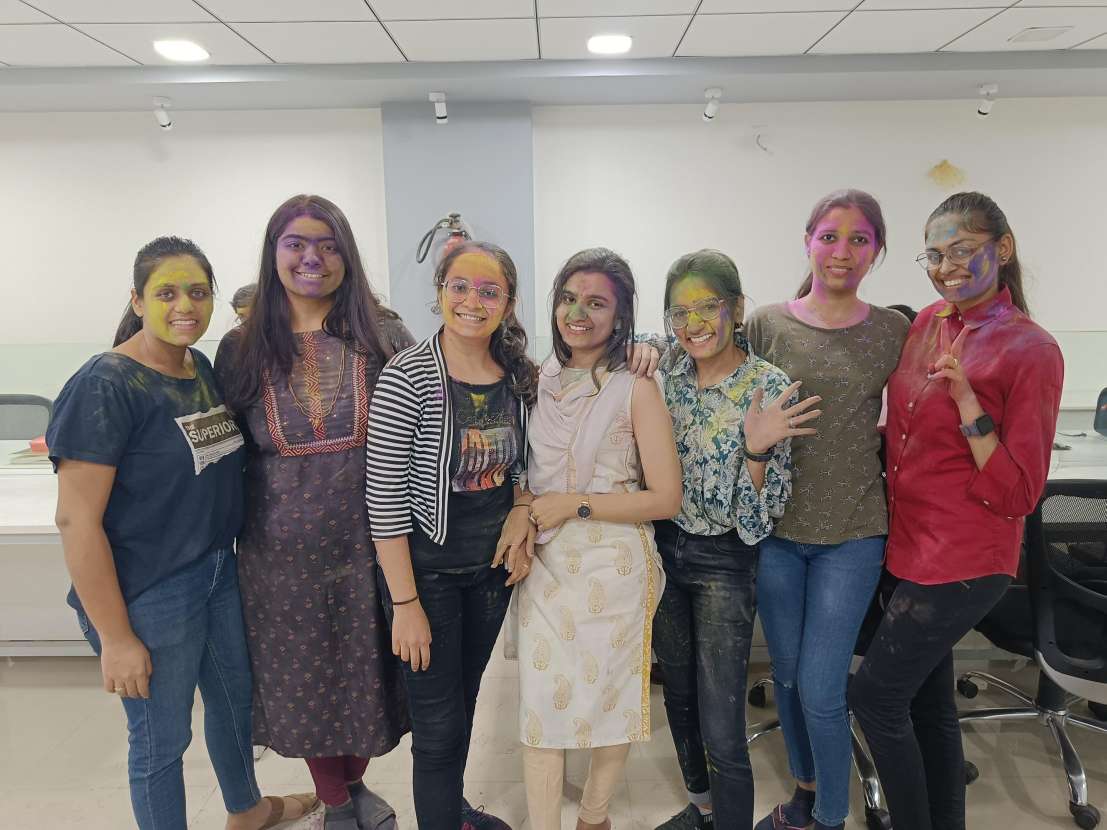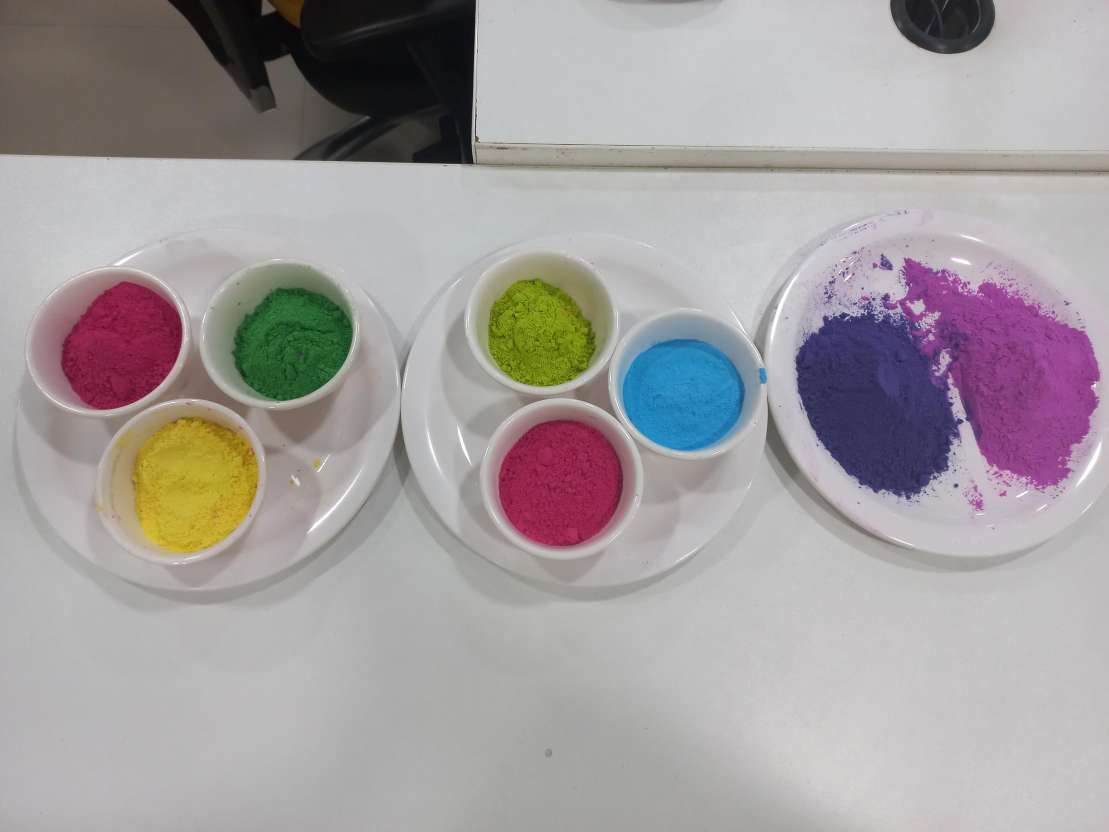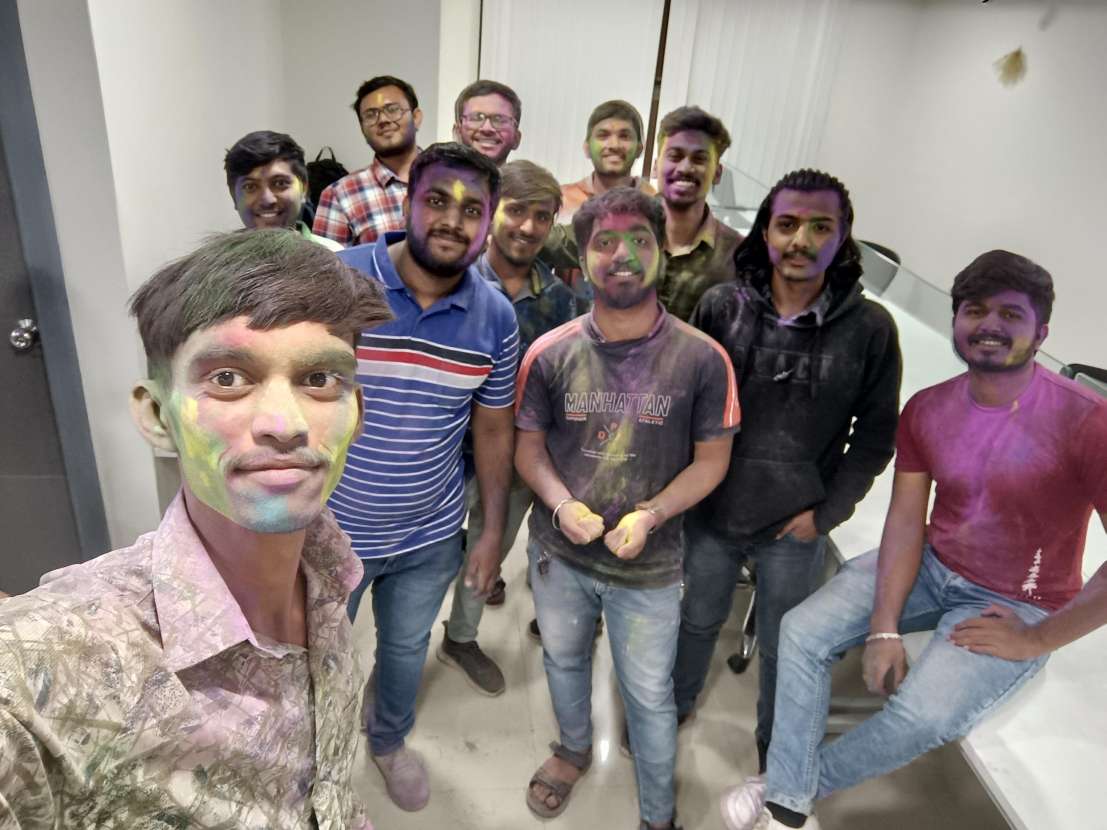 Celebrated Christmas Week of 2022 with different themes every day.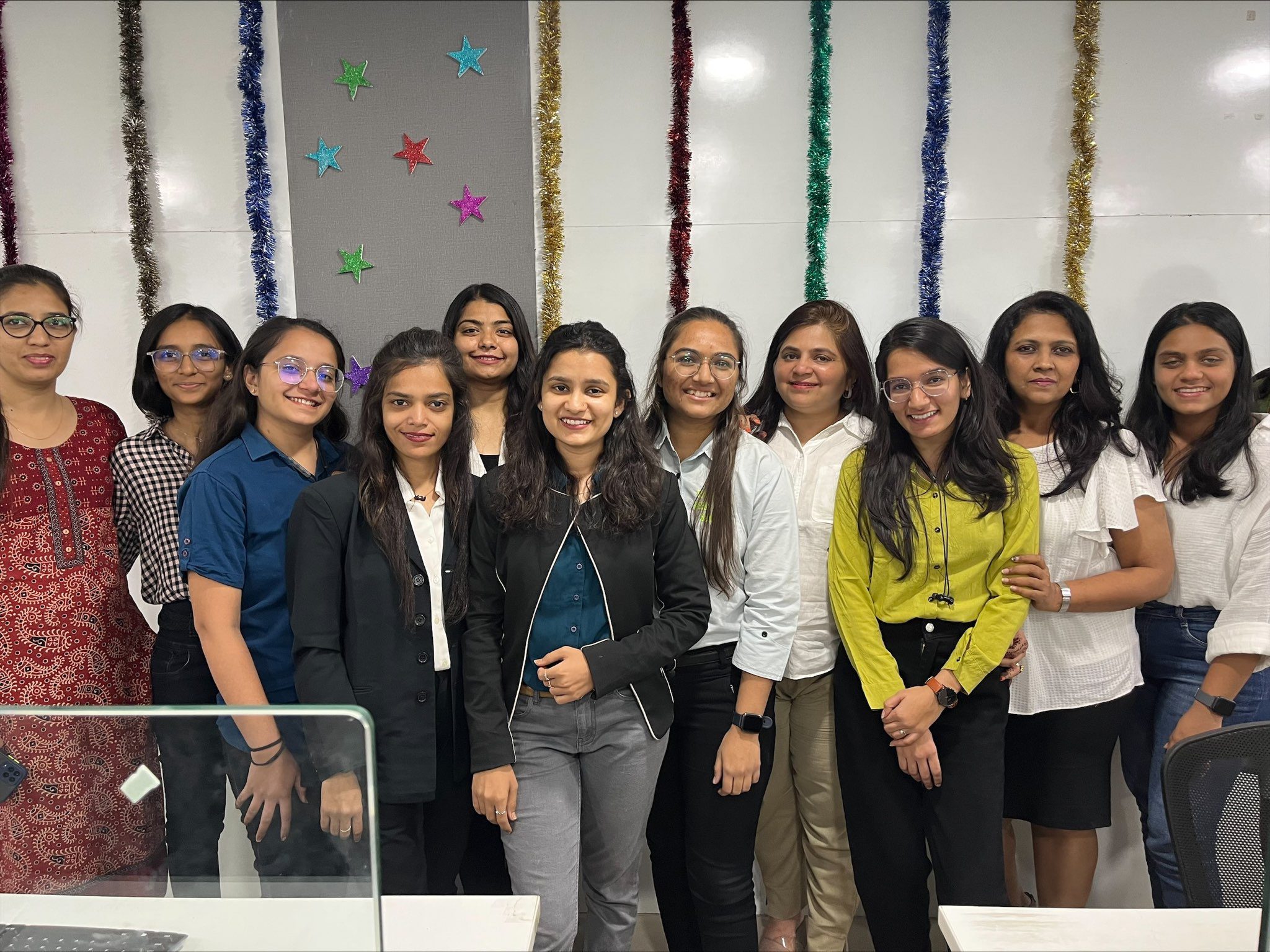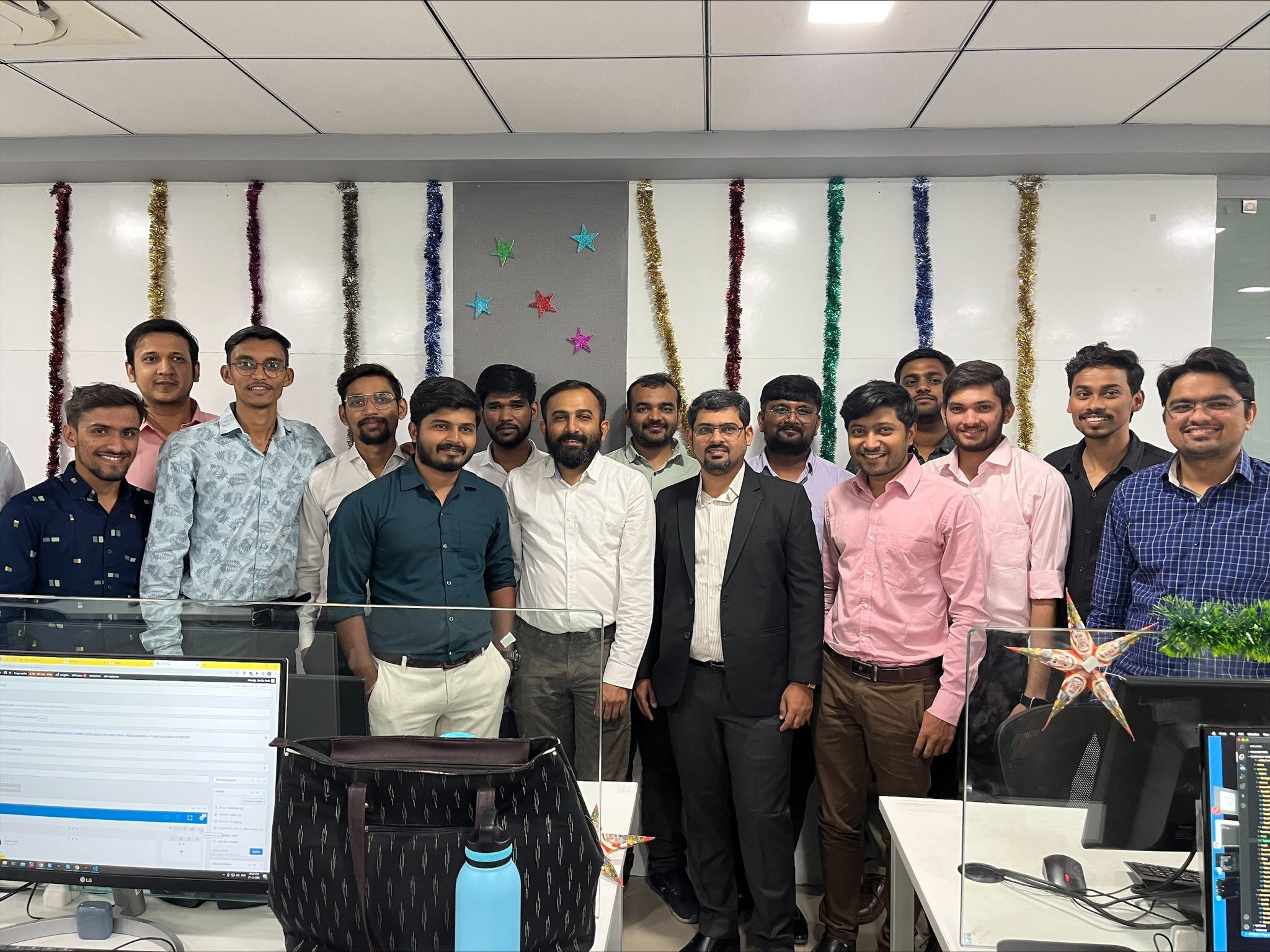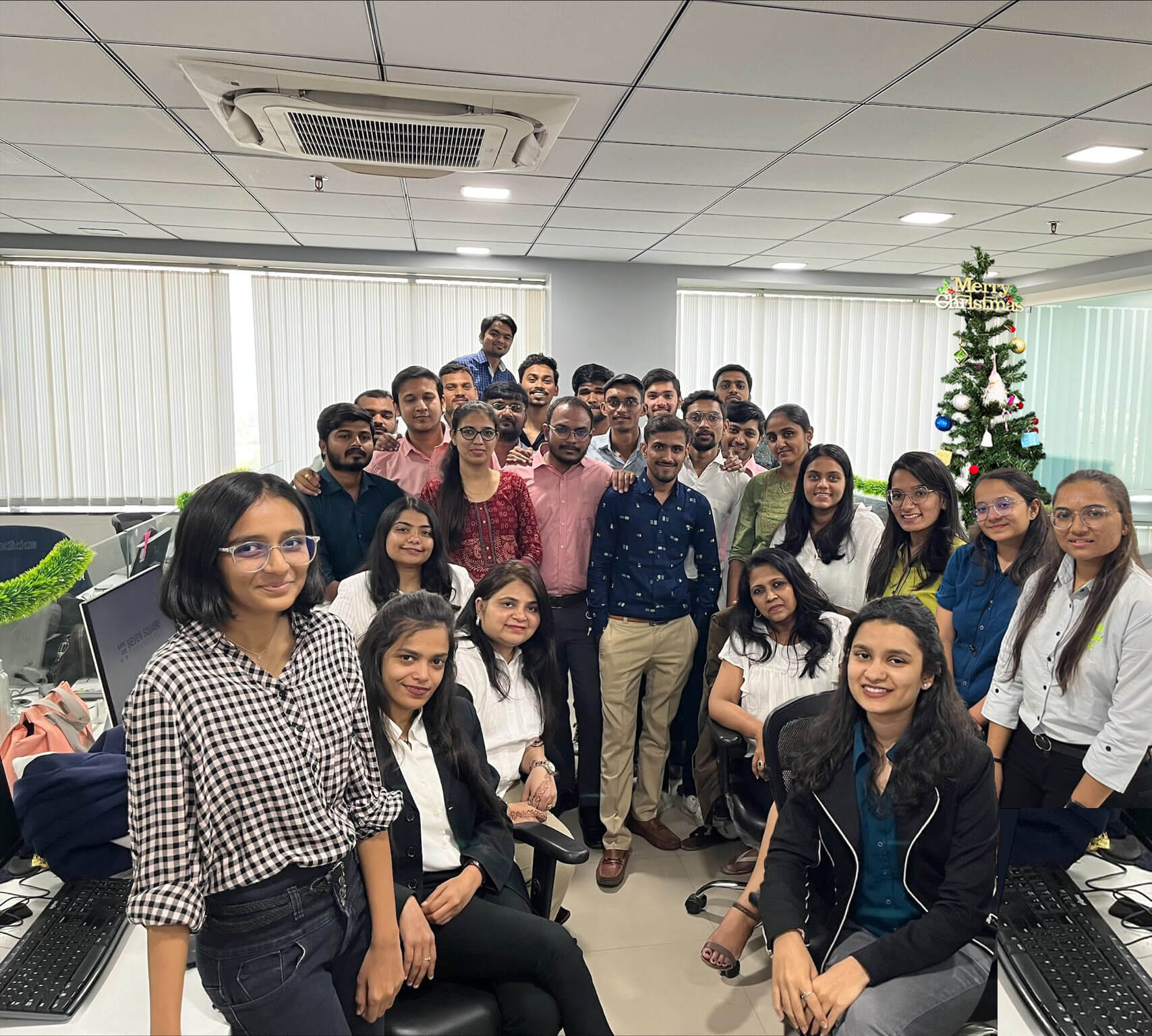 During Diwali 2022 We Host Team Lunch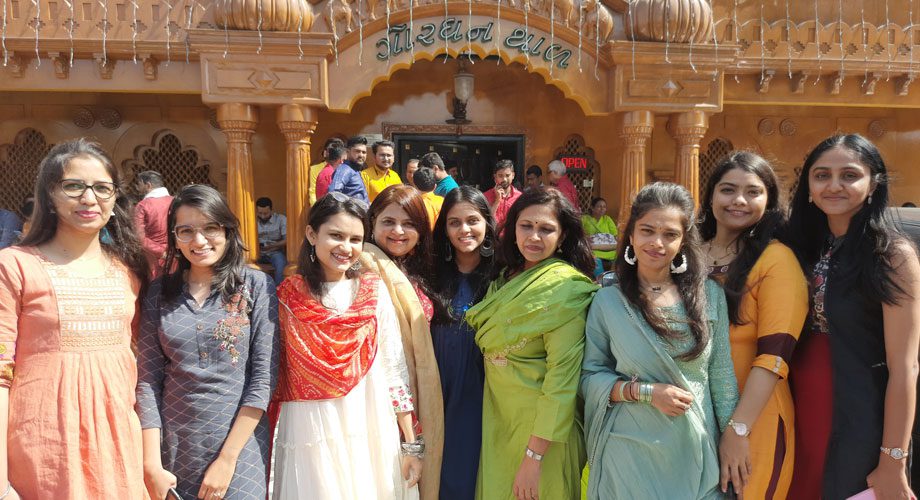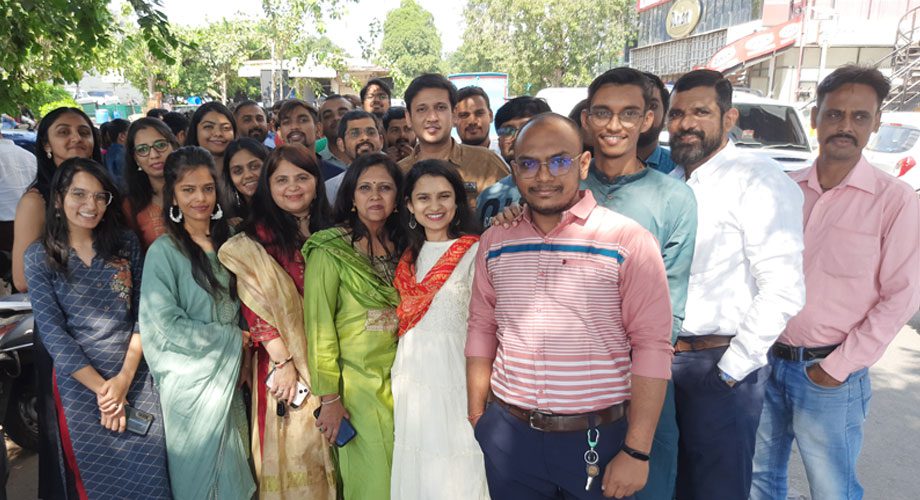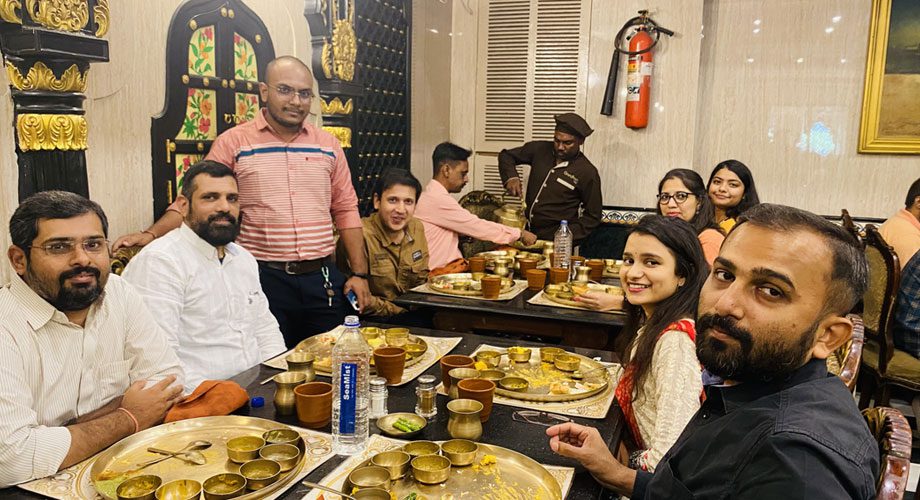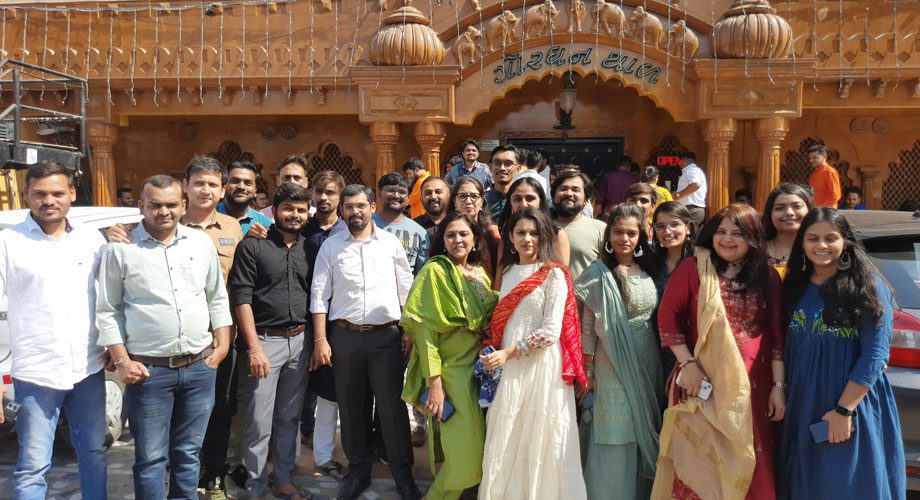 Celebrated International Women's Day 2022 with #BreakTheBias theme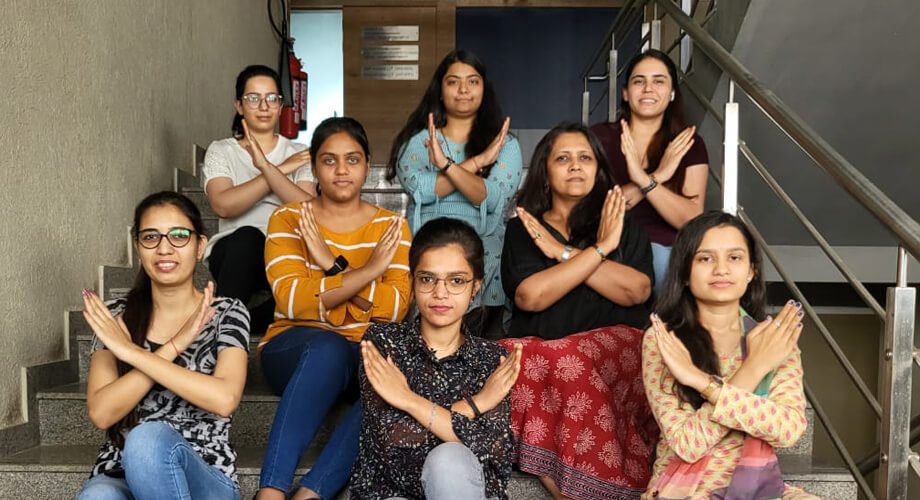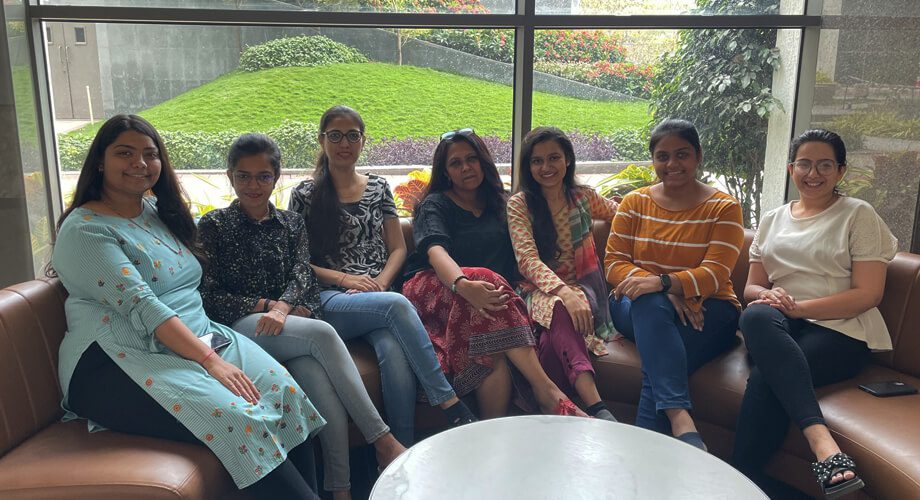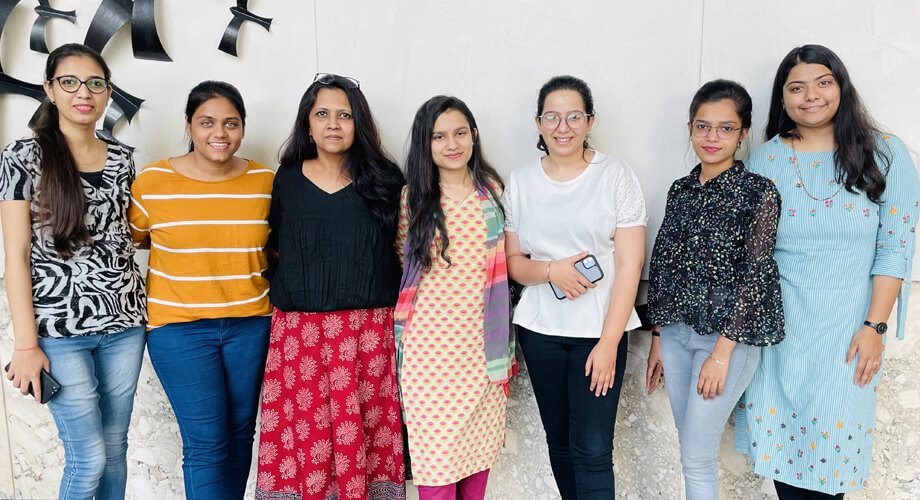 Celebrated Christmas on December 2021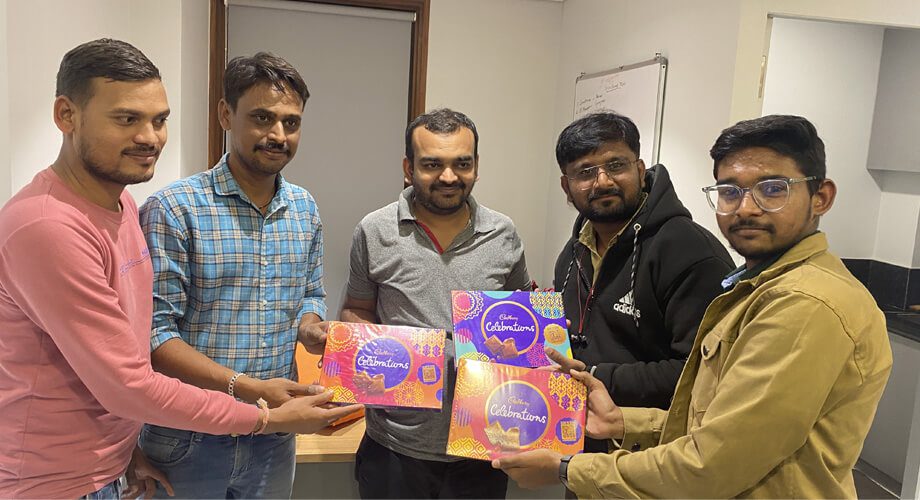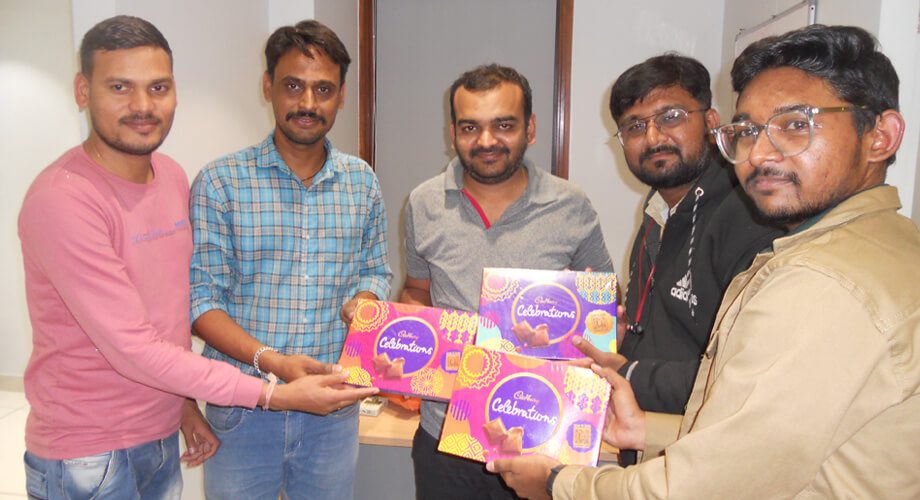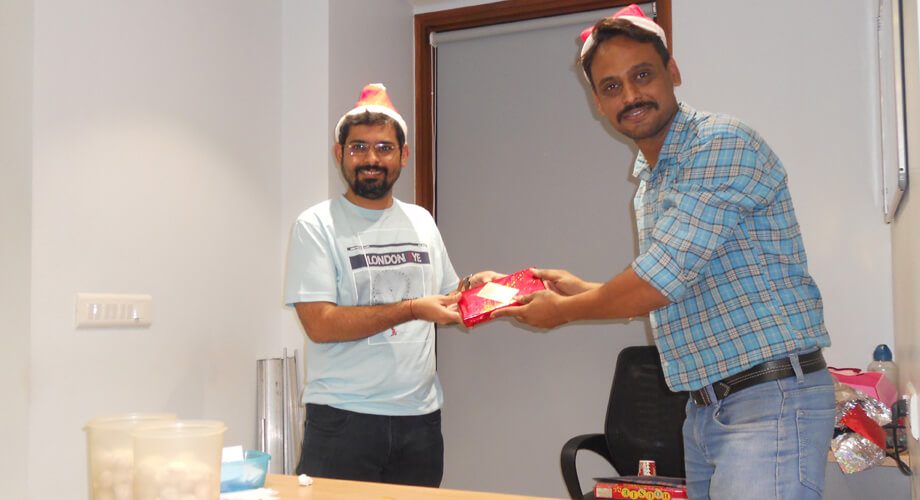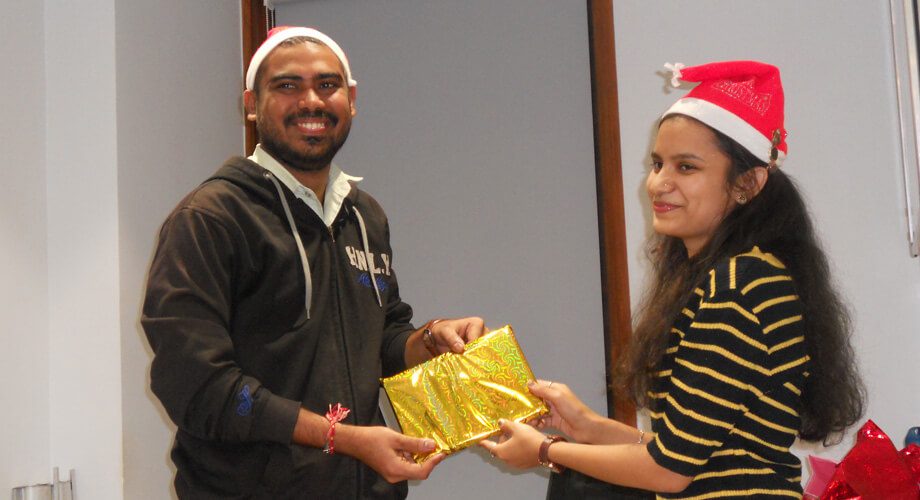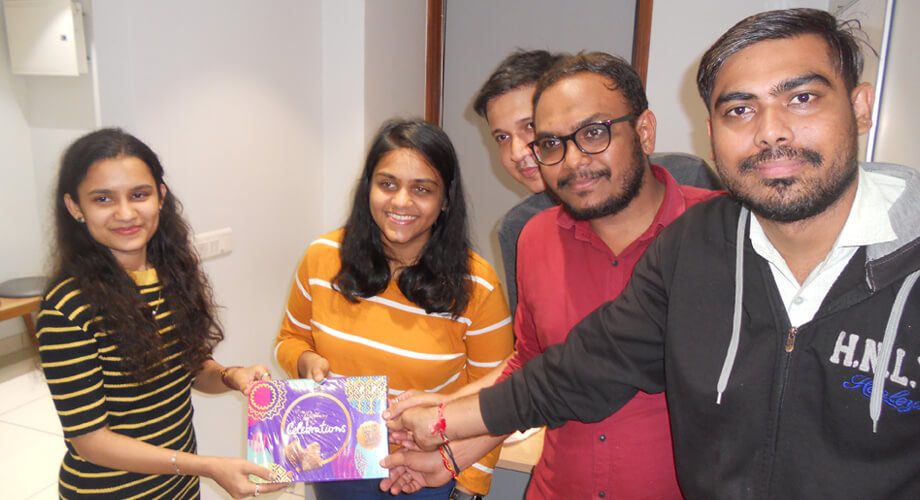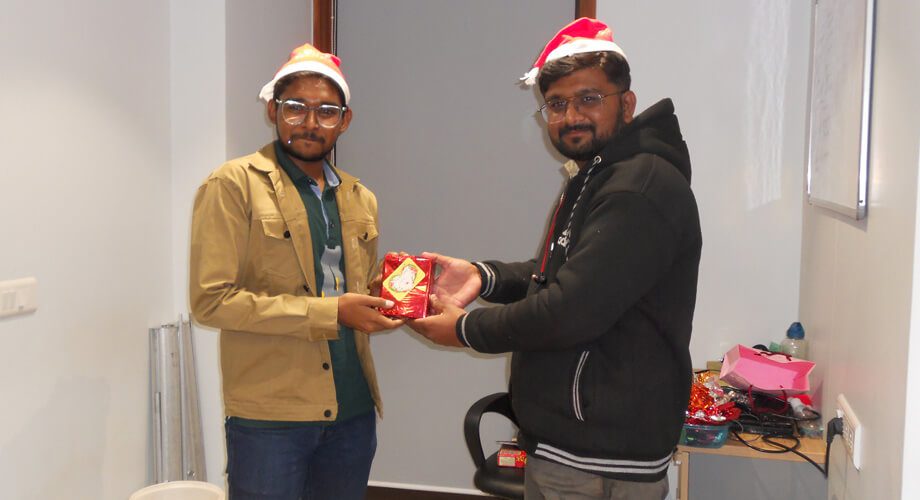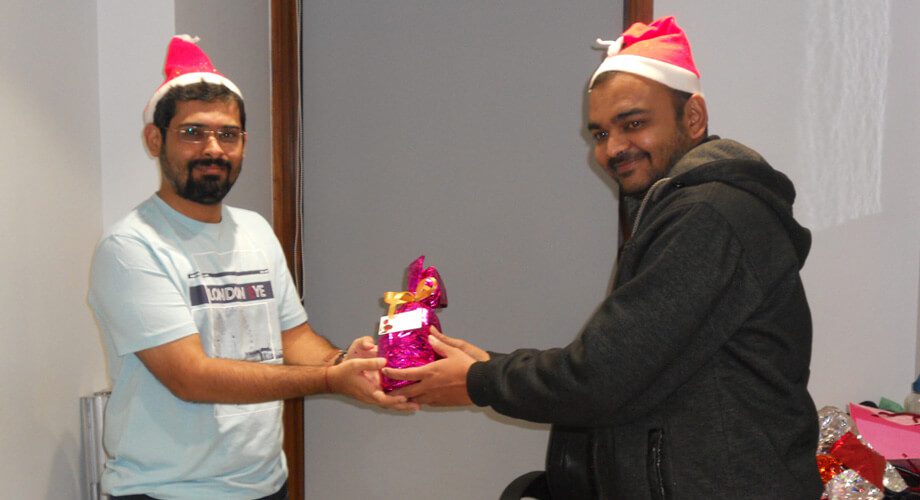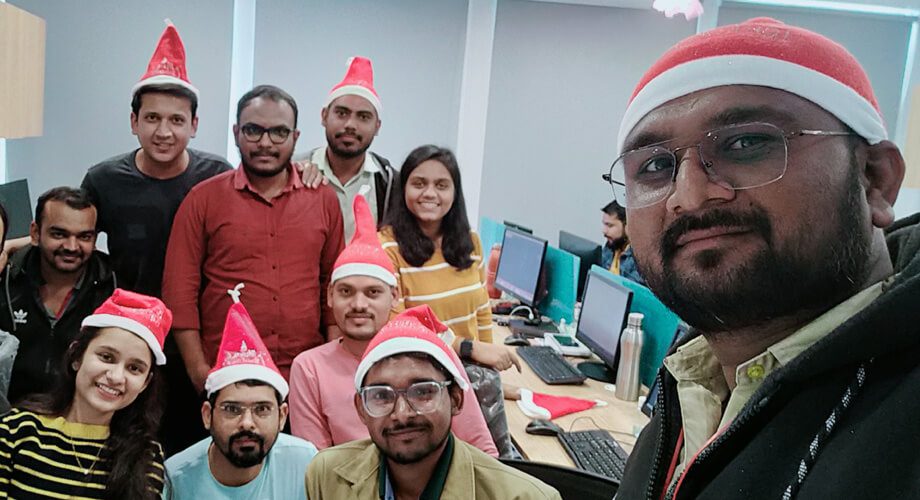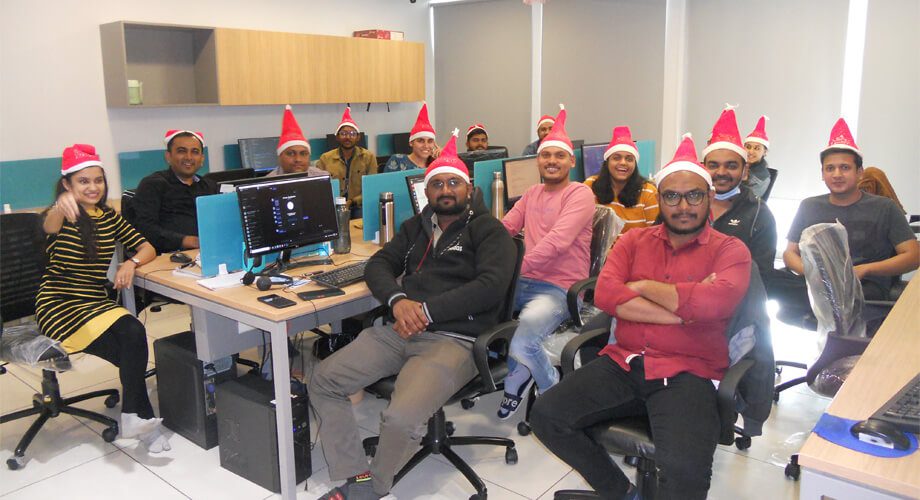 Organised Cricket Tournament And Become Title & Co-sponsor For The Event In November 2021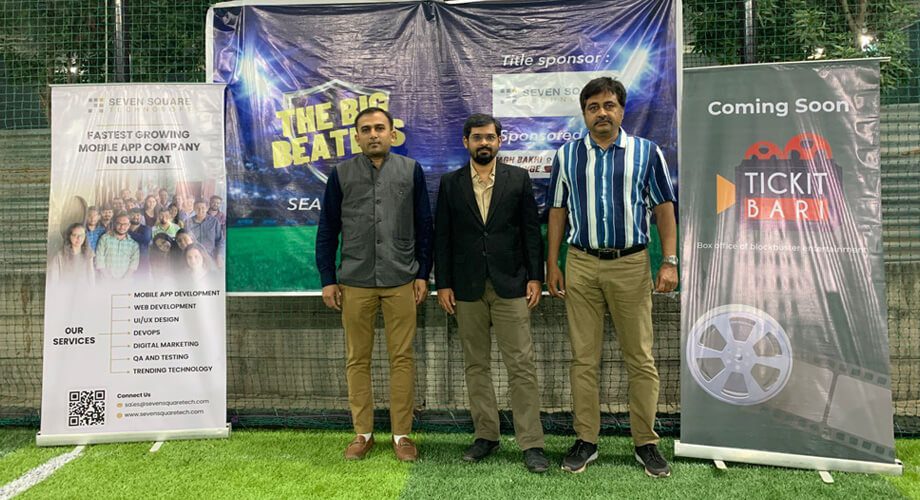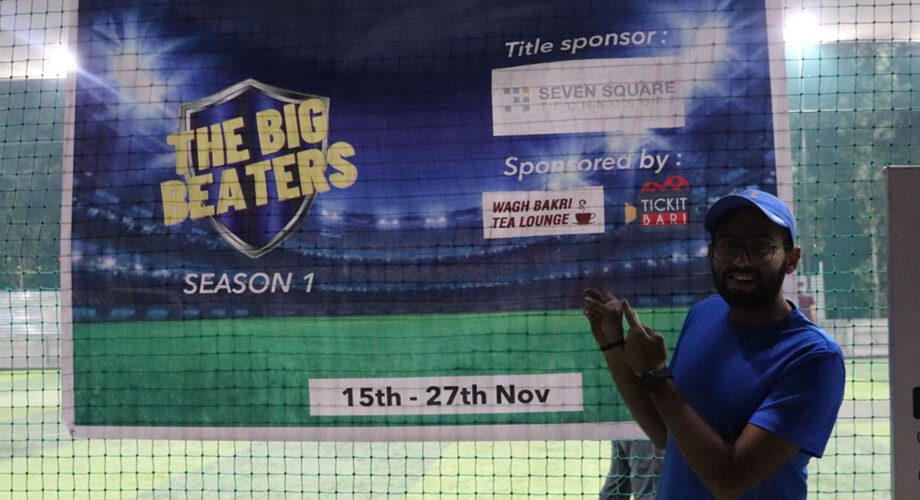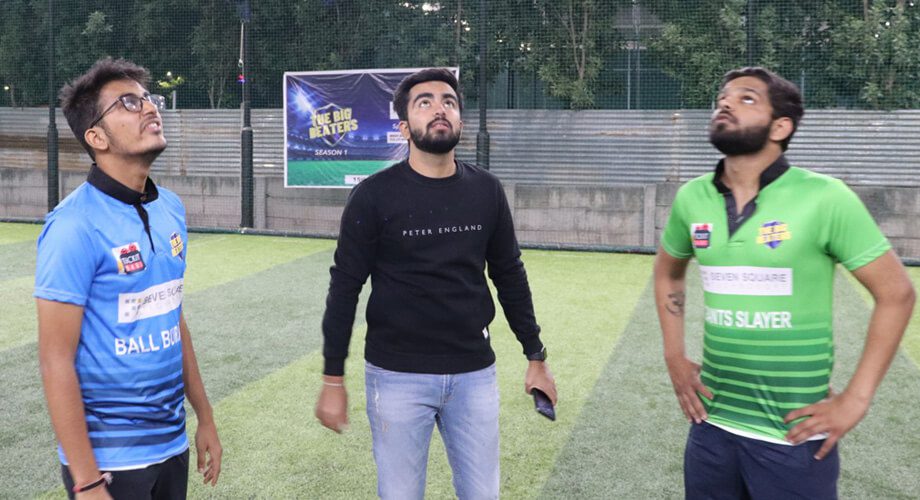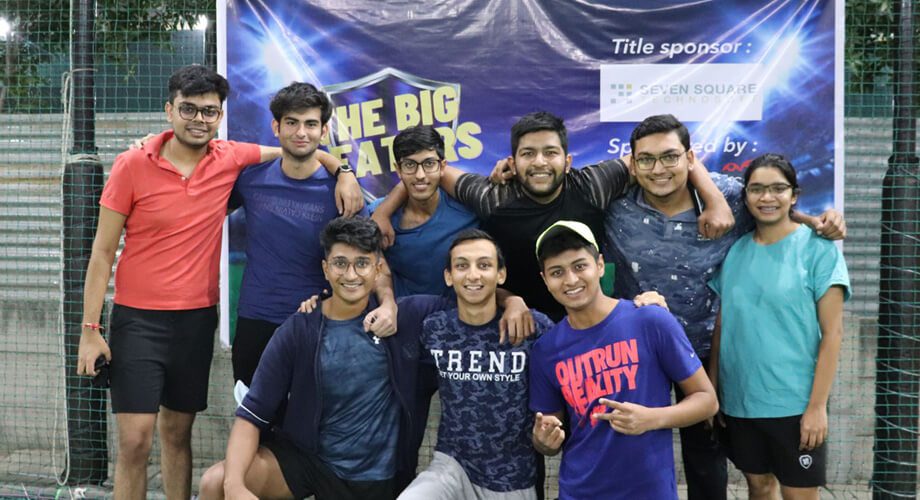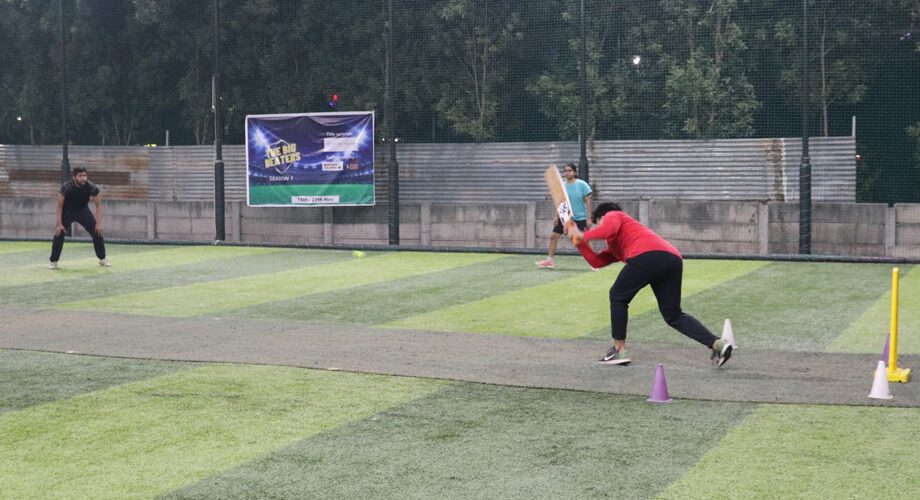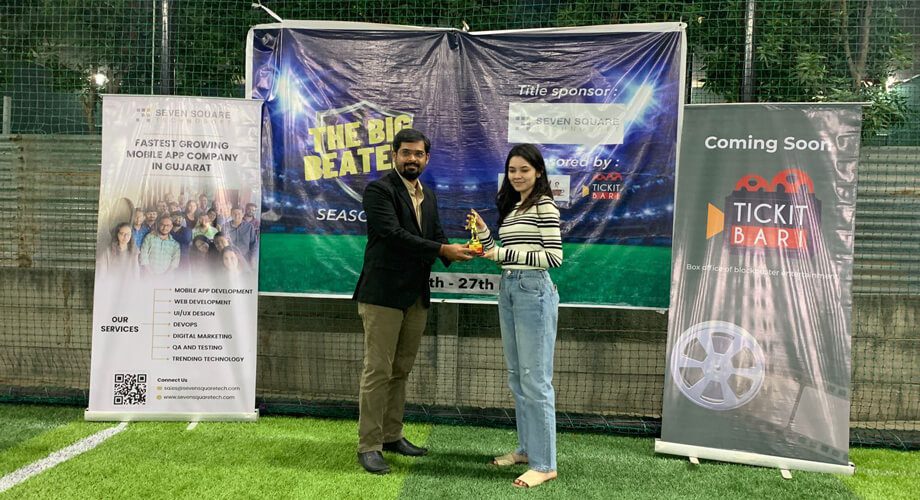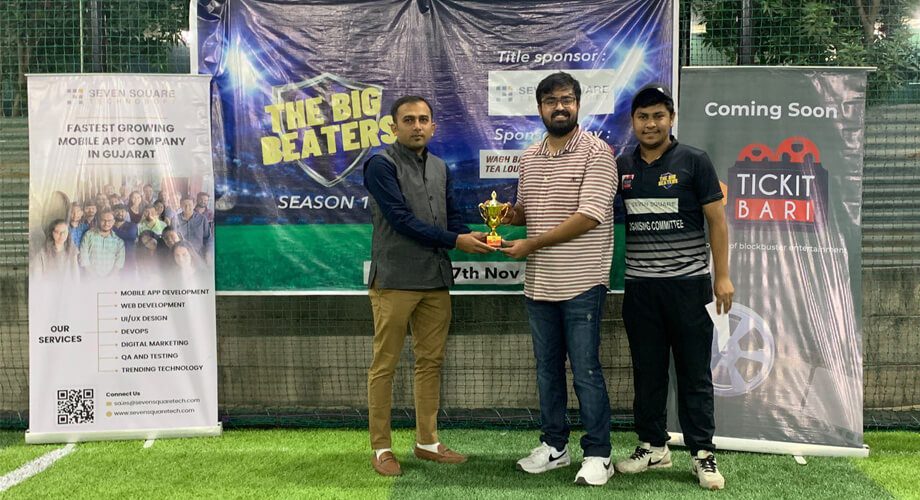 During Diwali 2021 We Host Team Lunch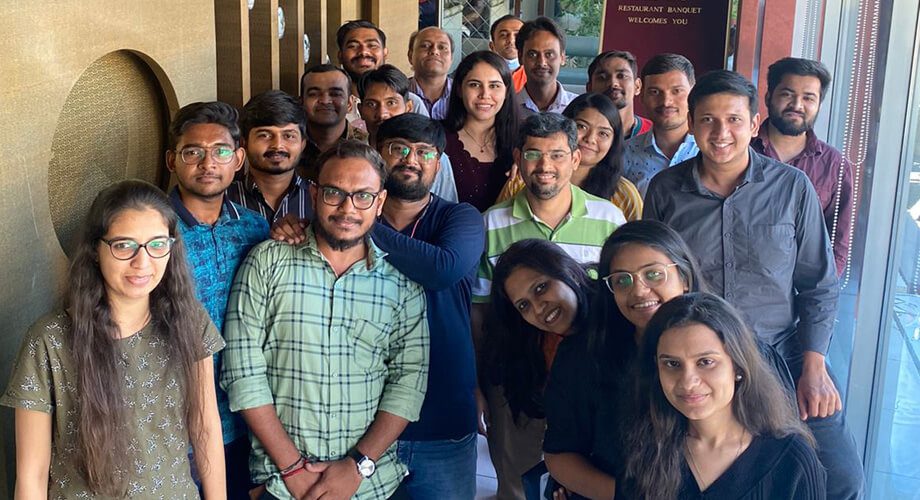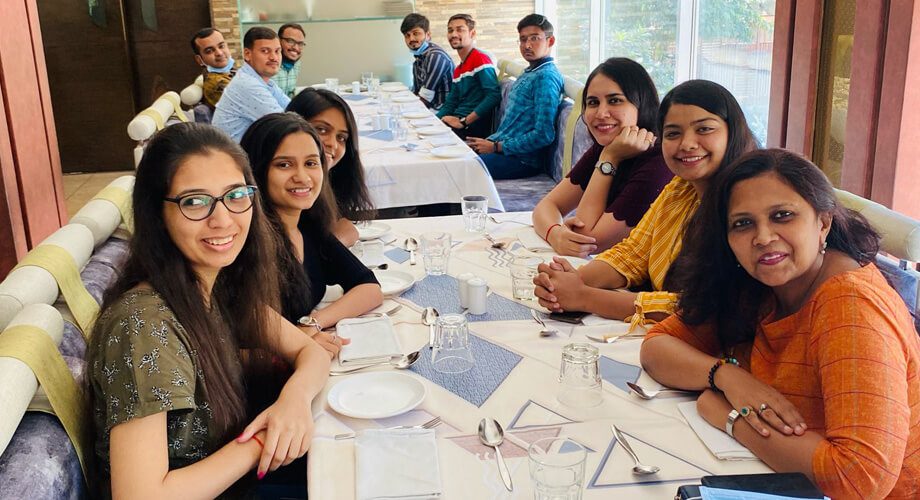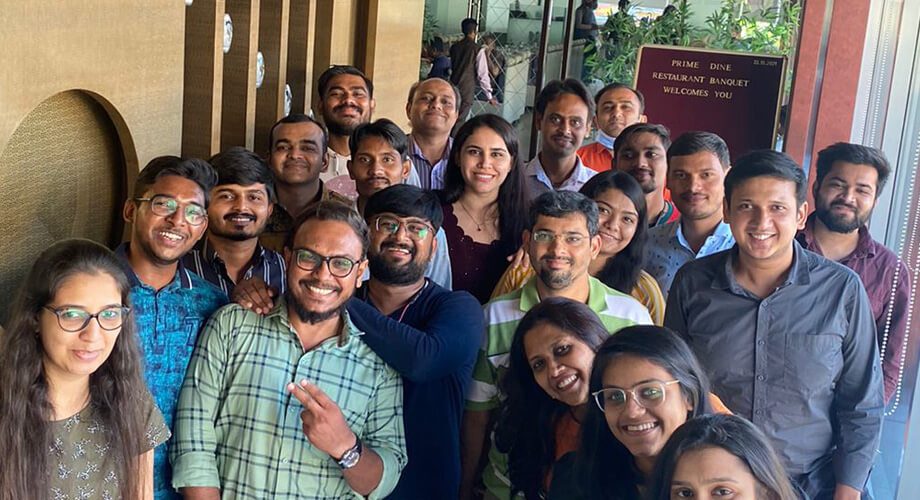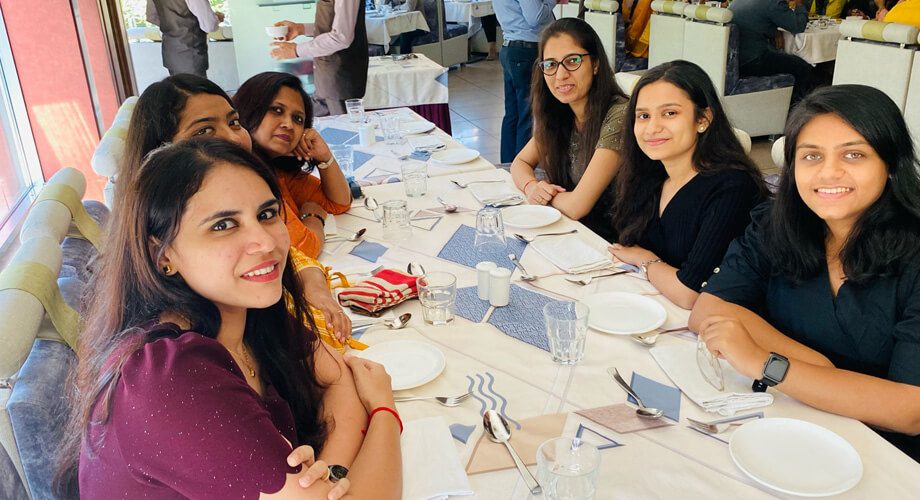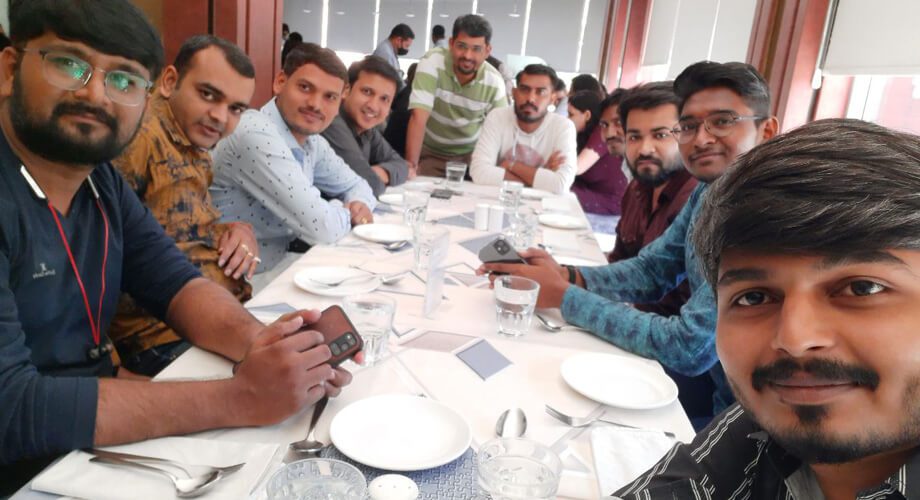 We Have Arranged Picnic During March 2021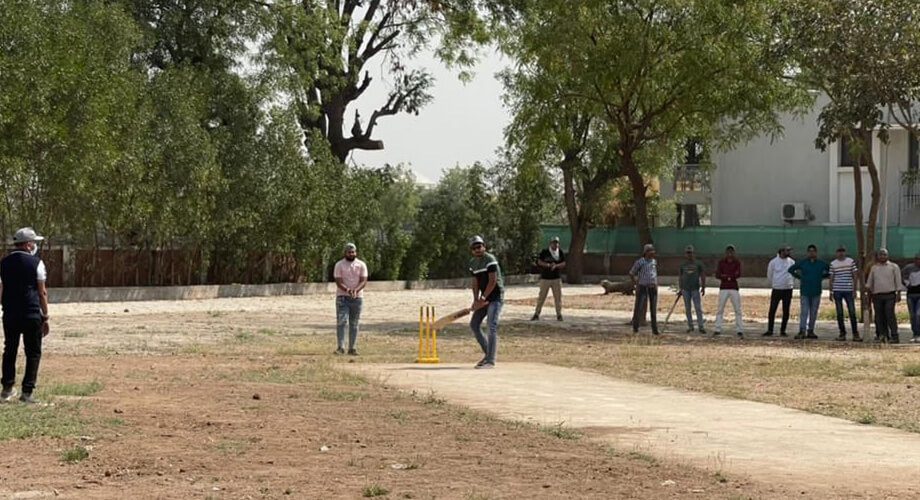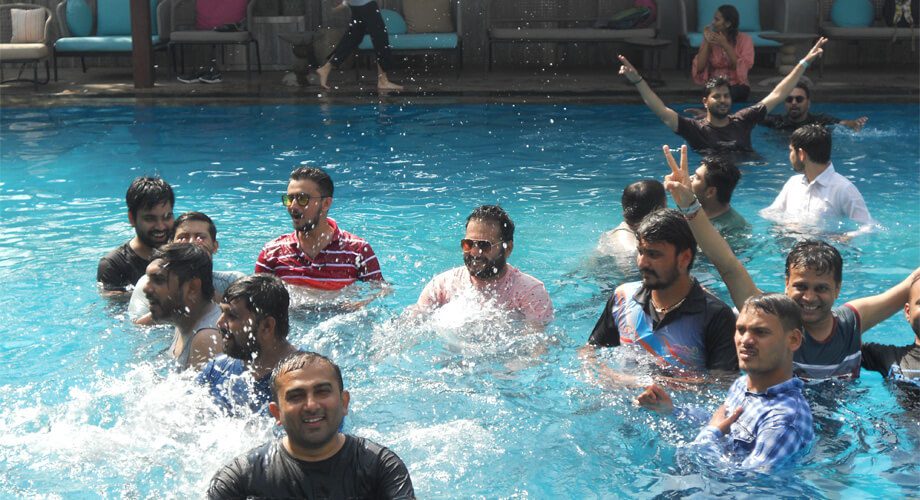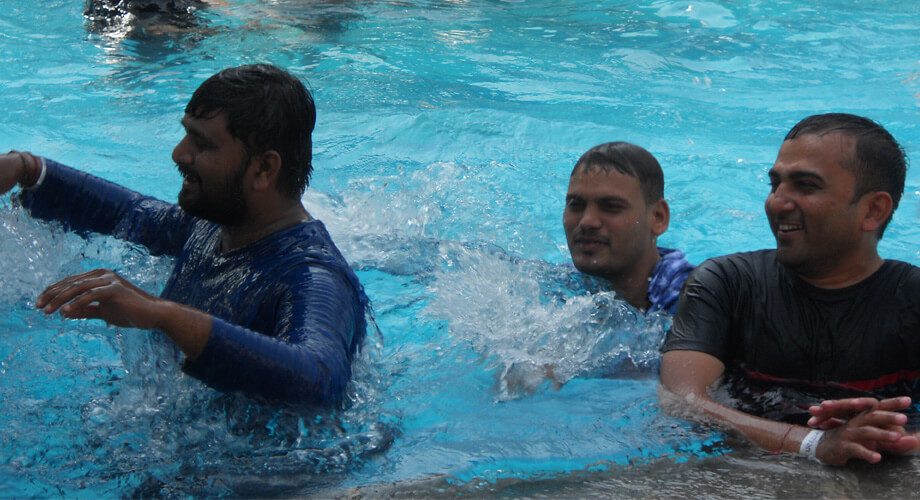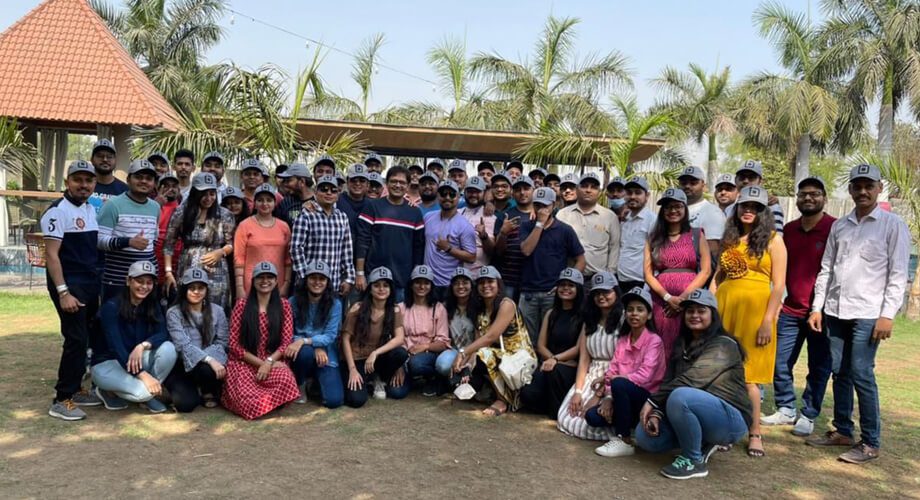 We Have Organized Potluck During 2021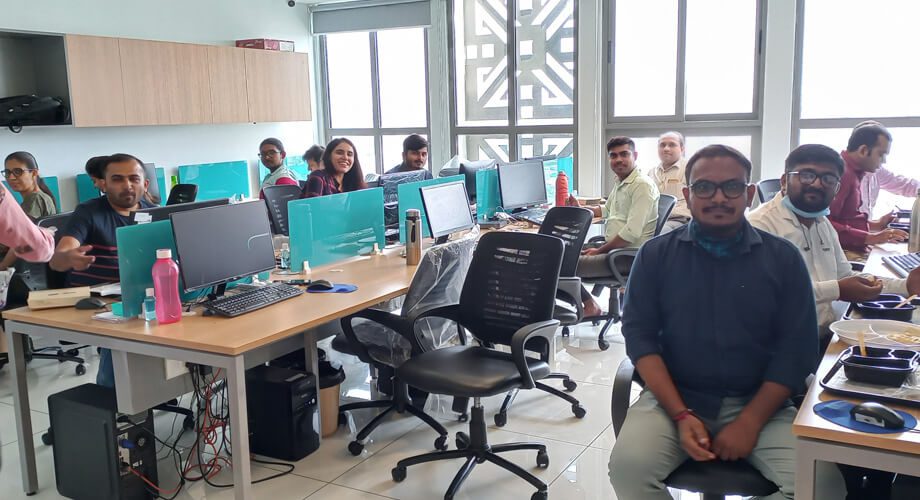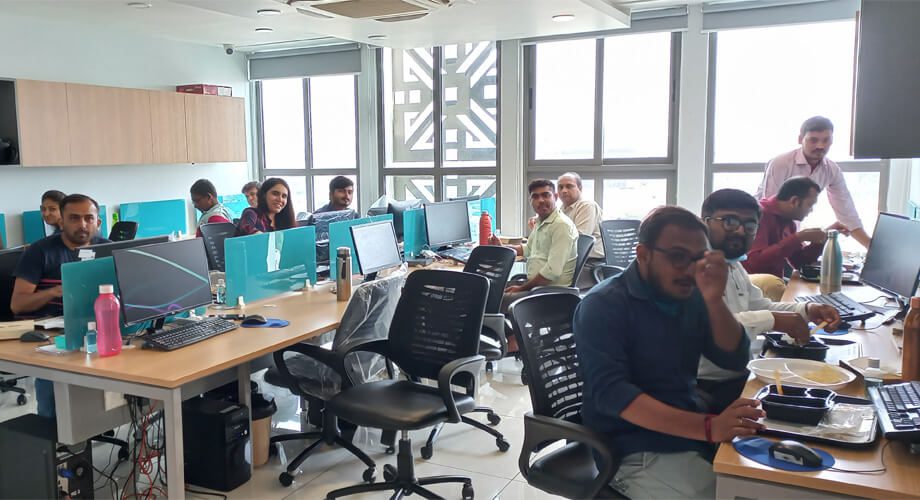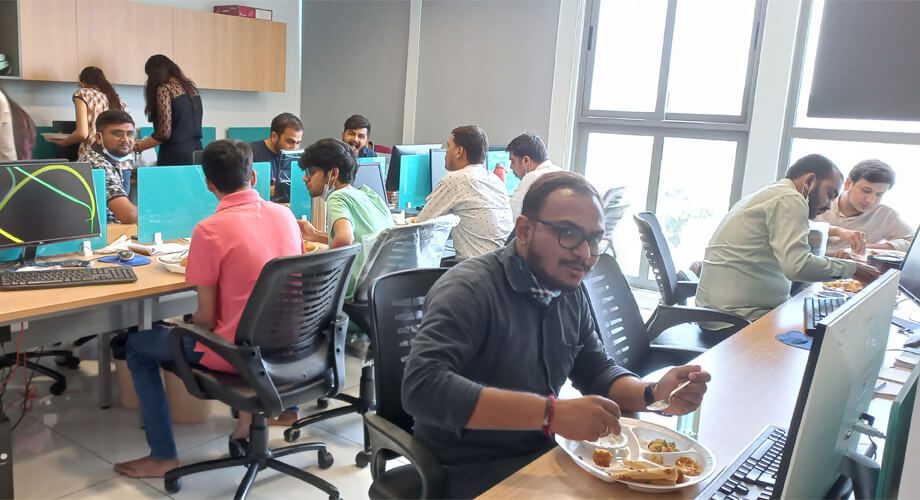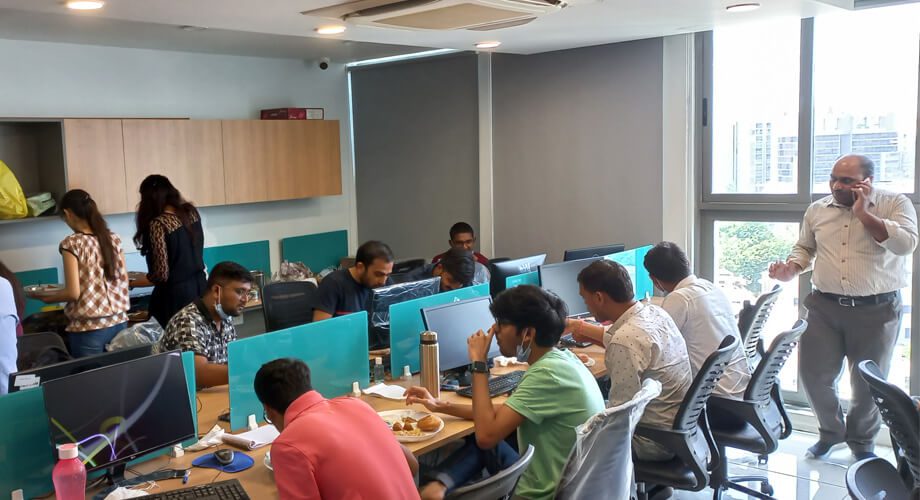 We Have Celebrated Team Members Birthday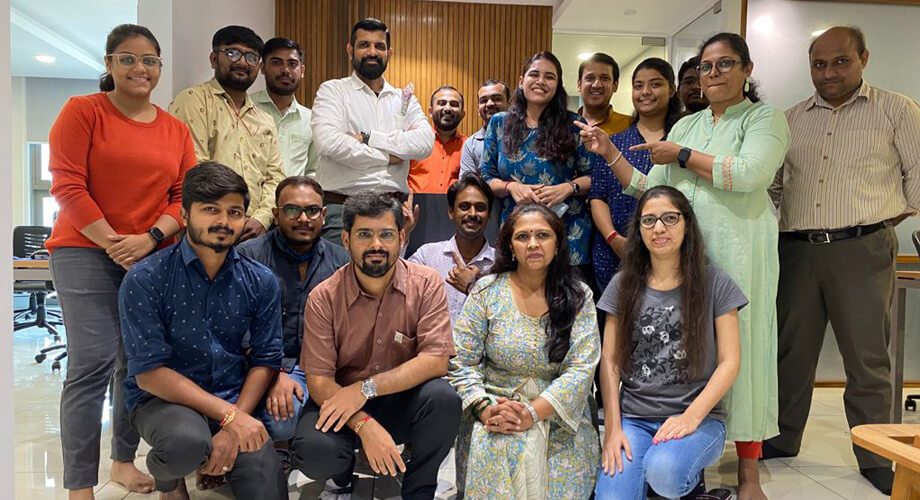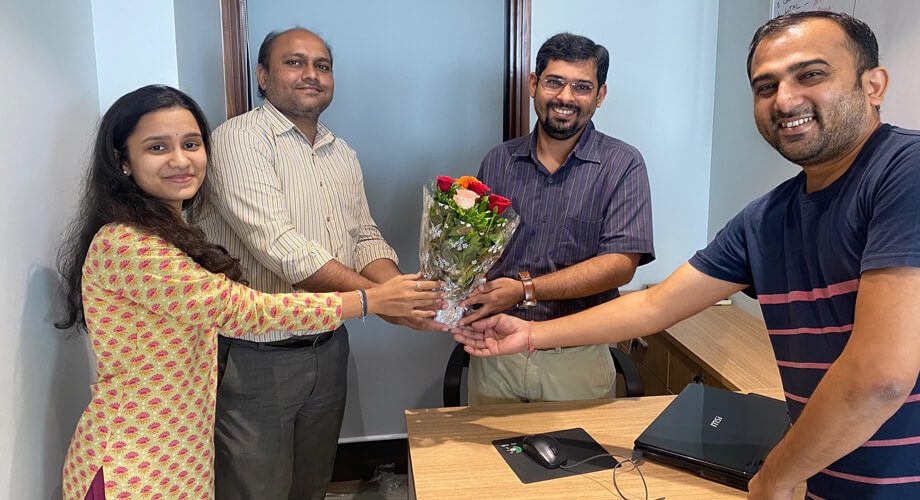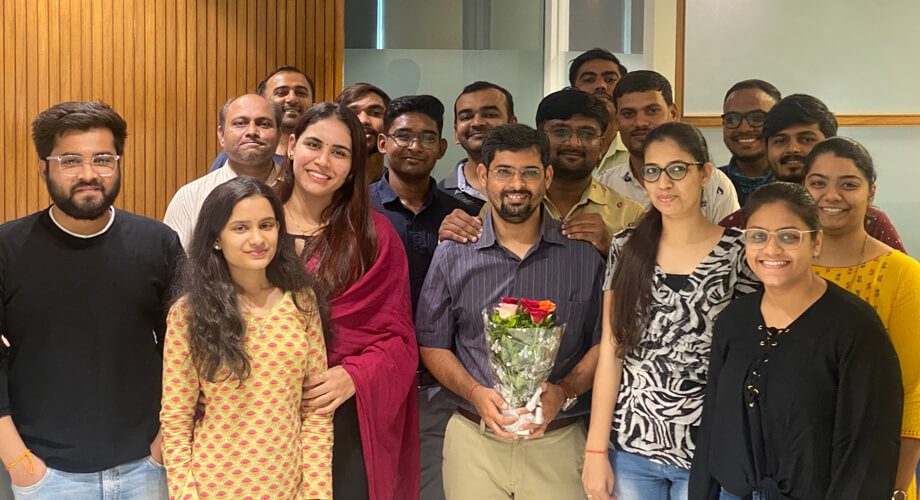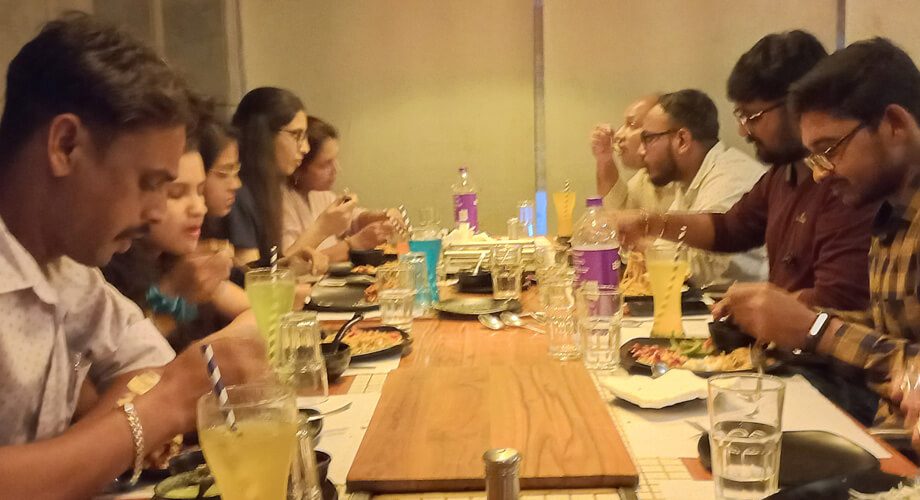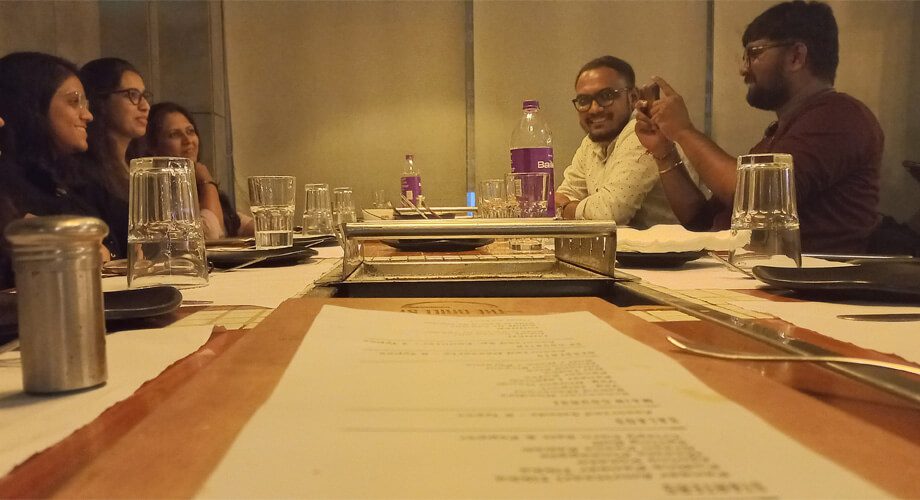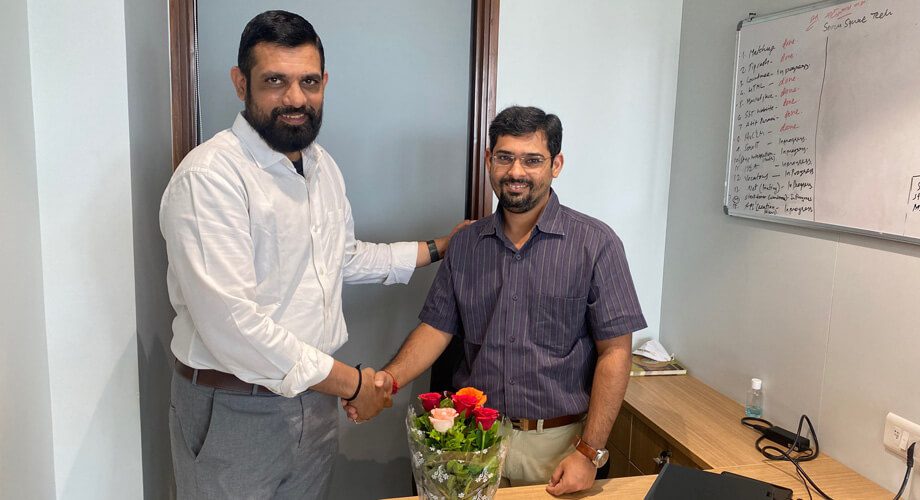 Collaboration
Got a project?
Let's talk.
We're a team of creative tech-enthus who are always ready to help businesses to unlock their digital potential. Contact us for more information.