ISEA - Cyber Awareness Program
Developed the mobile app for Information Security Education and Awareness (ISEA), which is helpful to people in understanding various cyber threats, security measures, and safe online practices to safeguard themselves in the Cyber World.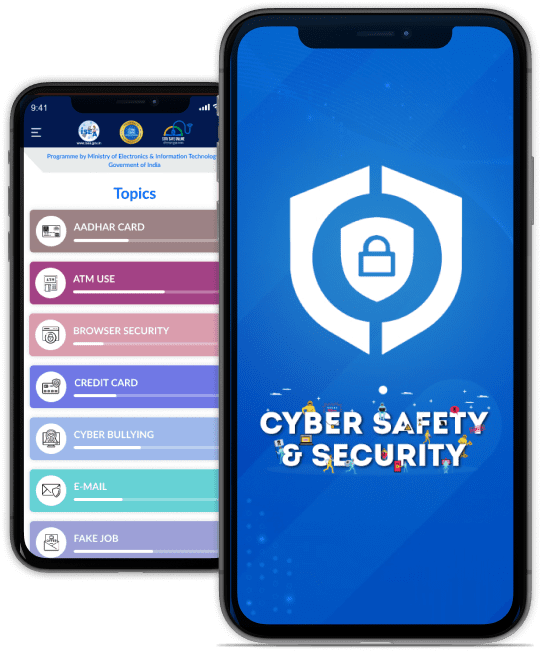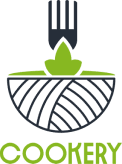 Cookery
Cookery is an online food delivery mobile app. The app is easy to use and has a great UI that allows more people to order food conveniently and easily. The app allows restaurant owners to manage the complete backend activity and management of data along with tracking the delivery status, delivery boy's trips, and commissions.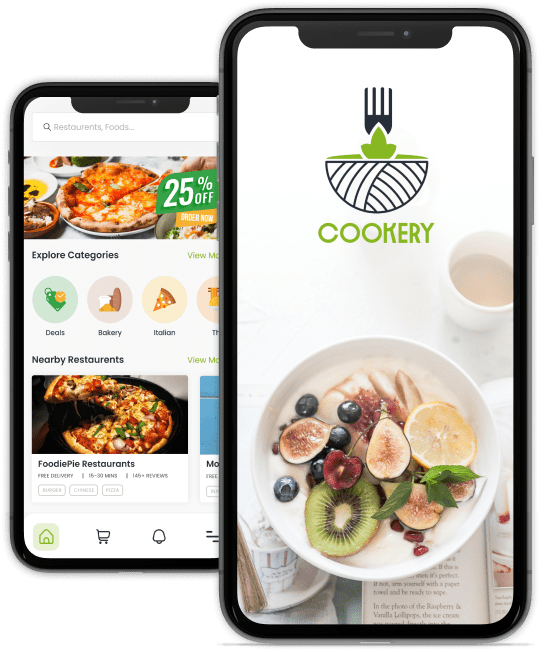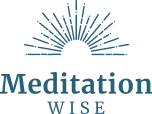 Meditation
Meditation provides a subscription-based service, offering diverse guided meditation techniques in articles, audio, video, books, etc. One can tailor their mindfulness journey by scheduling meditation sessions at their convenience, helping everyone find inner peace amidst life's chaos.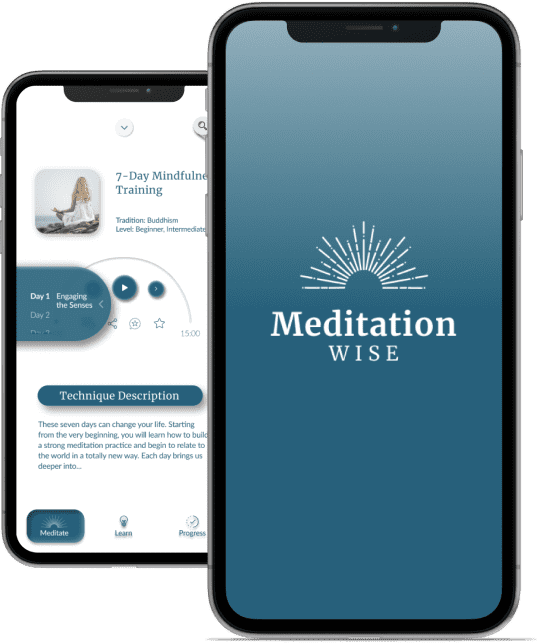 Bill Organizer
Invest some time in feeding your monthly pay bills with Easy Bill Reminder, and get assured that you will have a companion on your device that will not allow you to forget to pay bills.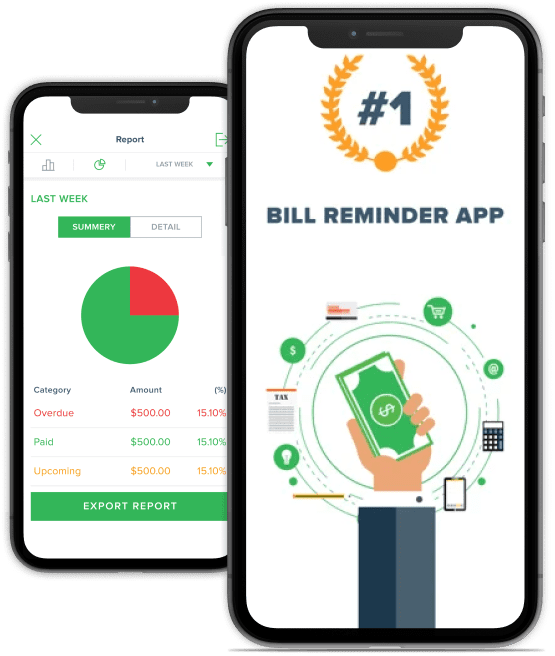 The Meme Maker & GIF Generator
Create beautiful memes and gifs quickly with the help of its readymade templates. One can simply create any type of meme in a few steps. No computer or no graphic designing tool is needed.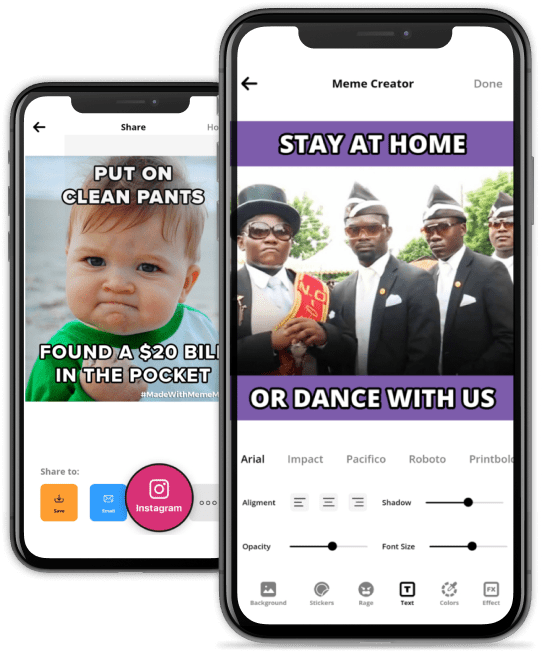 IELTS
The IELTS app is packed with an extensive library of flashcards, video lessons, and audio materials, this app is a comprehensive IELTS preparation partner. Whether you're looking to boost your vocabulary, refine your listening skills, or master test strategies, this is the right place to be.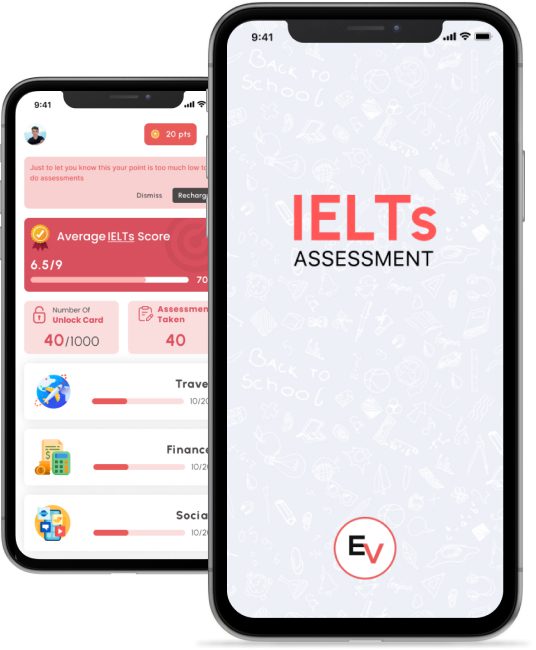 Self-Study
A web and mobile application for civil exam preparation. One-stop solution for all interactive and practical learning with video lectures, guides, exam portals, quizzes, online mentor allocation, and many more features. This app makes learning accessible and easier for those who cannot access offline learning and exam preparation centers. Get access to all the educational resources and get mentorship 24*7.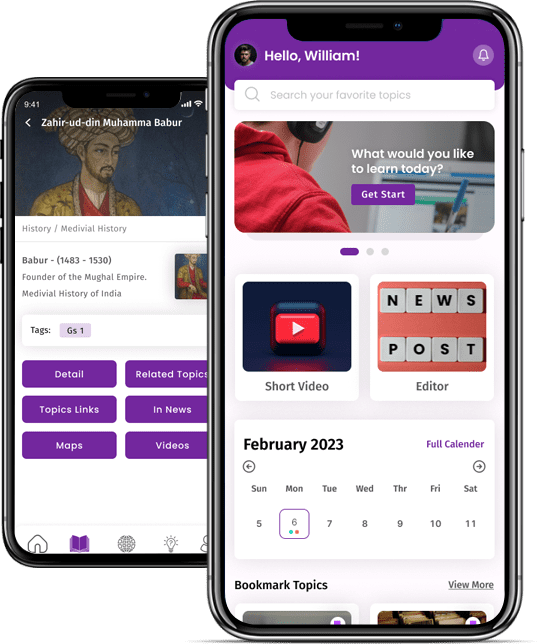 Madhouse Party
Stream the hottest club banging mixes from the world's greatest DJ's, purchase NFT's that grant you monthly revenue and a social token $MAD to access concert tickets, new music and features.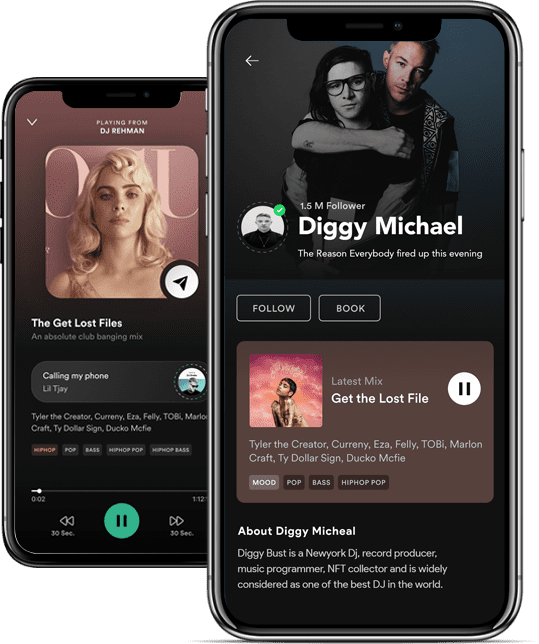 SGS Ramayan
This app provides an easy way to learn, listen, and save Shloka of Ramayana's Kandas written by Sri Ganapathy Sachchidananda Swamiji.
You can view translated lyrics in different language like English, Hindi (Devanagari), Telugu or Kannada languages. The script is perfectly synchronized with the audio so that it is easy to follow along and learn. Target audience will be pregnant women & Senior Citizen.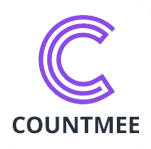 Countmee
The CountMee is an innovative tech-based startup with result-driven professionals, for same-day delivery needs from personal packages to business solutions. This delivery mobile app offers a wide range of innovative tech-based solutions from supply chain services, and last mile deliveries to logistics solutions. As a technology partner, we have designed and developed the Android & iOS delivery mobile app using a cross-platform framework with easy to use Admin panel.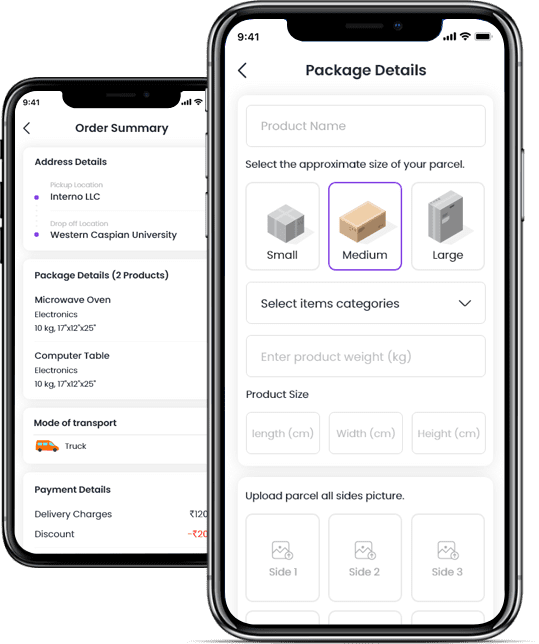 Ixambee
Build the mobile app for competitive exams & jobs preparation. Through this online learning mobile app, Indian users can do the Governments, Banks, Railways, LIC, RBI, NABARD, SEBI, and more competitive exams & jobs preparation.
Through this EdTech mobile app, users can participate in live classes with experts, get personalized mentorship, get previous year papers, get daily free quizzes, do online courses, and more.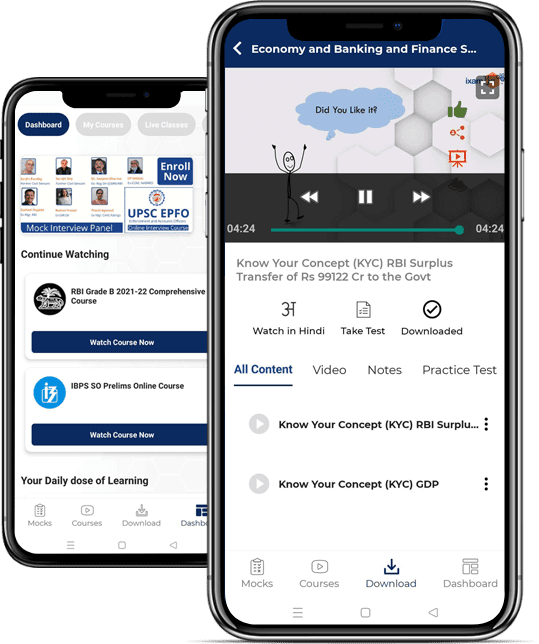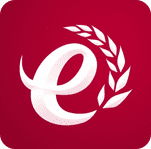 Edesia
It's a mobile ordering app designed to make food truck business easier and more efficient. Utilizing the Edesia mobile app, customers can find food truck business locations, place orders in advance, and check in to see when their order is ready.
Some of the app features are a customised menu, online orders, reviews & ratings, broadcast food trucks, and more. Integrated Stripe Connect as a payment gateway as well.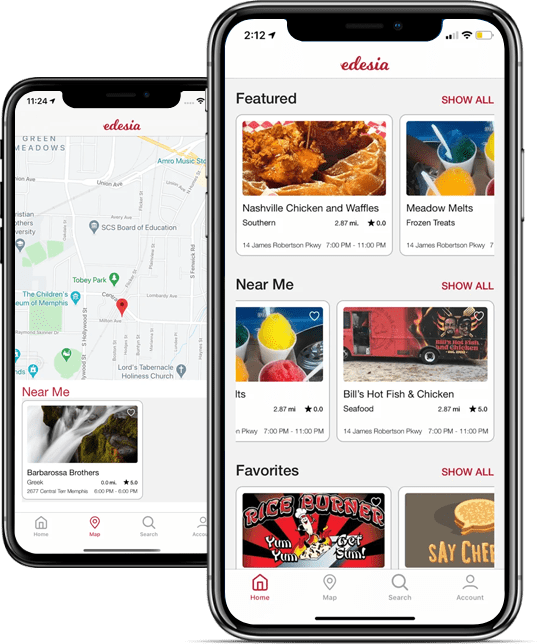 Koli
Build the mobile app for Key Opinion Leaders and Influencers. The purpose of the KOLI mobile app is to provide a platform to connect Influencers with Brands for Greater Campaign.
This mobile app allows entrepreneurs and brands to get more exposure, leads, and sales through working with social media influencers and Key Opinion Leaders.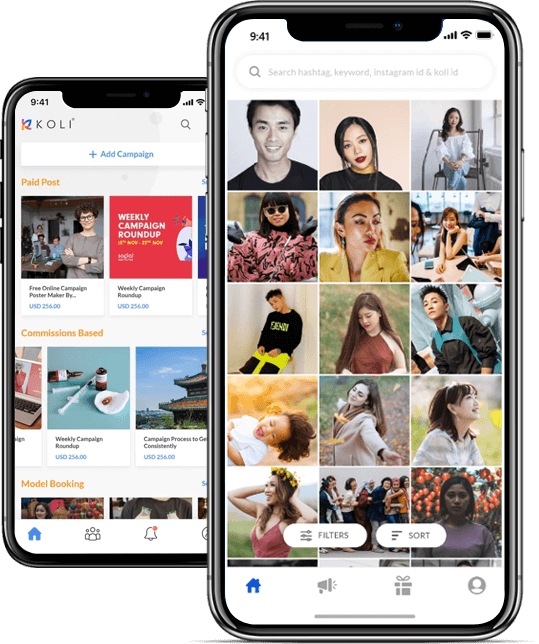 WaitList Hero
WaitList Hero App connects you with Hairstyle experts at your favorite Salons to help you book and pay for hair and beauty services online.
Stylists can also manage bookings based on time slots available and he will be paid his commission for the bookings done.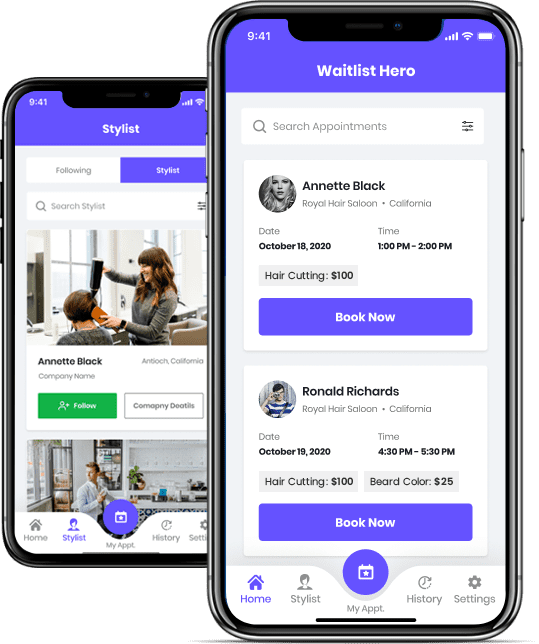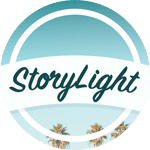 Highlight Cover - Story Light
Developed mobile app which easy to use 500+ customized templates to create cover for your instagram account with filters such as colors, borders, icons, stickers, text to enlarge them or edit them.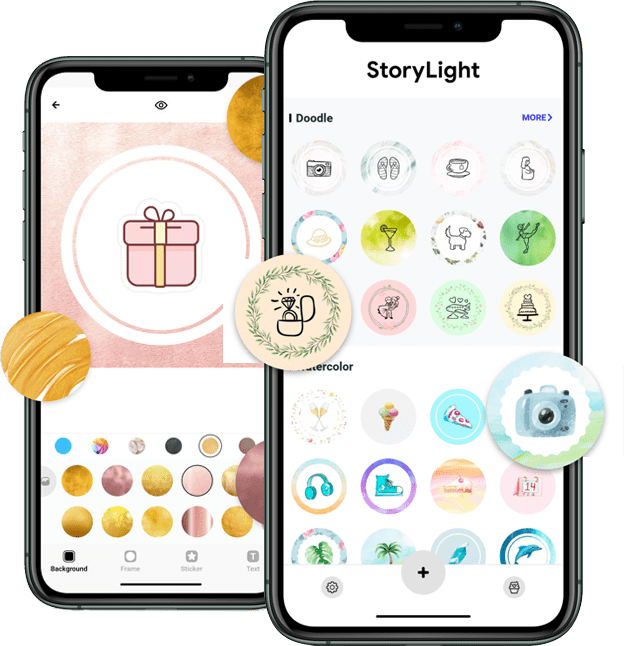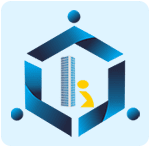 Konnecteum
Konnecteum is a new age mobile based freelancing portal which connects businesses with the right freelancers on a trusted platform globally.
App empowers the freelancer community by catering to their ever-evolving needs – lowest commissions, highest priority to skilled workforce with sustainable career options.
Konnecteum is a strong contributor to India's Atma Nirbhar Bharat Mission being "Make In India"'s first freelancing platform.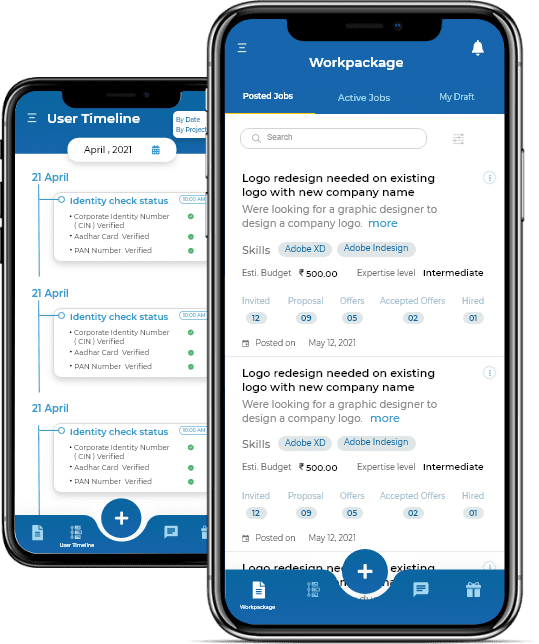 Saundarya
Build an on-demand salon appointment booking mobile app that enables users to book slots for their required salon services from a list of salons. Users can choose their required salon services based on the salon's ratings, reviews, price, and more.
It provides a unique experience to the users by showing the best salons which are appropriate for them and by cutting down the confusion regarding rates and service quality.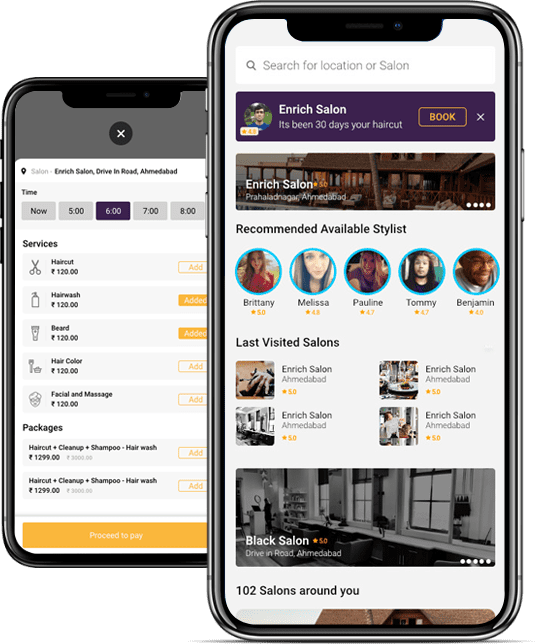 Trutzschler
Mobile app for world's #1 German based textile machine manufacturing company which helps management in monitoring the complete status of the customer complaint module via generating various MIS reports and helping them to smoothen up the client satisfaction process.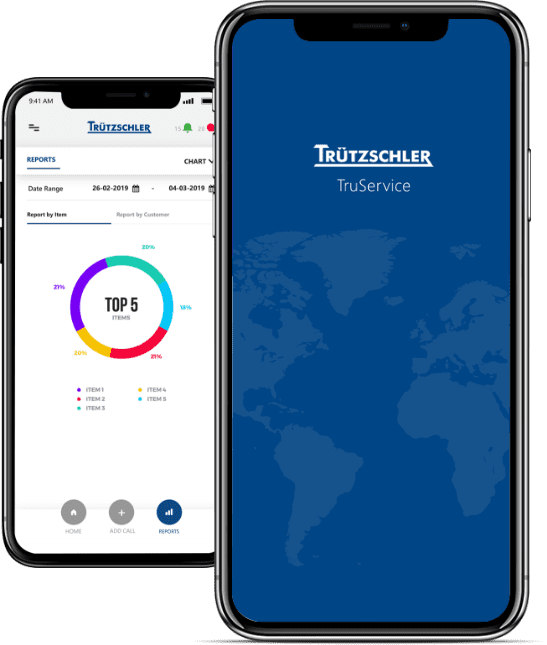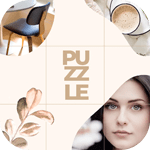 Puzzle Template for Instagram
We developed a mobile app that can help users to make Instagram profile page/feed look attractive and appealing. It gives the ability to users that allow them to create a personalized puzzle collage template for an Instagram post. It's an easy to use app that allows users that they can adjust font style and size by their self.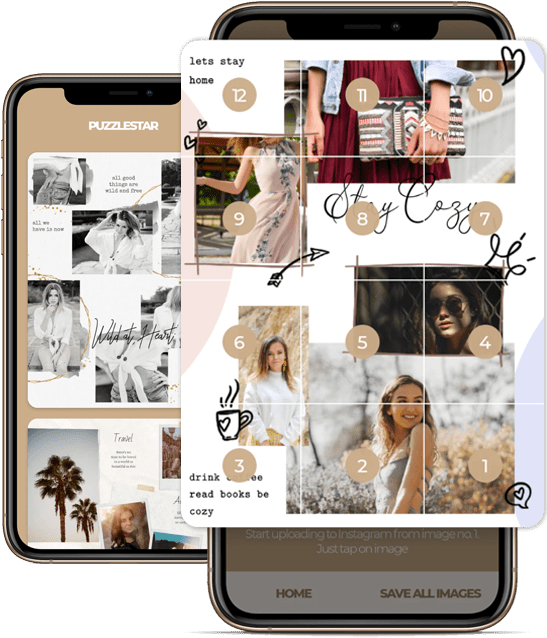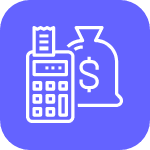 Budget Allocation
Manage your daily/monthly budgeting via Budget Allocation app. It helps in tracking your expenses and sending, credit card monitoring, financial planning of expense heads etc.
It gives complete flexibility in creating a custom monthly budget which will help individuals in managing and controlling expenses and provides payments alerts, filters, tagging of expense headers, monthly and yearly cash flow graphical representation etc.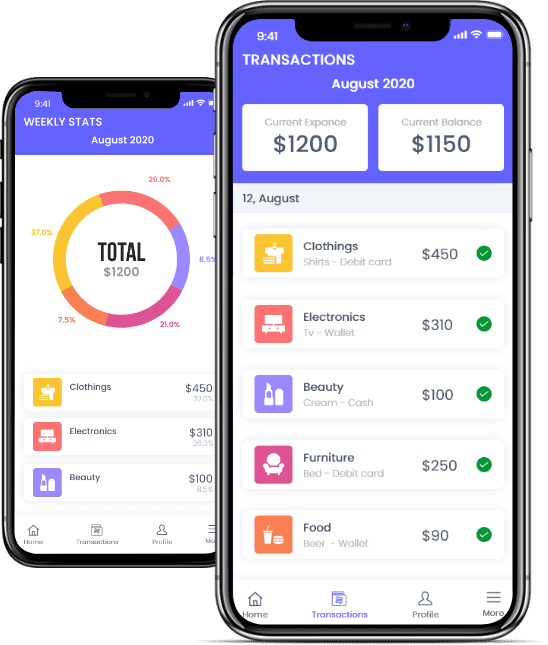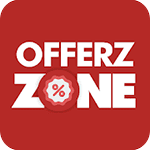 OfferzZone
OfferzZone allows users to find the best deals and offers from your City's best and favorite stores.
The deals are offered by stores directly, so there is no coupon or voucher redemption process. Users can browse stores and avail the best deals at their fingertips from fashion, furniture and home decor, clothes, electronics, jewelry etc.
OfferzZone connects the hyper-local retail stores with shoppers for their real-time sales promotion via push notifications.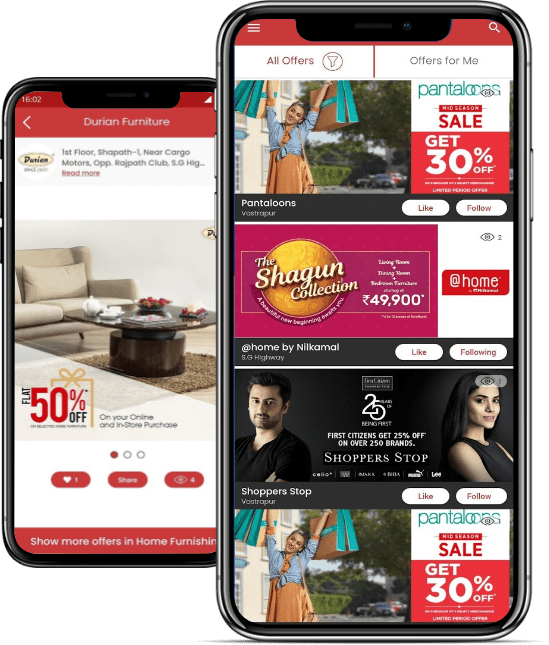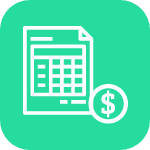 Easy Invoicing
Easy Invoicing is the smartest and simplest way of creating professional invoicing and estimates to your clients.
It is ideal for small businesses, individual owners, service providers and professionals who want convenient and fast invoicing solutions by sending invoices in PDF, online links, custom business receipts etc.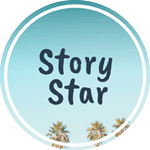 Storystar - Insta Story Maker
Developed full functional mobile app which is useful used by social media influencers for creating instant and eye-catching stories by using inbuilt editing tools, effects, filters, tint and backgrounds for Snapchat, Instagram, Facebook for different events and festivals.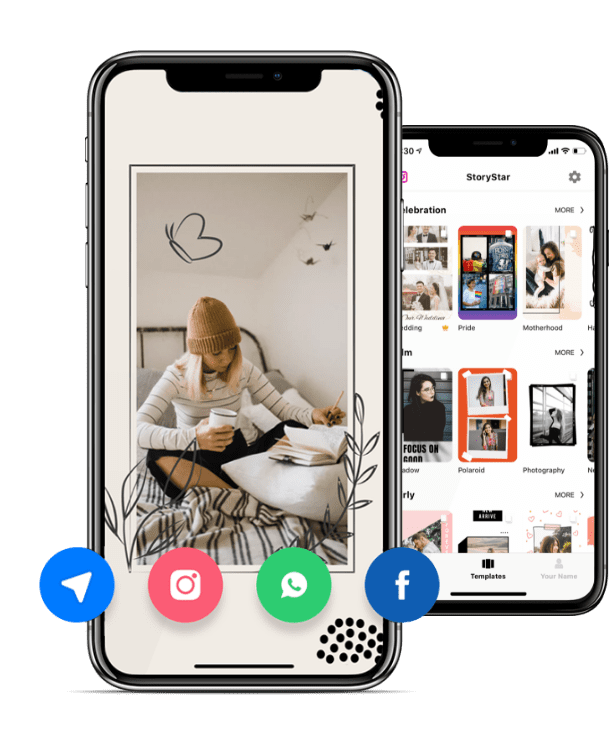 Foodiis
Simple to use mobile app where user can select the choice of city and browse the restaurants and order the food from their menu list and pickup the order by using the token number generated from the app.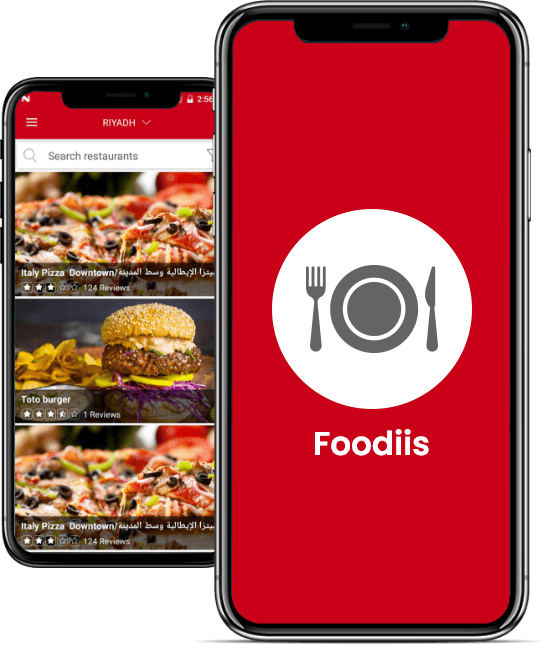 Collaboration
Got a project?
Let's talk.
We're a team of creative tech-enthus who are always ready to help businesses to unlock their digital potential. Contact us for more information.