In today's fast-paced and ever-evolving business landscape, the on-demand industry has emerged as a dynamic force, catering to consumers' immediate needs and preferences worldwide. At Seven Square Technosoft, we understand technology's critical role in empowering businesses within this sector.
With our expertise in crafting cutting-edge on-demand software solutions, we are your trusted partner in harnessing the full potential of this industry.
Whether you're in the realm of food delivery, transportation, healthcare, or any other on-demand service, our team of experienced professionals is committed to developing software that streamlines operations, enhances customer experiences, and drives sustainable growth.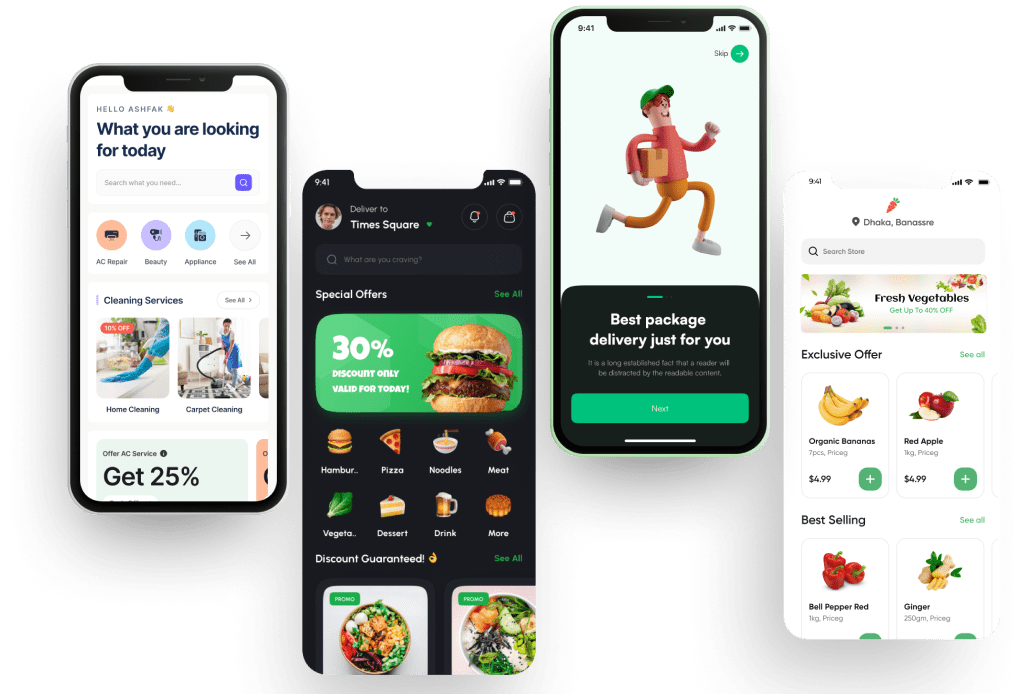 Benefits of on-Demand Apps
Reduced Marketing Costs: Digital marketing offers more cost-effective advertising options than traditional methods.

Time Savings: Users can save valuable time by avoiding long lines, traffic, or waiting for services.

24/7 Availability: On-demand apps are accessible around the clock, allowing users to request services or make purchases anytime.

Customization: Many on-demand apps allow users to personalize their preferences and choices.

Fast Delivery: On-demand apps often promise quick and efficient delivery for delivery-based services.
Increased Productivity: Businesses can improve productivity by automating order management, scheduling, and customer interaction tasks.

Cost-Effective: On-demand apps optimize cost by efficient resource allocation and reducing the need for physical infrastructure.

Real-Time Tracking: In real-time, users can track their orders' or service providers' status and location.

Scalability: On-demand platforms are often built to be scalable, allowing businesses to grow and adapt to changing market conditions.
Tech we work with
Android

iOS

Flutter

React Native
HTML

CSS

Bootstrap

JavaScript

React

Angular
.NET

PHP

Laravel

Codeigniter

Node.js

Yii

NestJS
WordPress

WooCommerce
MySQL

MongoDB

PostgreSQL

Microsoft SQL Server

Firebase
Amazon Web Services

Google Cloud

DigitalOcean

Microsoft Azure
Figma

Sketch

Adobe XD

Adobe Illustrator

Adobe Photoshop

InVision Studio

Analysis

Design

Developement

Test
Our work in on-demand apps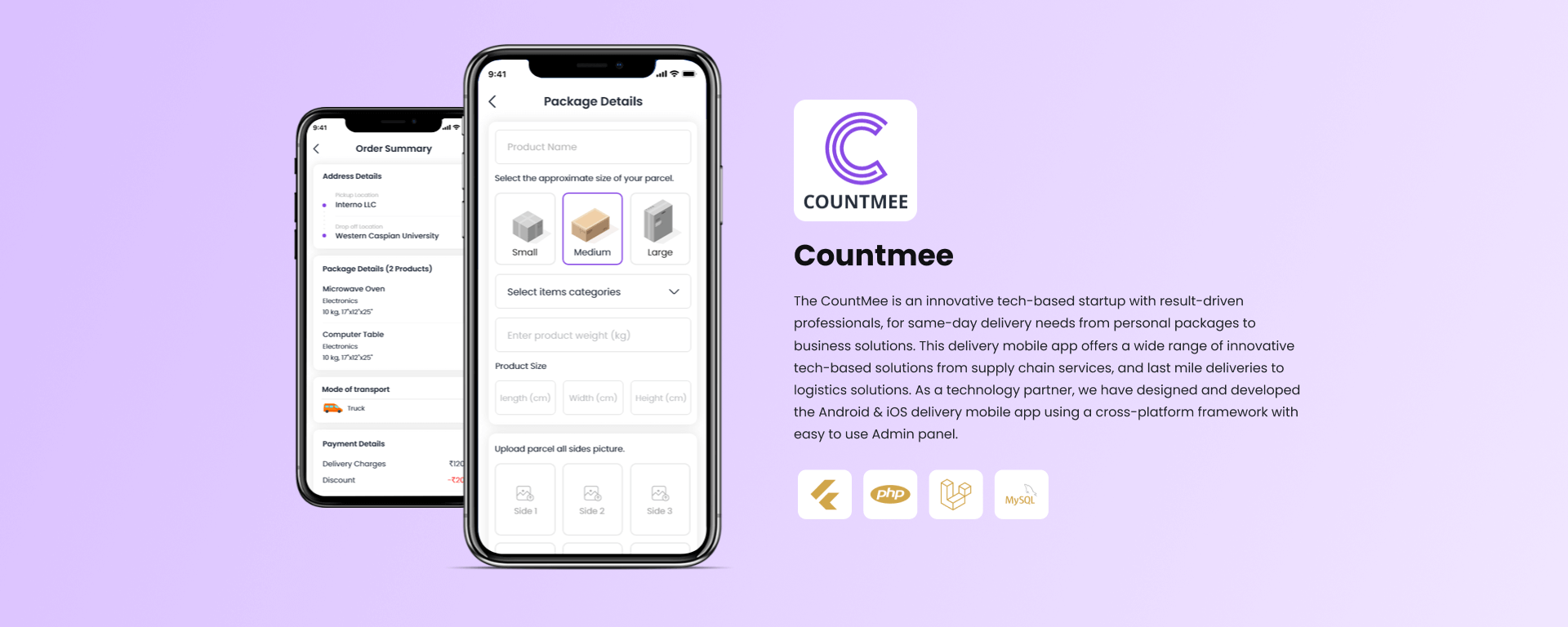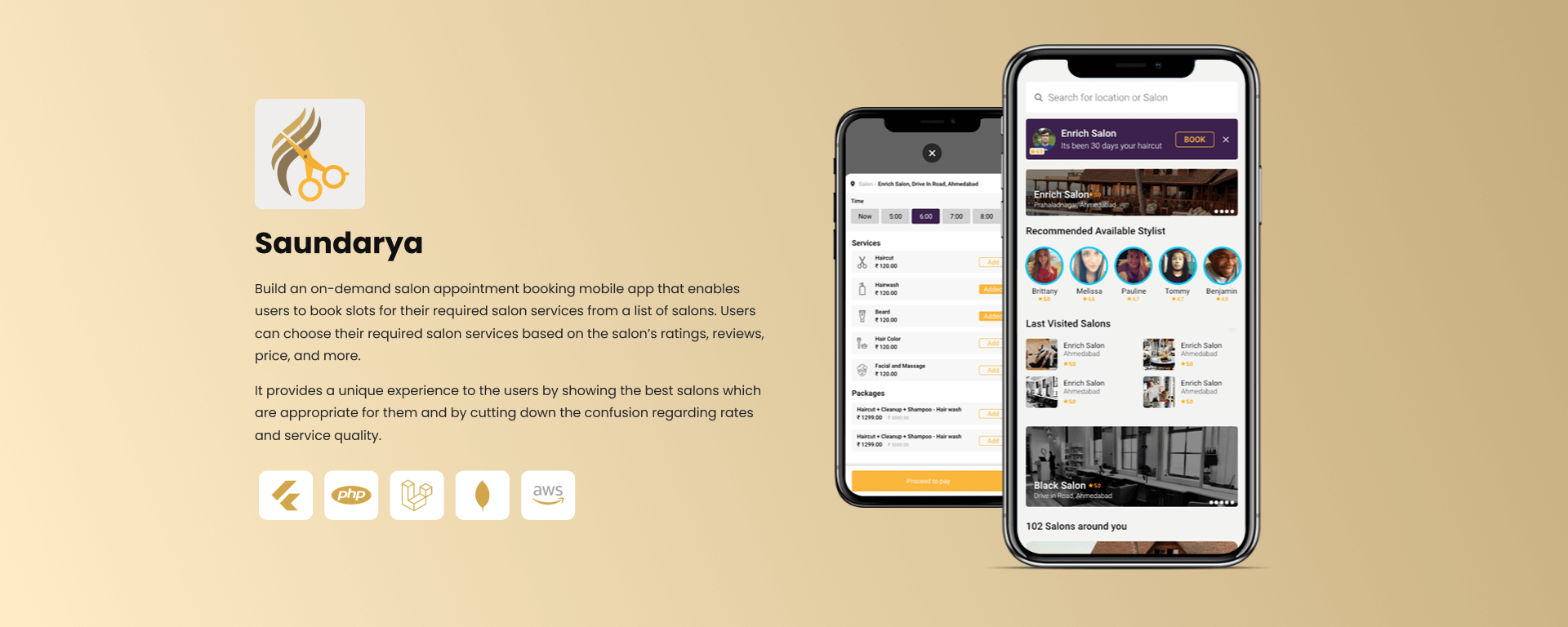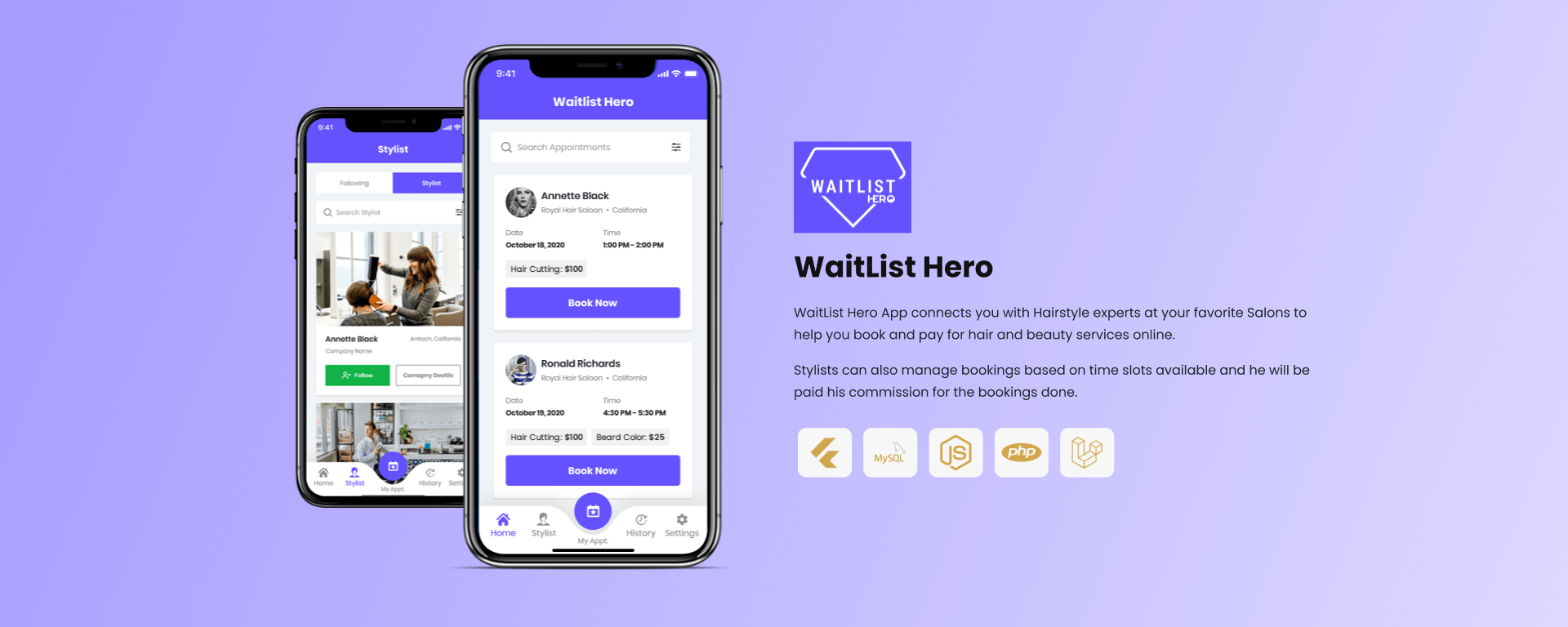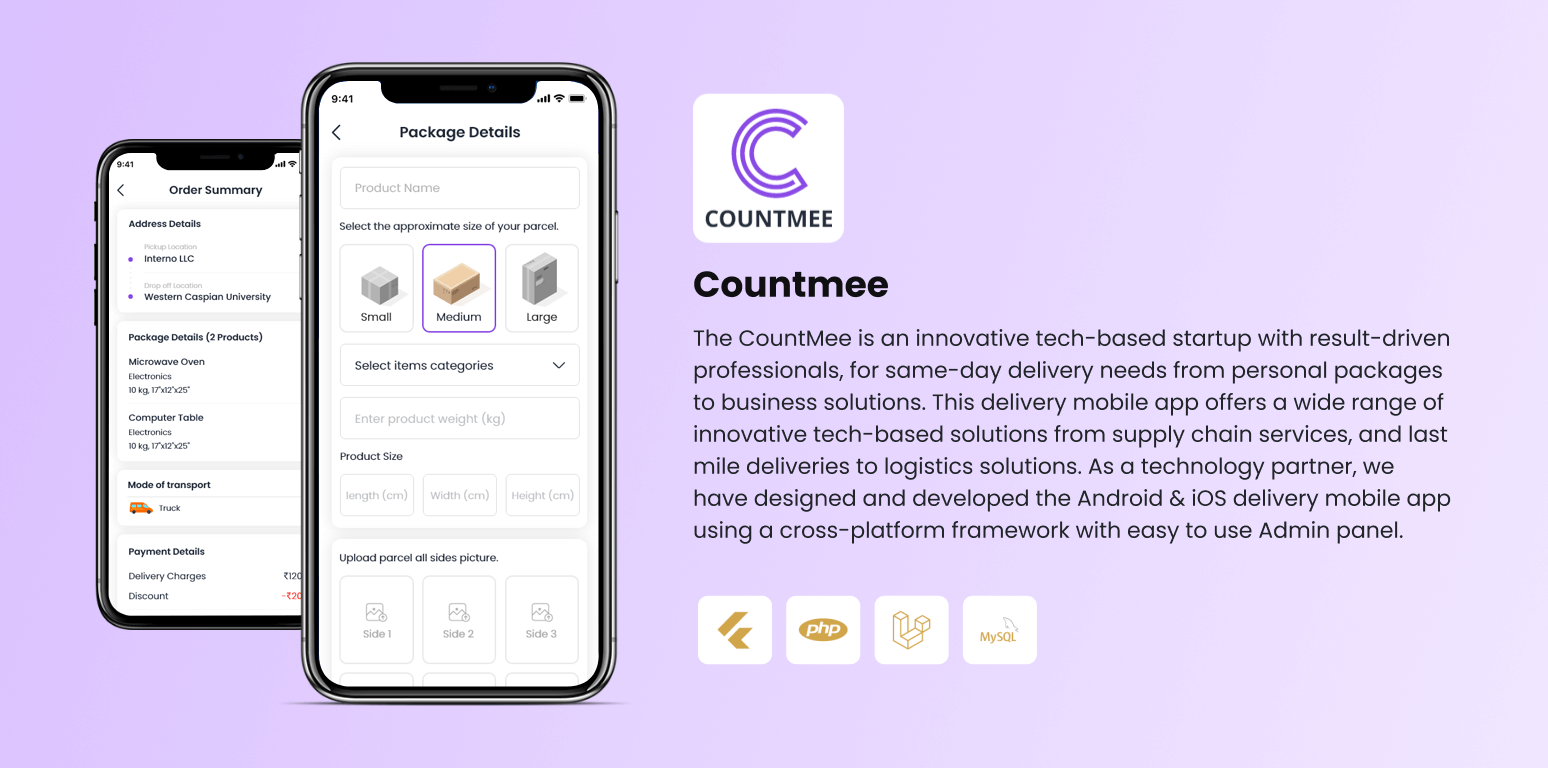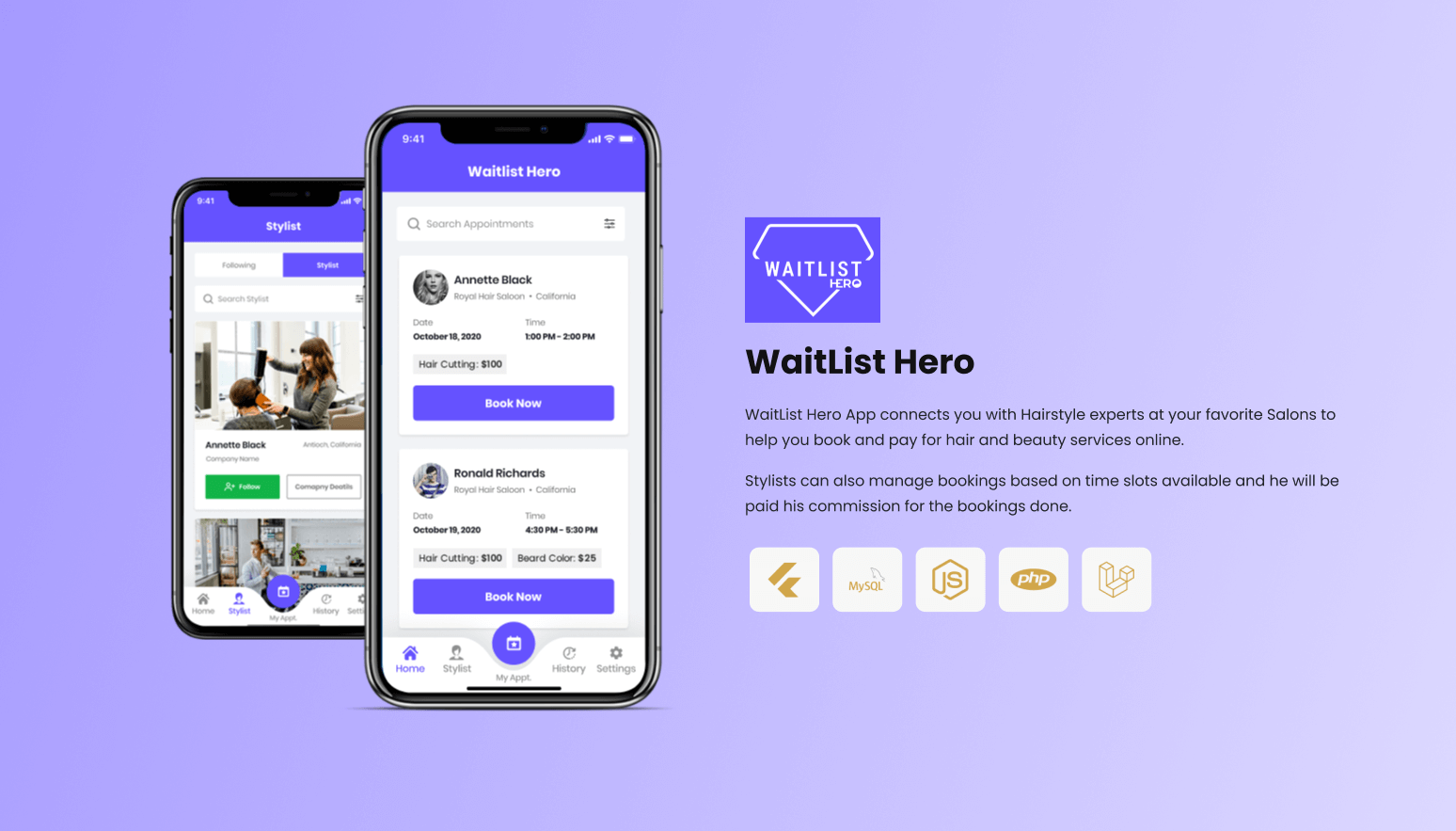 Why choose Seven Square
Here are some reasons to choose us
Collaboration
Got a project?
Let's talk.
We're a team of creative tech-enthus who are always ready to help businesses to unlock their digital potential. Contact us for more information.