Challenges
Avoiding & tackling security breaches is one of our biggest concerns.
Increasing conversion rate with our app design & development.
Integrating Social media features like stories, product promotion, etc in an eCommerce store.
Our main concern was to tackle the cross-border payment system securely.
Solution
Our team developed custom security plugins to make sure that user data is safe.
Delivered smooth user experience, and push notifications to increase the conversion rate.
Integrated all these social media features with the help of credible and custom APIs.
To find the solution, our team did a little R&D and find the right payment gateway which performs cross-border payments securely.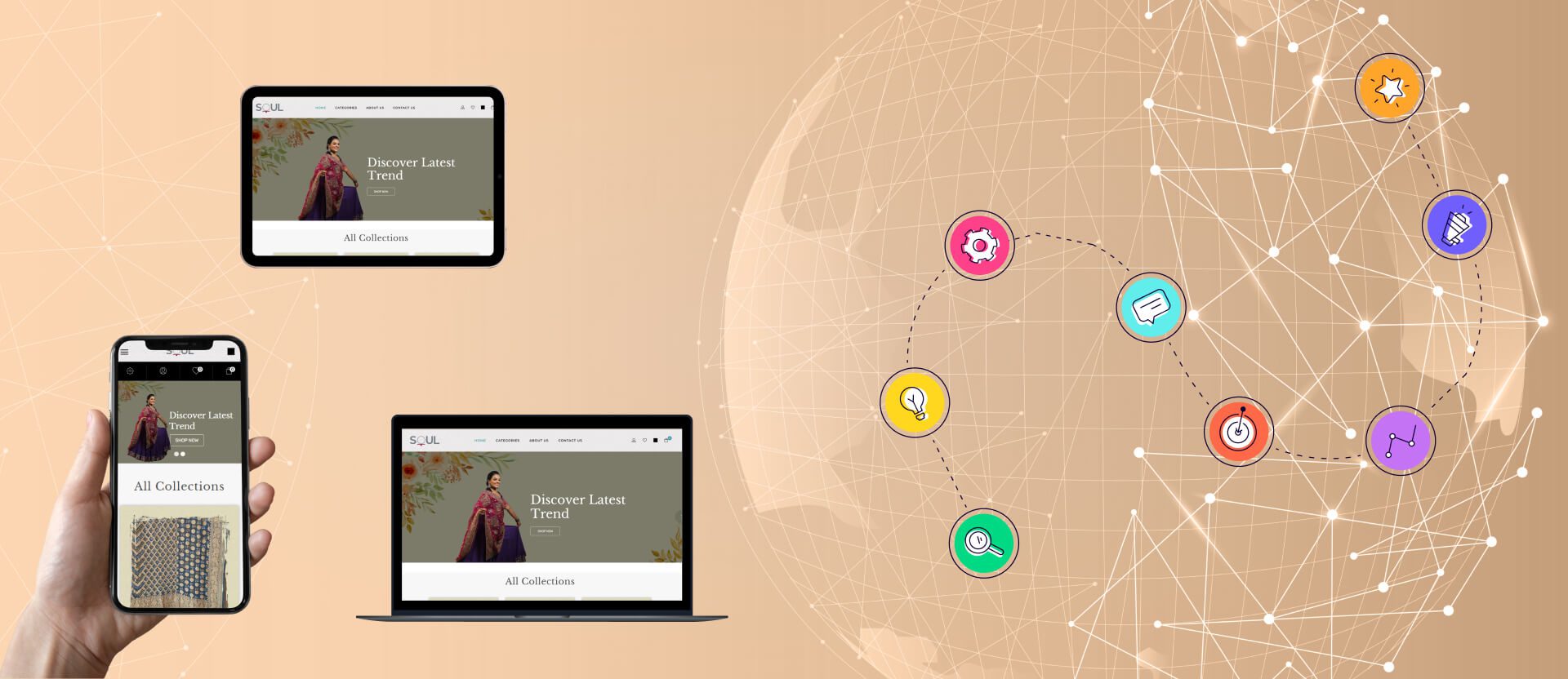 About Online eCommerce Store
This online eCommerce store breaks all the boundaries for sellers to sell their products globally and for customers who want to make purchases from different countries.
It serves the selling, buying, listing, and marketing purposes for the customers, buyers, retailers, sellers, and admins too.
What makes this online eCommerce store unique is that it has the feature of uploading stories on the platform itself to promote the brand, product, reviews, etc. Also, we added a cross-border feature to the eCommerce platform to make secure transactions over the seas.
Features
Product Listing
Inventory Management
Search and Filter
User Profiles
Payment Processing
Order Management
Customer Service
One-to-one chat and real-time collaboration
Ticketing
Analytics and Insights
Product Shipping & Delivery Management
Real-time Notifications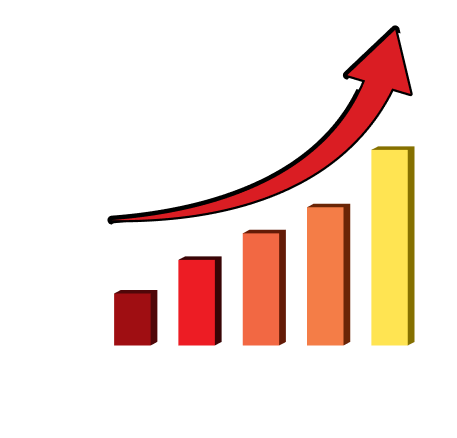 Online Retail
Second-Hand Marketplace
Wholesale Marketplace
Crowdfunding
Digital Product Marketplace
Local Marketplace
Subscription Box Marketplace
Automotive Parts Marketplace
Food and Beverage Marketplace
Benefits
Faster buying process: Buy anything from anywhere in a few clicks and get it delivered to your doorsteps.
Impromptu user feedback: Collect all the user feedback on one platform which helps for the better causes.
Lower business-running cost: Eliminate extra manpower as the online store does all the work for you. It also eliminates the cost of electricity and maintenance of a regular shop.
More potential customers: Through the Internet, you can reach a wider range of customers and that helps you find more potential customers across the globe.
Customer Data: Online eCommerce store has all your customer data which helps you analyze customer behavior and purchase pattern. Analyze this data to make the best out of it.
Increased customer retention ratio: One can target their desired category of potential customers and give them multiple offers to retain them.
Greater volume of sales: When the product is genuine and represented correctly then it can become a huge success for your business.
Tech Stack
PHP

Laravel

Flutter

MySQL
Future of Online eCommerce Store
Online eCommerce store has a very high growth rate of 265%, from $1.5 trillion in 2015 to $5.9 trillion in 2023 showing promising features of online eCommerce store.
It is estimated that by 2024, digital wallets will account for over half of eCommerce payment volumes.
Collaboration
Got a project?
Let's talk.
We're a team of creative tech-enthus who are always ready to help businesses to unlock their digital potential. Contact us for more information.