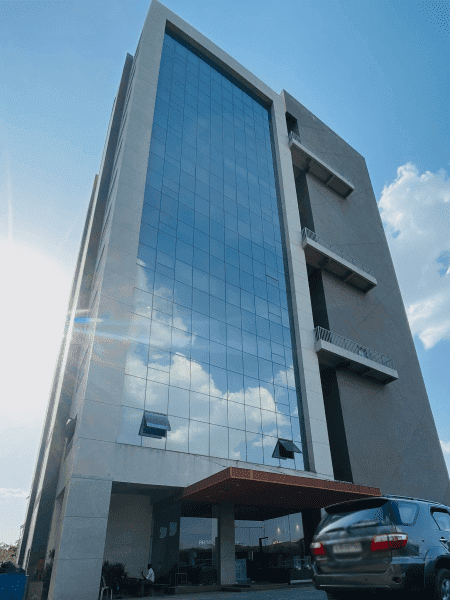 Our Infrastructure
Our office headquarters is located in one of the most promising cities in India, Ahmedabad. Gradually we have expanded our presence at multiple locations including the USA and UAE. Our offices are equipped with modern amenities, the latest tools, and gadgets.
We offer a wide range of services, from mobile and web development to cloud computing. Our infrastructure is designed to provide our clients with the best possible project development experience.
We believe that if employees feel comfortable and stress-free, they can use their full potential to achieve the best results in work.
We use cutting-edge technology and tools to ensure that our clients get the most out of their investments in us. With our infrastructure, we can guarantee that your project will be completed on time and within budget.
Highlights of Our Infrastructure
Full-facilitated Development Center
Different Conference Rooms & Meeting Rooms
Secured Development Environment
Multiple Layers of Redundancy and Security
24/7 Power Availability
Software Configuration Management
50+ Housing Team
Environment-friendly seating arrangement
Open space for Cross-team Collaboration
Biometrics Attendance System
Fire Safety
24x7 Customer Support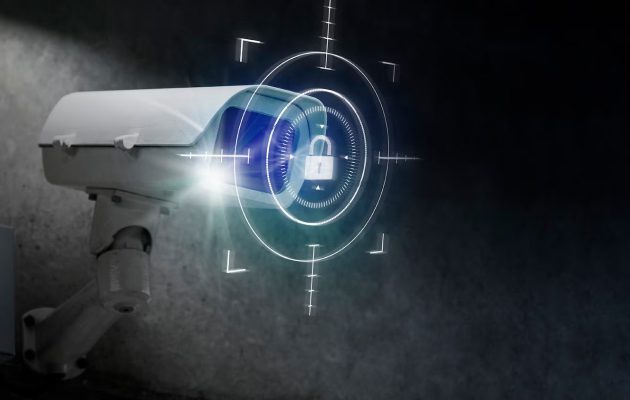 24/7 CCTV Security Surveillance
Disaster Recovery Provision
RAID (Redundant Array of Independent Disks)
VPN Gateways
Firewall Protected
Advanced software for monitoring servers
Certified Security Personnel
Skype

Gmail

Slack

Outlook

Zoom

Google Meet
Trello

Jira

Asana

Basecamp
Collaboration
Got a project?
Let's talk.
We're a team of creative tech-enthus who are always ready to help businesses to unlock their digital potential. Contact us for more information.