Challenges
Our client wanted to overcome these challenges with traditional virtual event hosting software.
Lack of engagement
Lack of good real-time user experience in virtual events
Such events have a low turnout ratio as attendees sometimes forgot about the event
Difficulty with data tracking and event analytics for event insights
The main pain point was how to provide attendees with an in-person event experience through virtual event hosting software.
Our Solution
We came up with a solution that eliminates all the concerns related to virtual event hosting software.
Top-notch user engagement tools
Integrated concept of virtual lounge room for real-time experience
Automated event reminders for attendees to increase turnout ratio
Dashboards and analytic tools to gain insight into the hosted event
The main pain point was how to provide attendees with an in-person event experience through virtual event hosting software.
In-person conference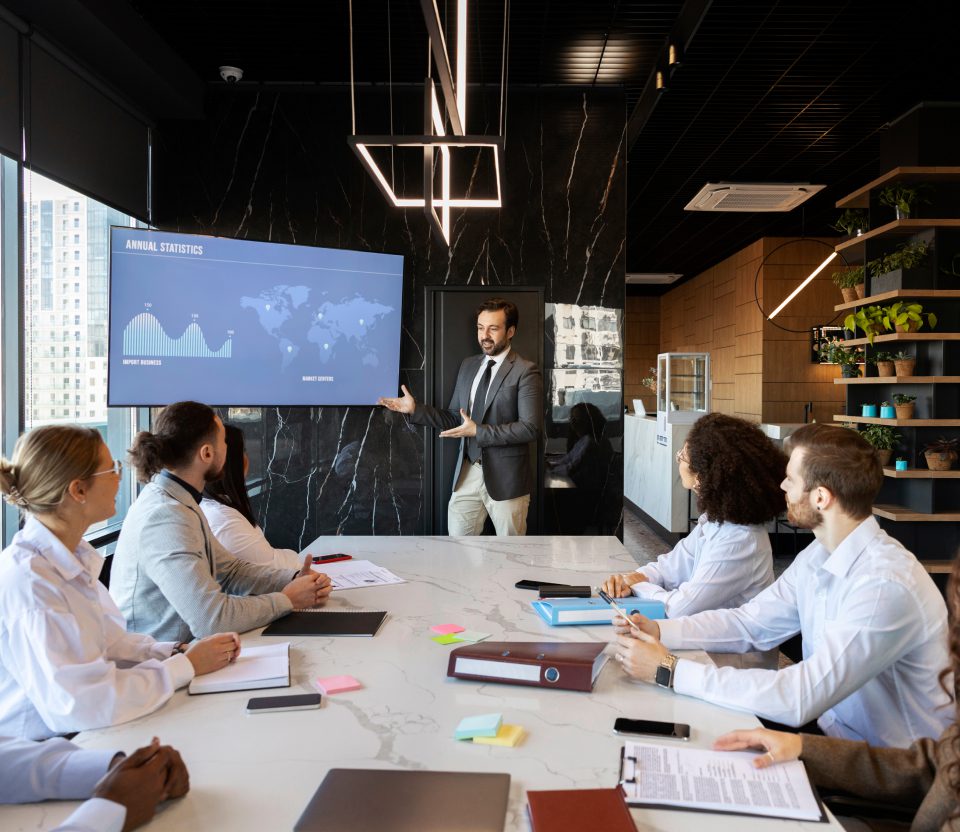 Virtual Event Platform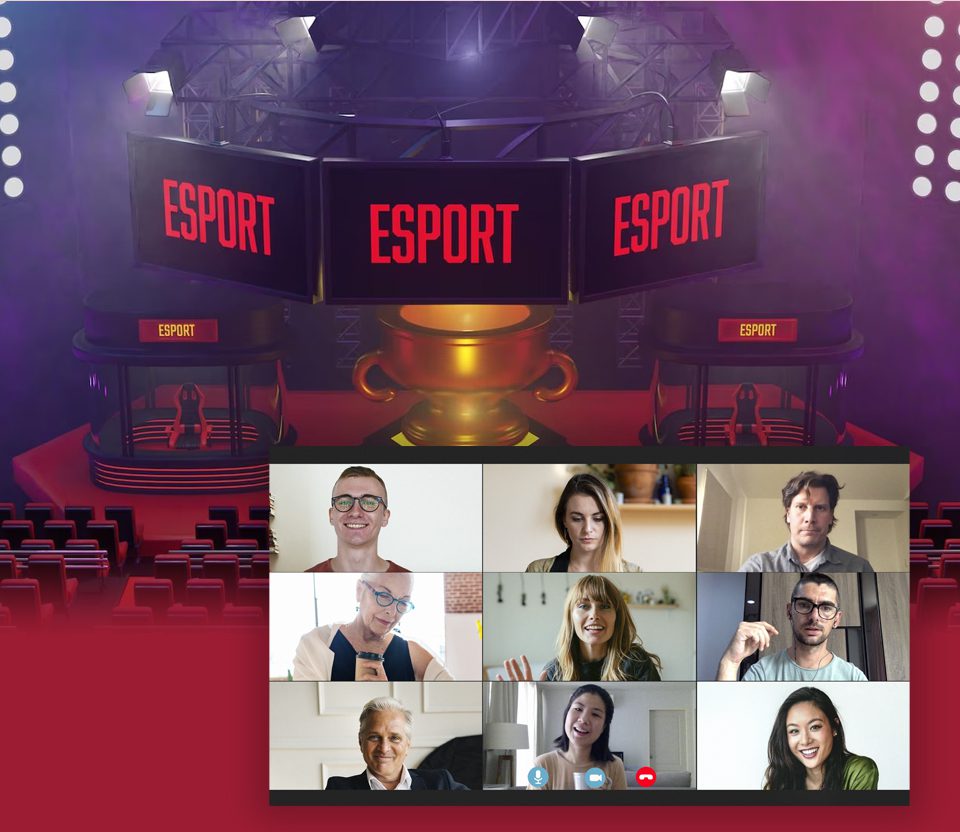 About Virtual Event Hosting Platform
It is a custom, powerful, and flexible solution for hosting virtual events.
It allows organizations to customize the look and feel of their virtual events, including the registration process, event pages, and virtual rooms. It is designed to be more accessible to all users, regardless of their age or technical proficiency.
Such hybrid event platforms are an ideal choice for businesses, event-hosting organizations, educational organizations, or an individual who is looking to host any type of online event or meeting globally.
Features
Unified Virtual Event Hosting for all types of events
Integrates a third-party Zoom tool for video conferencing
Customised event designer, planner, and schedule
Customised signup forms for different business needs
User-friendly
Easy to use
Real-time notification
Virtual Communication Platform
Foster attendees get automated, timely reminders
Dashboards and analytics for business decision-makers
One-to-one chat, one-to-one scheduled meeting and real-time collaboration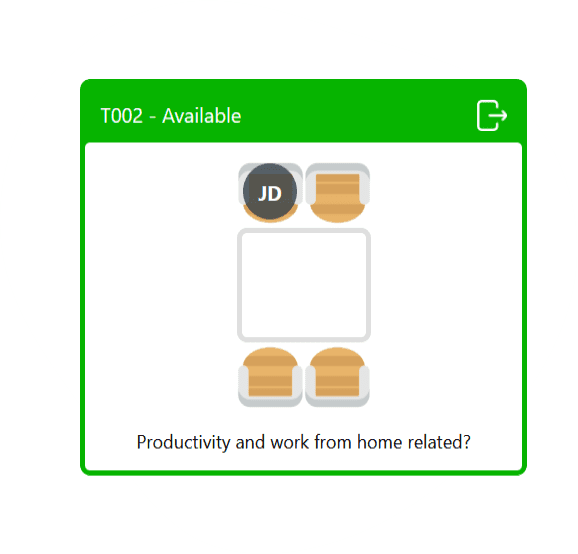 Use Cases
Host any type of virtual event through one unified solution!
Webinars
Conferences
Trade Shows
Product Launches
Networking Events
Career Fairs
Fundraisers
Political Campaigns
Entertainment Events
Working Model of our Virtual Event Hosting Platform
Super Admin Portal
Super Admin logs in to the portal and can create events, speakers, organizations, and partner categories.
Super Admin allow organizations to host their events in the portal.
Super Admin can create Zoom links accordingly and can manage all the events.
Organization Admin Portal
Organization admins can view dashboard analytics and can create events, speakers, and partners.
They can create customized forms for attendees' registration.
Organization admins are able to create lounge topics and can share the details on social media.
Attendees Portal
Attendees can register and log in to the web portal through Google account/phone number or social media accounts.
Attendees can chat in the shared space during the online event.
They can use the provided link or event details to attend the event and interact with the speaker and other attendees.
Benefits of using a Virtual Event Hosting Platform
Unify all your event hosting needs through a single virtual event hosting platform.
Boost the user-engagement ratio by accessing user-engagement tools.
Increase the attendee turnout ratio with automated timely reminders and automated calendar blocks.
Customise event designer, calendars, schedulers, and event registration forms to add your personalized - brand value.
High-quality video calls through a third-party integration with Zoom.
Access event insights through in-built analytical tools.
Promote your event through social media integrations to drive more potential users to the virtual event.
Event admin can access the information of registered users through forms and can generate better convertible leads through this.
Future of Virtual Event Hosting Platforms
The global virtual events market is expected to grow at a compound annual growth rate of 21.4% from 2022 to 2030 to reach USD 657.64 billion by 2030.
The Asia Pacific is expected to emerge as the fastest-growing regional market in virtual events from 2022 to 2030.
According to Transparency Market Research, the UCaaS industry will have a value of $79.3 billion by 2024.
Collaboration
Got a project?
Let's talk.
We're a team of creative tech-enthus who are always ready to help businesses to unlock their digital potential. Contact us for more information.