Femnine
We developed an eCommerce website for a women's clothing brand based in Singapore. Our goal was to bring their business online and boost sales, achieved through WordPress and MySQL. Our user-friendly and stylish website design reflects the brand's essence while simplifying online transactions.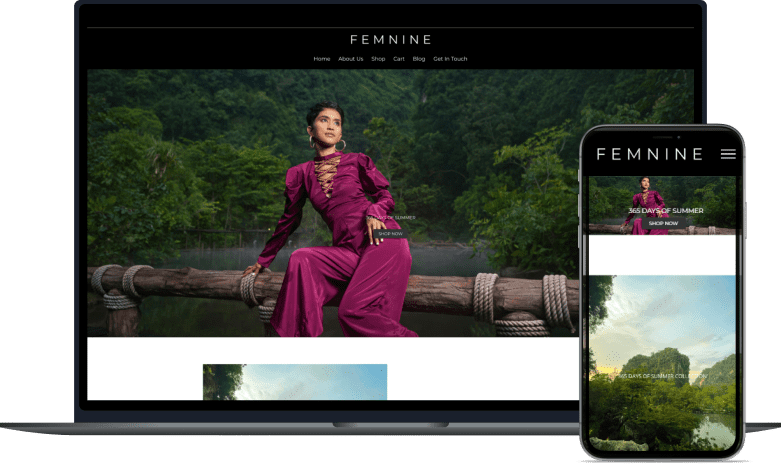 ISEA (Information Security Education and Awareness)
Designed and developed a web application for information security education and awareness (ISEA) project, which is initiated by the Center for Development of Advanced Computing (C-DAC), Ministry of Electronics & Information Technology, Government of India for Digital Safety and Security Awareness Program.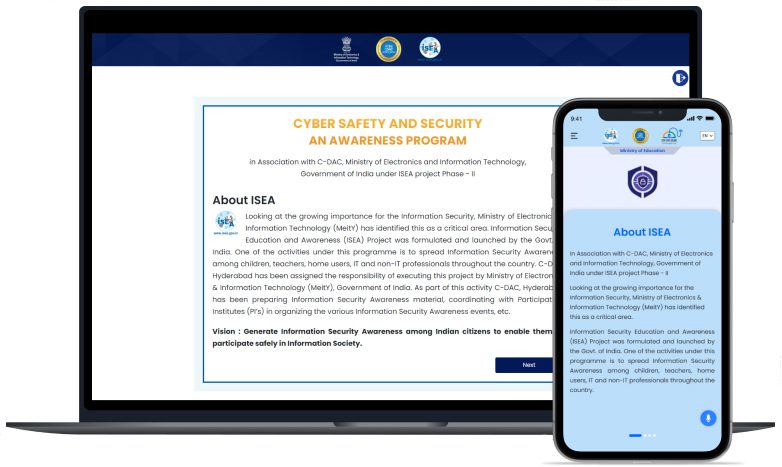 WorkWavez Solution
We designed and developed a web solution for a human resources agency that works magic for generating leads through websites. A website with an attractive design and easy user interface to represent their vision and values.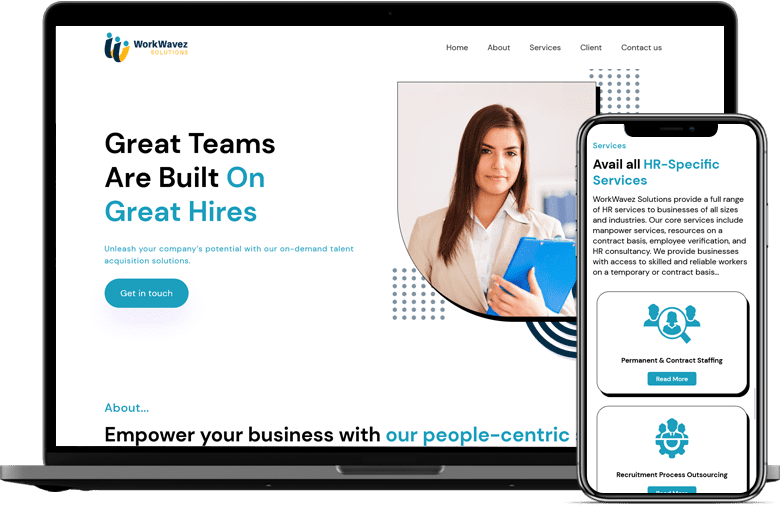 VOE
A web-based virtual event-hosting platform that fulfills the requirement of hosting events on an international level. We designed and developed a full-featured web application that provides all the features and add-ons needed to host virtual events. VOE delivers a smooth user experience so virtual attendees can experience the feel of live events.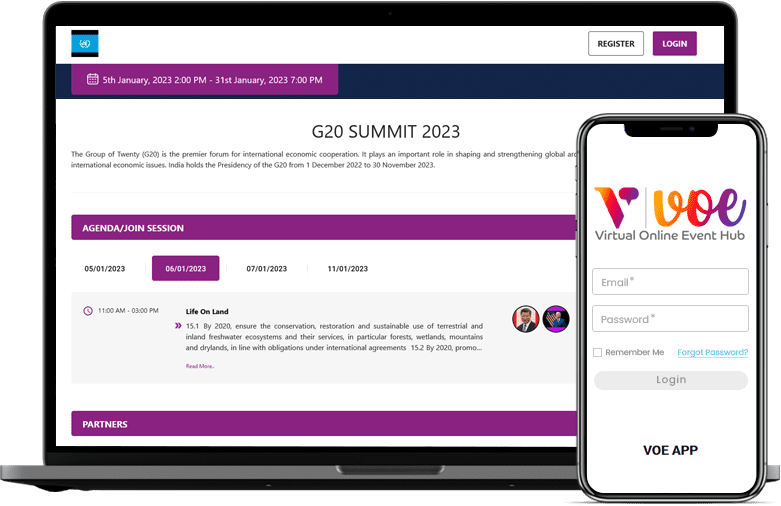 Tickitbari
It is an over-the-top (OTT) app that delivers a wide variety of video content to your smartphone, tablet, or smart TV. Watch movies, TV shows, documentaries, live sports, and more, all on your own schedule.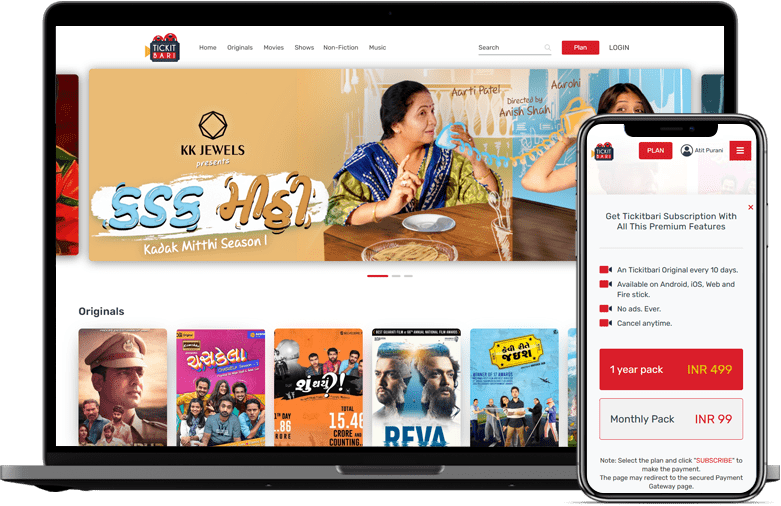 MHEA
A website and mobile app that connects the "Mandap Association" of Gujarat. A beneficiary association to help the members of the Mandap association and their families. Users can access their profiles with their generated login credentials.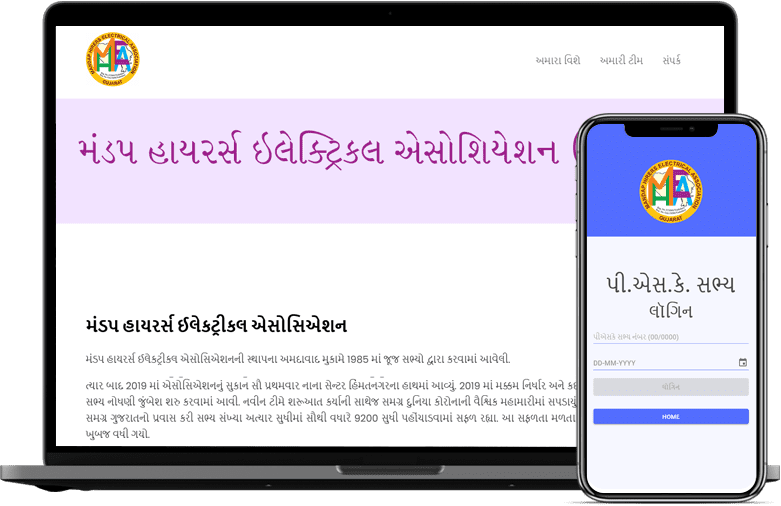 THS
THS is a super solution for all medical needs. It makes all types of medical services super accessible for patients and medical professionals alike. A website that provides all the medical services in one place. Users can order medicines, book appointments, and avail of other medical facilities easily with the THS website.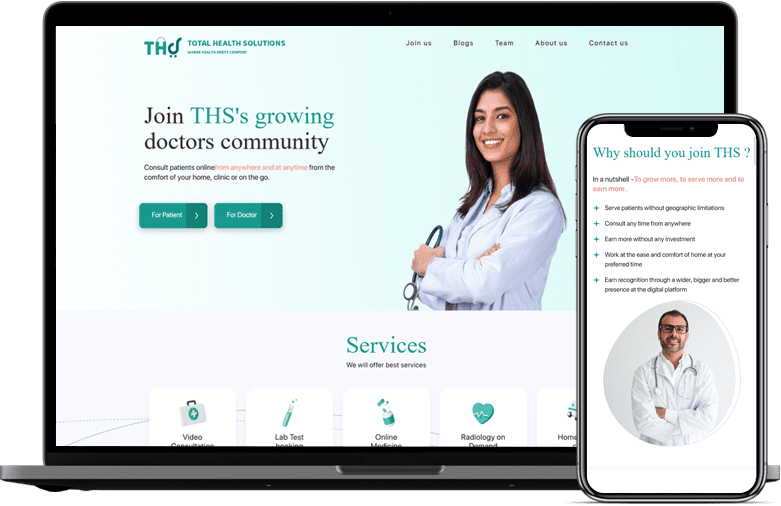 Nightingale
From design to development, we have created a website solution for an HR agency that wants to attract more businesses to avail of their human resource services. With a simple yet eye-catching design and a smooth user interface, we developed a website that can generate more leads for the company.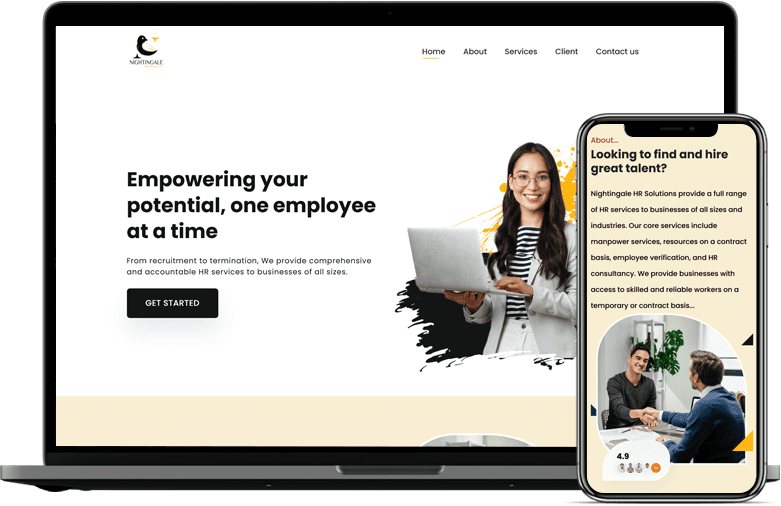 Makeover House
Make your dream house by choosing from wide designs across a range of themes and feel to help you visualize and choose your preferences.
Not only you can prepare your own wish list but share it with your loved ones too so get and make your dream rooms ready.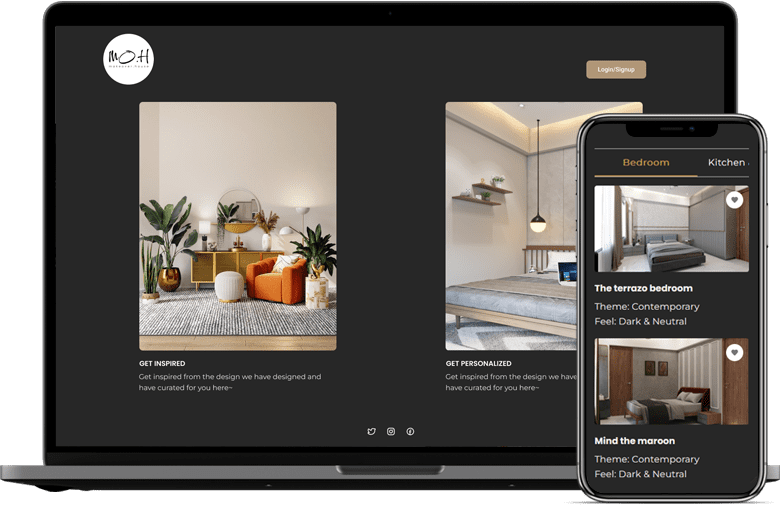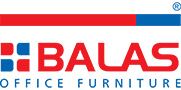 Balas Office Furniture
Balas Furniture is a distinguished Manufacturer of comprehensive assortment of Office Furniture, Industrial Storage System, Canteen Furniture and Office Accessories, etc.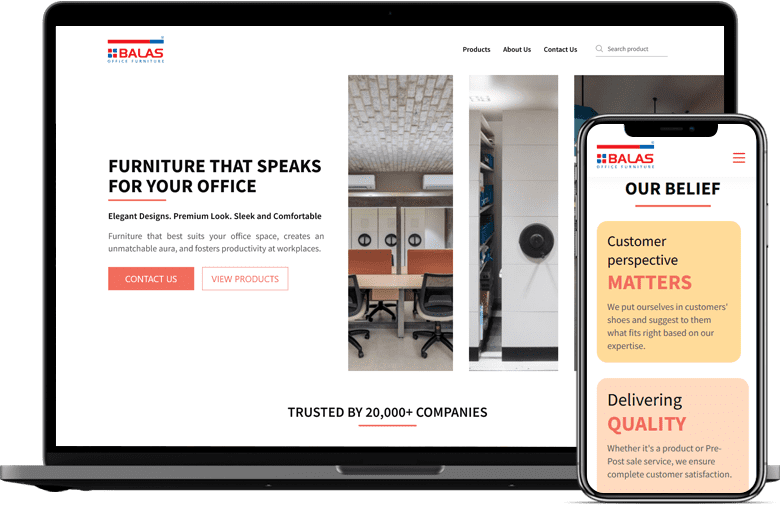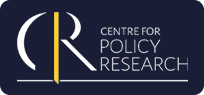 Centre for Policy Research (CPR)
Build the website for the Centre for Policy Research (CPR) India. The Centre for Policy Research (CPR) has been one of India's leading public policy think tanks. CPR is a non-profit, non-partisan, independent institution dedicated to conducting research that contributes to high-quality scholarship, better policies, and a more robust public discourse about the issues that impact life in India.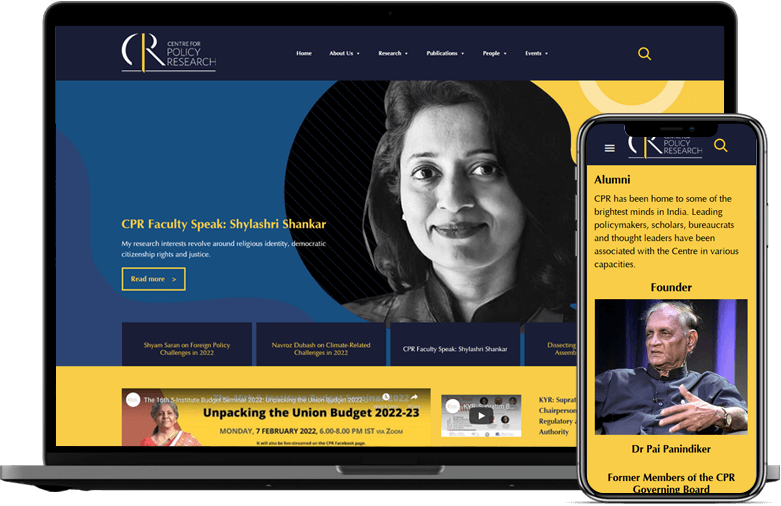 Thumbnail.cc
It's a web application to design graphics for Gamers and Content Creators. Through this graphics design web application, users can easily design the thumbnails that people want to click on – readily sized for Youtube, Twitch & Facebook. This graphic design web app makes it easier to gain more views, grow your following, and get paid! This graphics design web app includes templates, filters, editing options for users to use.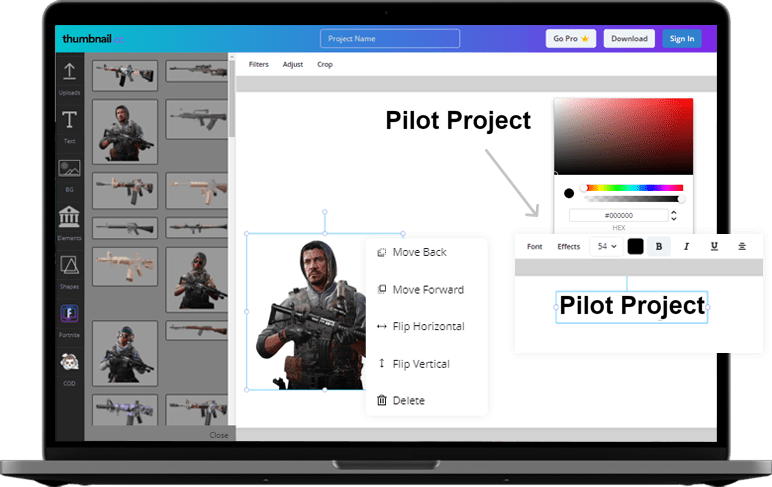 Quelines
Organize clients waitlist just the way they like it. It is a intelligent waitlist product for businesses to track customers visits by improving their waiting experience rather then just spending hours into a queue and making it more valuable. User can reserve the spot by just scanning QR code of the particular business they wants to visit.

nuPay
nuPay is a mediator between bank and your payment system and it gives users ability to use virtual credit card instead of using plastic credit card. Each payment processed through nuPay uses a different credit card number, which expires immediately when funds are transmitted.
All providers will no longer need to monitor & manage agency limits or assume distribution risks and also invoice-to-cash delays can be reduced to days instead of weeks.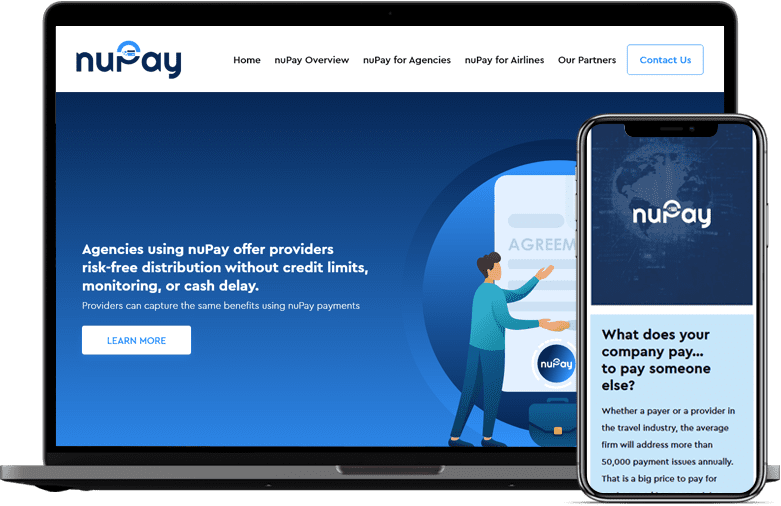 Sardar Vallabhbhai Sahakari Bank Ltd.
Designed and developed the Indian banking website for Sardar Vallabhbhai Sahakari Bank Ltd. with complete details about banking including deposits, loans, and other services. It also includes details of RBI guidelines, downloadable forms for customers etc.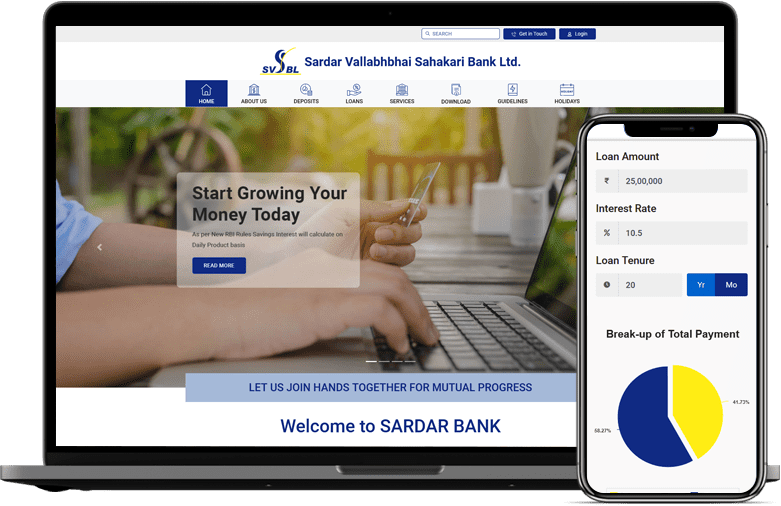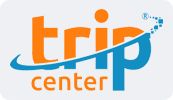 Trip Center
Worked as a technology partner for UK based world's largest Ground Transfer Online Platform headquartered in the UK. The Business Model required us to provide Online Transaction Processing with Live Price Updates.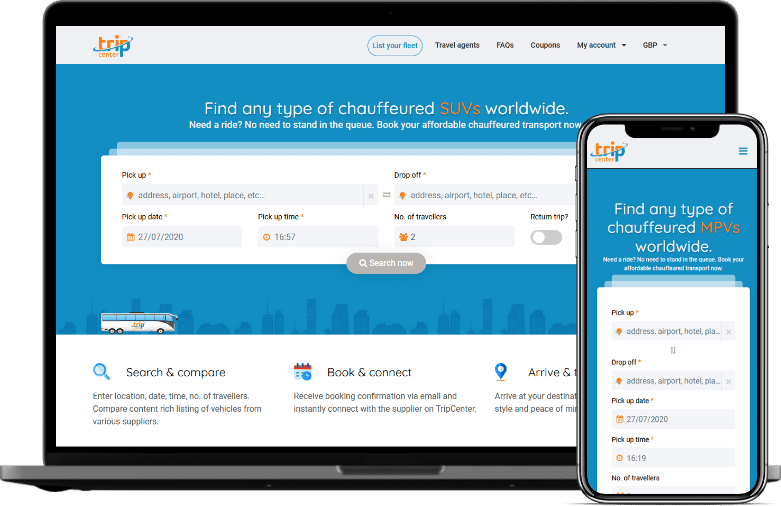 SOUL Ethnics
Designed and developed complete eCommerce web solution for SOUL Ethnics that specializes in ethnic women's lehengas, dupattas, dresses, customized outfits, accessories, and more.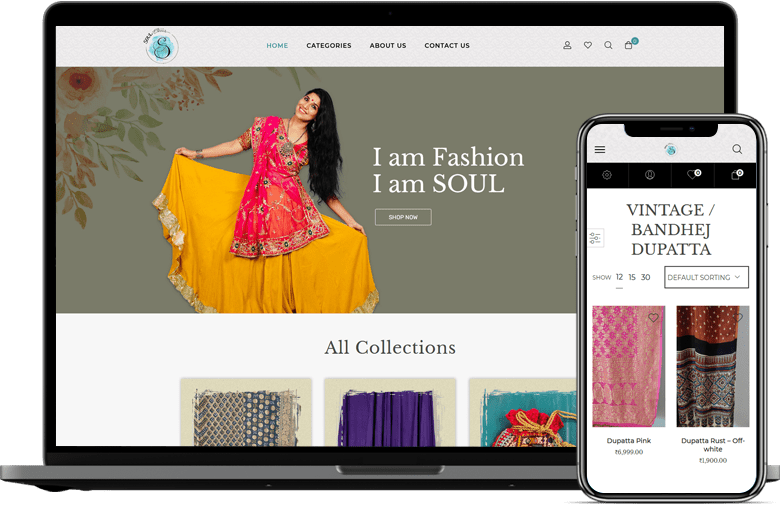 Khushi Creation
From concept to design and developed a fully functional cost-effective eCommerce website and mobile app for Khushi Creation – which is well known and top player in the artificial jewelry business in India. It is a one-stop destination servicing local as well outside customers which provides imitation jewelry manufacturers and traders a digital commerce system that can allow their customers to see the products catalog, place the order, track the order, and make payment online.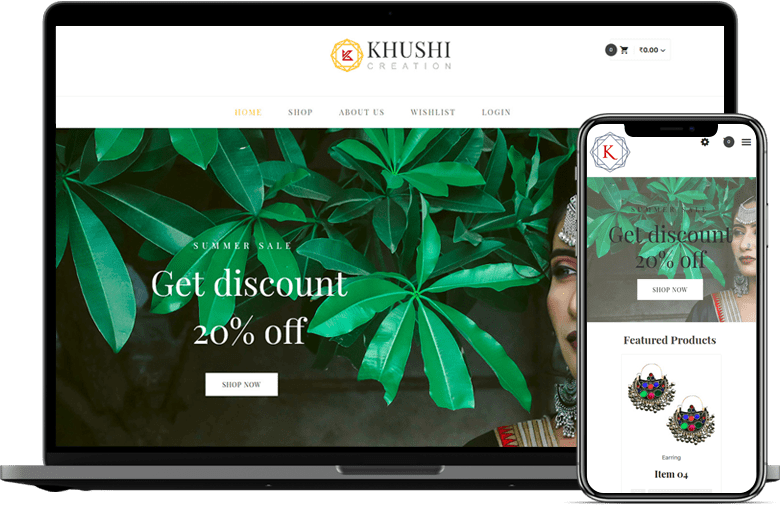 FinKraft
Designed User Interfaces with responsive UI integration for this web app. Through this web app, Indian corporates can extract error-free data from invoices and automate complex GST processes to save money using a SaaS platform.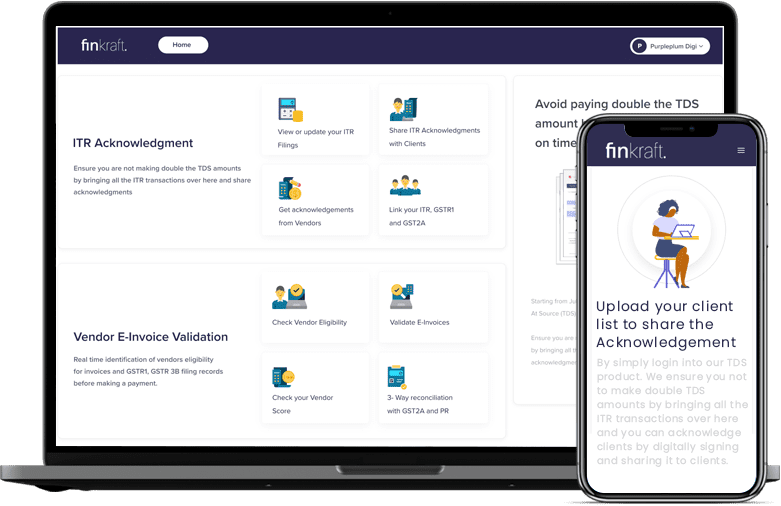 Coworking Space
Developed a responsive website for coworking space in India. Through this website, users can find relevant and up-to-date information about coworking spaces.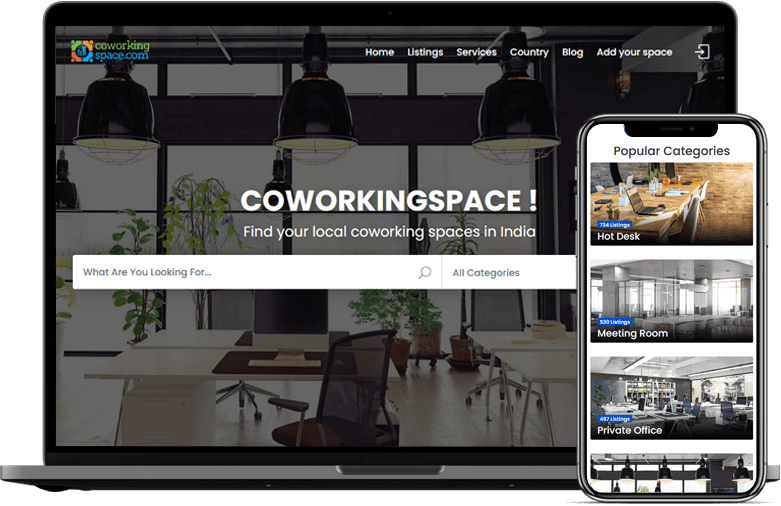 Information Security Education and Awareness (ISEA)
Designed and developed a web application & mobile application for Information Security Education and Awareness (ISEA) project which is initiated by Centre for Development of Advanced Computing (C-DAC), Ministry of Electronics & Information Technology, Government of India for Digital Safety and Security Awareness Program.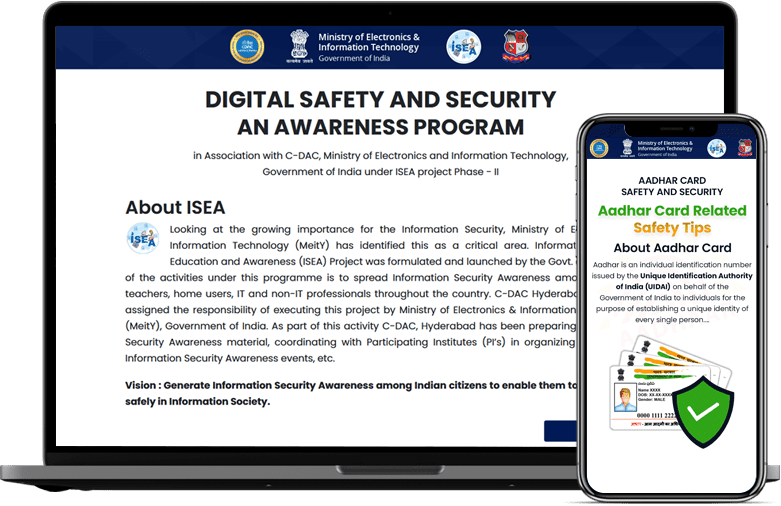 GyanSurya
GyanSurya is one of the oldest and well-known event cum weddings and entertainment company and has made it to the list of top 10 event and entertainment companies of the state.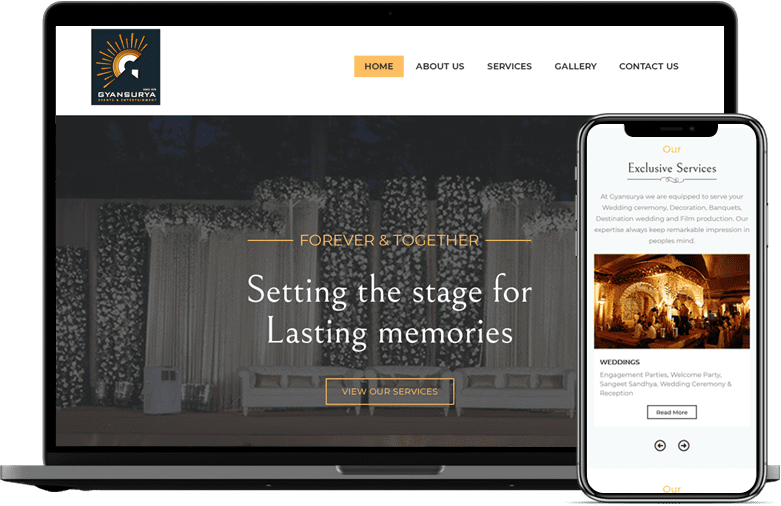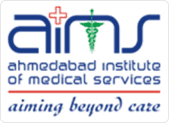 AIMS Care
Worked as Technology development partner for one of the leading Medical Institute of Western Gujarat – AIMS to create its online presence along with the medical services offered, infrastructure, doctors, health checkup Plans and facilities offered by hospitals for establishing web presence.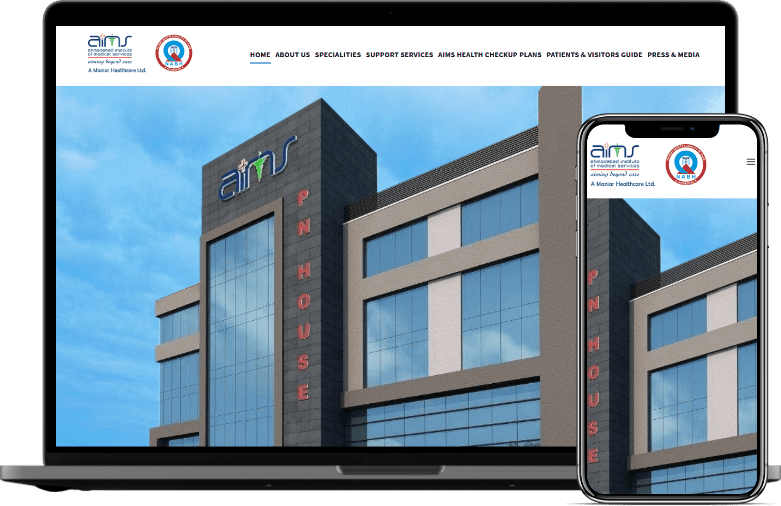 EcommodityWorld
Designed and Developed customized solution for a leading news paper's editorial department where data is converted from English to Gujarati in full automized manner.
This helps the business to save time and provide desired result more efficiently by removing human errors in the process.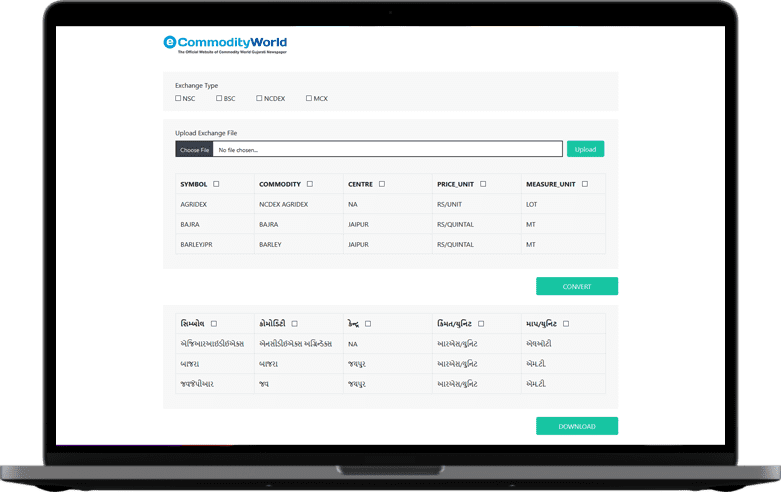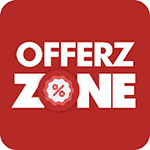 OfferzZone
OfferzZone allows users to browse the best discount and offer deals from best stores near to his/her location within the city. It connects the local retail stores with shoppers for their real-time sales promotion via push notifications.
USP for this app is that there is no coupon code or voucher exchange process so its easy to use and popular among users to find deals from clothing, fashion, jewelry, electronics, furniture, home decor etc.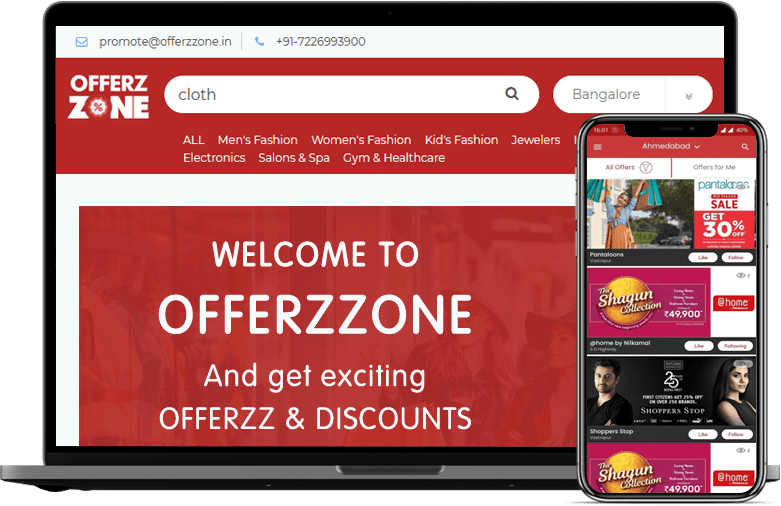 Collaboration
Got a project?
Let's talk.
We're a team of creative tech-enthus who are always ready to help businesses to unlock their digital potential. Contact us for more information.